As soon as I spotted LCN Magnetic polishes I knew I wanted all of them. But when I saw how much they cost, I really considered skipping the entire collection. I mean around ~ 10 USD (which usually translates into 10 EUR) for a 8 ml polish + 20 USD just for one magnet … and I wanted both magnets available.
Fortunately I was able to buy them from our importer so the cost was little bit more bearable – 5,6 EUR (8 USD) for polish and 11,3 EUR (16 USD) for a magnet. Unfortunately they were out of diagonal design magnet, so I got only star design one.
In the end I did buy all eight of LCN Magnetic polishes.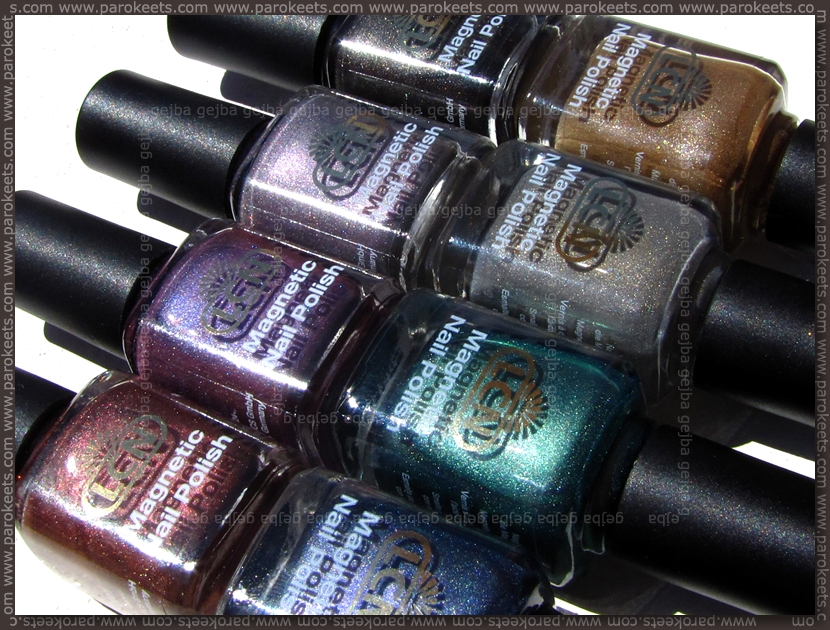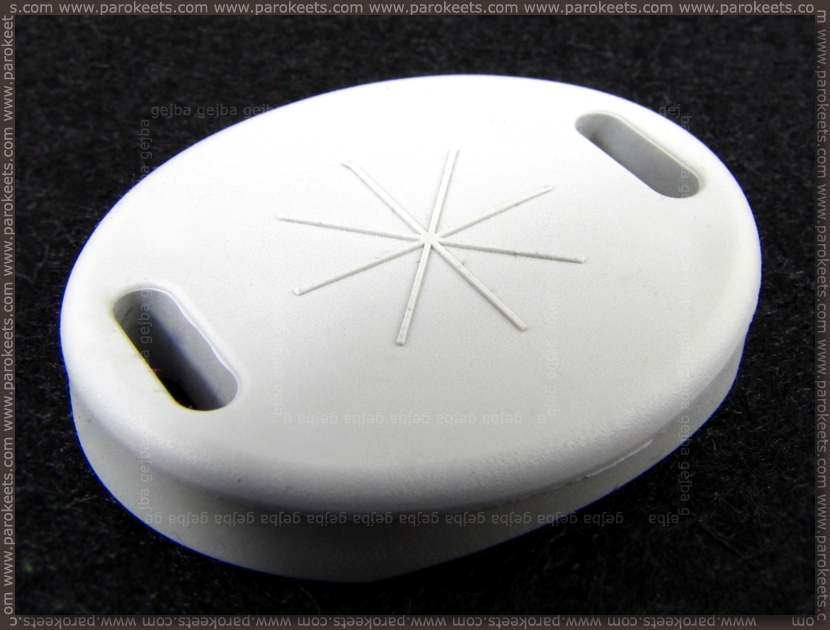 I played around with different position of the magnet, distance from the nail … so not all the swatches are perfect. Photos were made while on vacation so they're a little bit more lax. :D
Iron Magic: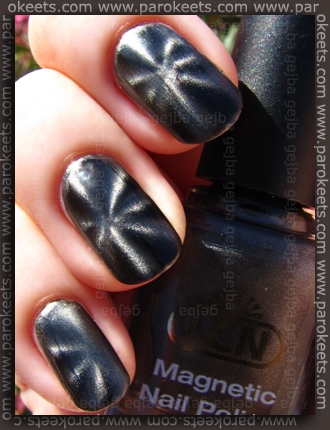 Amazing Mauve: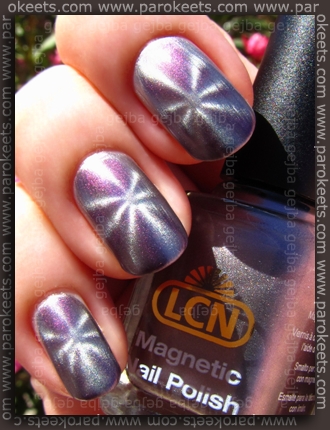 Fuschia Attraction: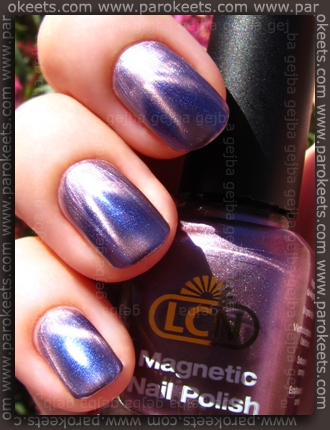 Copper Seduction: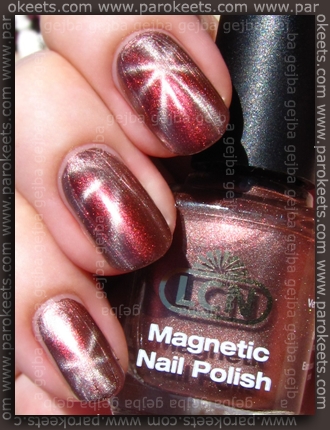 Ferromagnetic Blue: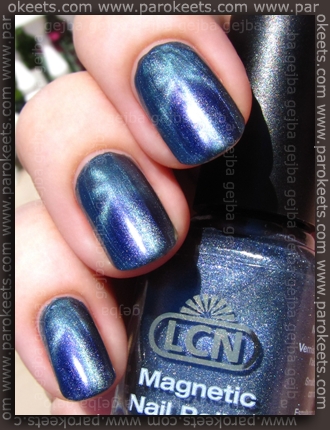 Green Temptation: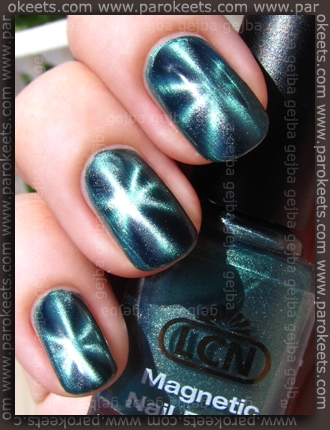 Magnetic Moments: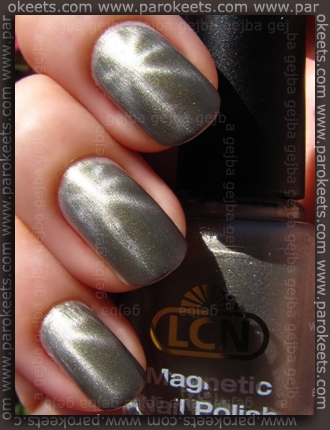 Nude Charm: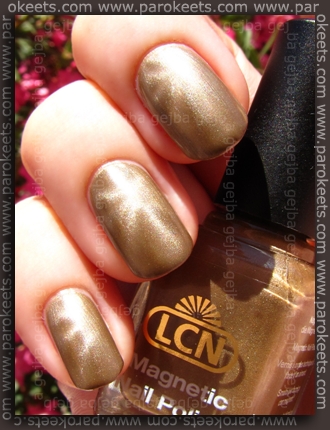 Guess which one is my favorite?
And in case you're wondering – yes, the magnet looks exactly like Alessandro Go Magic! Twist one.
Before I managed to publish this post our importer got new stock of diagonal magnets, so I did nail wheel swatches with that magnet.