I was in Germany a couple of days ago and "stole" a little bit of time for shopping.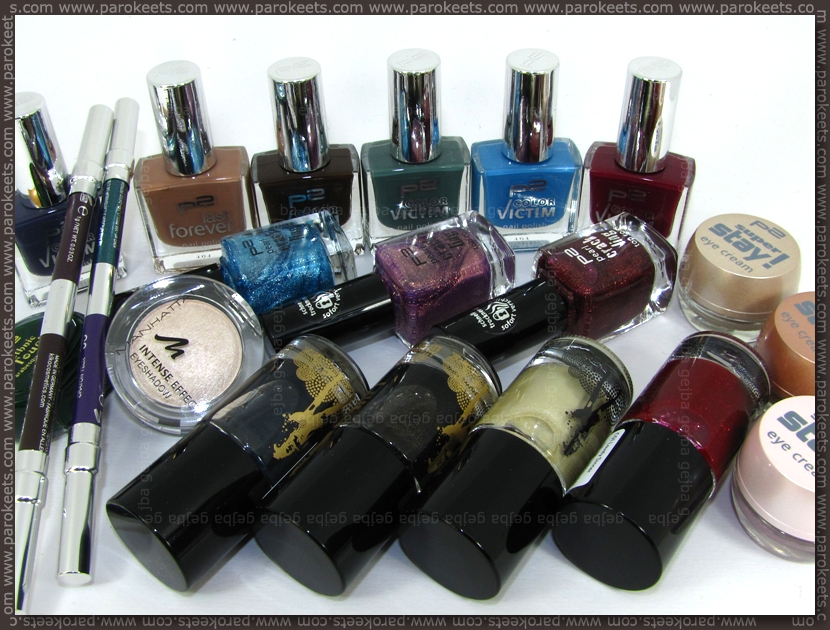 As I didn't have much time, I focused on p2 as I can not get that anywhere else than in German DM stores. I did manage to get all four Catrice Welcome To Las Vegas nail polishes and 2 Kiko Light Impulse LE eyeliners.
Here is the video of all my new goodies with eyeshadow and eyeliner swatches:
I was so happy to see that they already had Impulse Light limited edition in Kiko, but my realistic side didn't allow me to buy palettes as they had quite a few eyeshadows with either large shimmer or maybe even glitter and face palette that I wanted had shimmery blush and glittery highlighter … but I still dream about those gorgeous products.
How do you like my new beauties? Do you have any favorites?