… one I would be sorry if I missed it.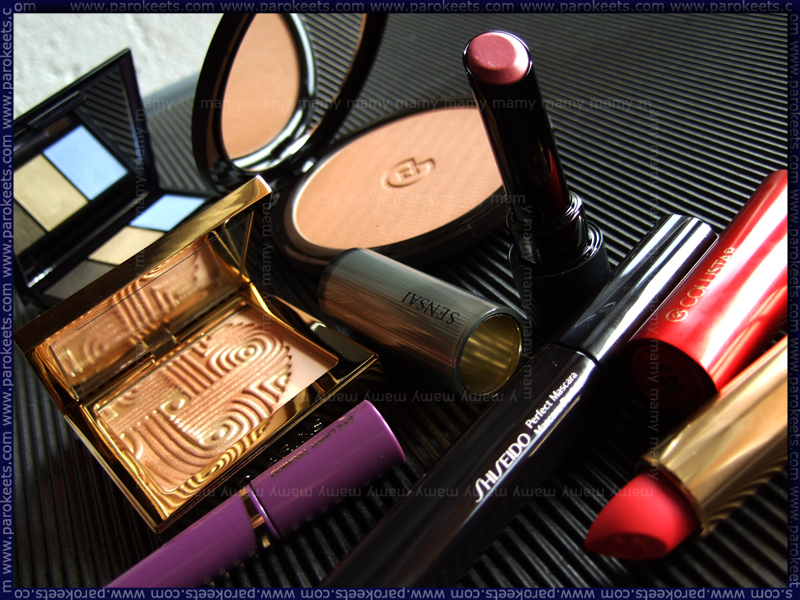 I had hard time choosing what to buy: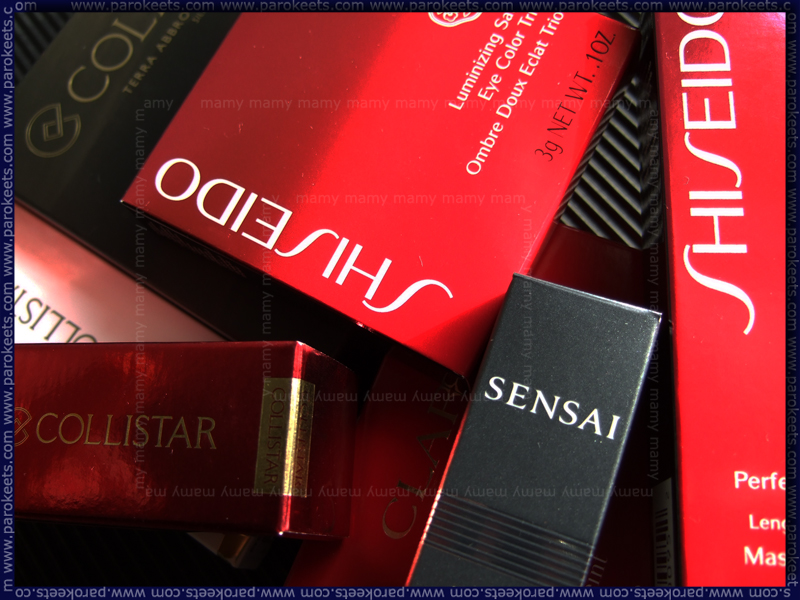 Everything was so pretty.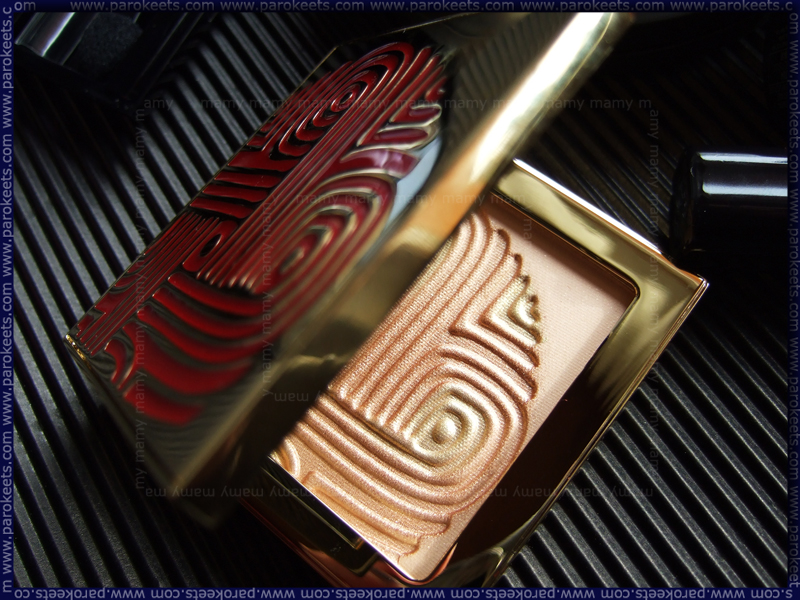 + I got few skin care products and couple of perfumes.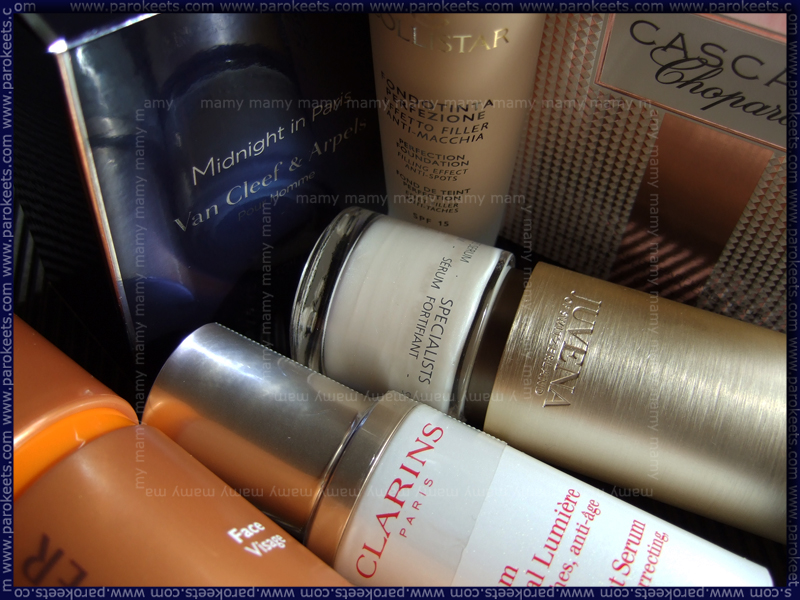 Choice was really difficult, but with such a discount from the distributer … I shopped till I dropped.