I don't celebrate many "holidays", but International Woman's Day is one that I always remember and reflect upon. I guess it is just something that comes from all the literature I read about subject and being aware of all the suffering and lives lost so we could have basic rights.
To me 8th of March is special day and I wish all of you …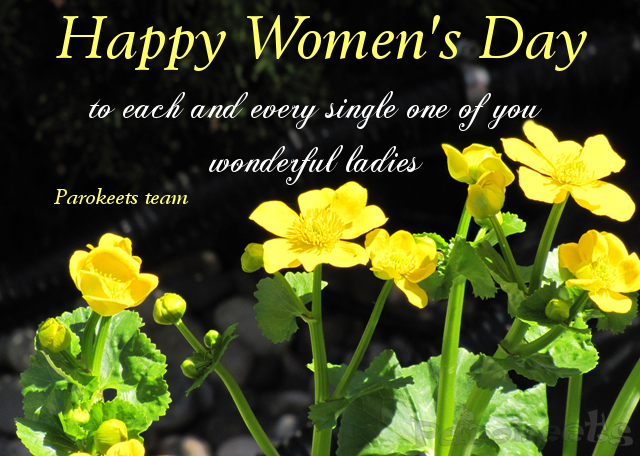 And even though today is not really about pampering yourself (or letting somebody else the honor ) to me – I had an idea for manicure so I went with the flow. :D
It looked better in real life, but I'm giving my self some slack today and showing it to you anyway.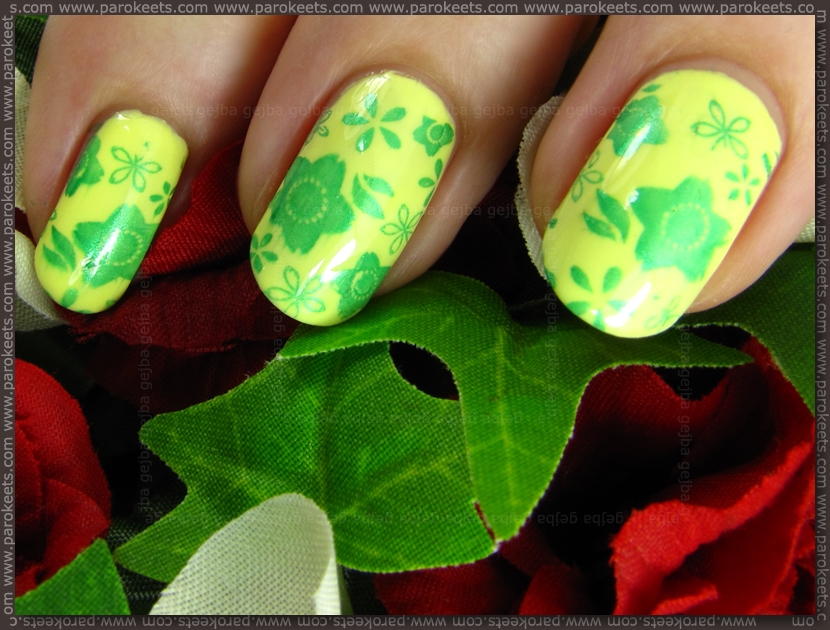 Have a lovely day, ladies!