I'm currently in the process of moving, so everything that can't be done in 5 minutes on tablet or phone doesn't get done. I still wanted to say a few words about this palette for the reason you'll find at the end of this post.
After all the hype about Naked 1 and 2 palettes, I was finally curious enough to buy Naked 3 after it became available in Europe. Main draw were pinkish and brownish colors I still don' have in my collection and I wanted to finally try out Urban Decay eyeshadows.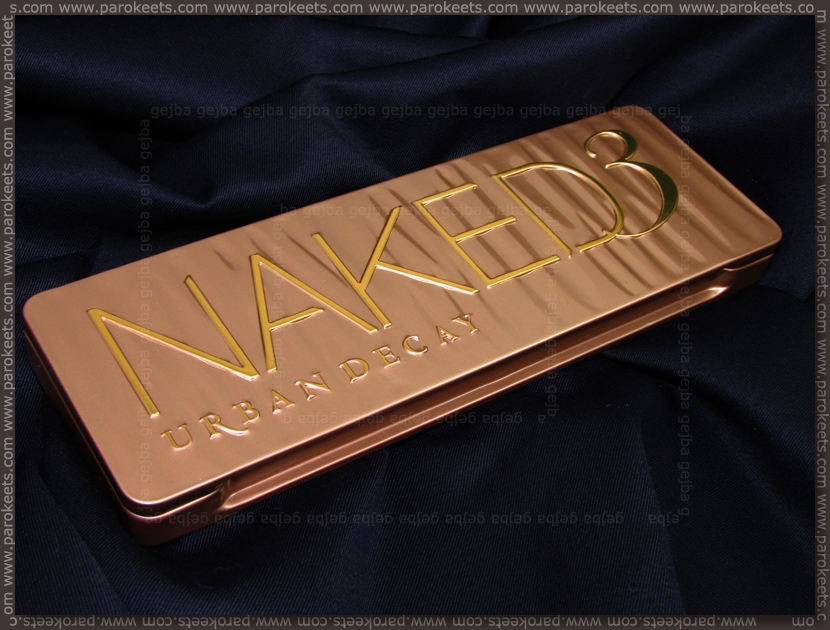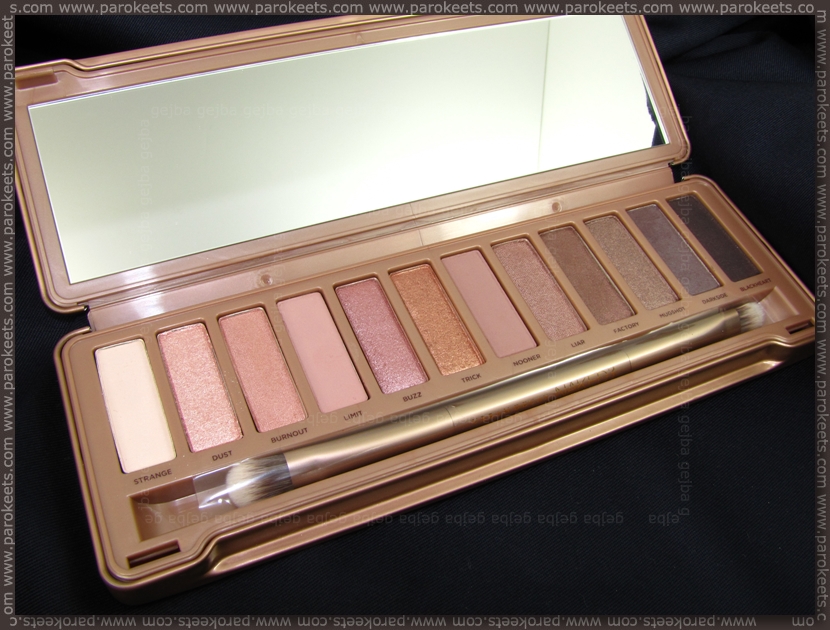 My first impressions – boy do these have heavy fallout. :D Don't get me wrong – they're (mostly) good quality eyeshadows but tapping off brush to get rid of the excesses is absolutely necessary step. I was most satisfied with matte eyeshadows and if Basic palette had little bit better color choice I would buy it in a heart beat.
Dust and Trick I dislike and won't be using them, while Burnout and Buzz will be at least getting second chance. Interestingly enough I had no major issues with Blackheart and have incorporated in my make up few times in the few weeks since I have been using this palette.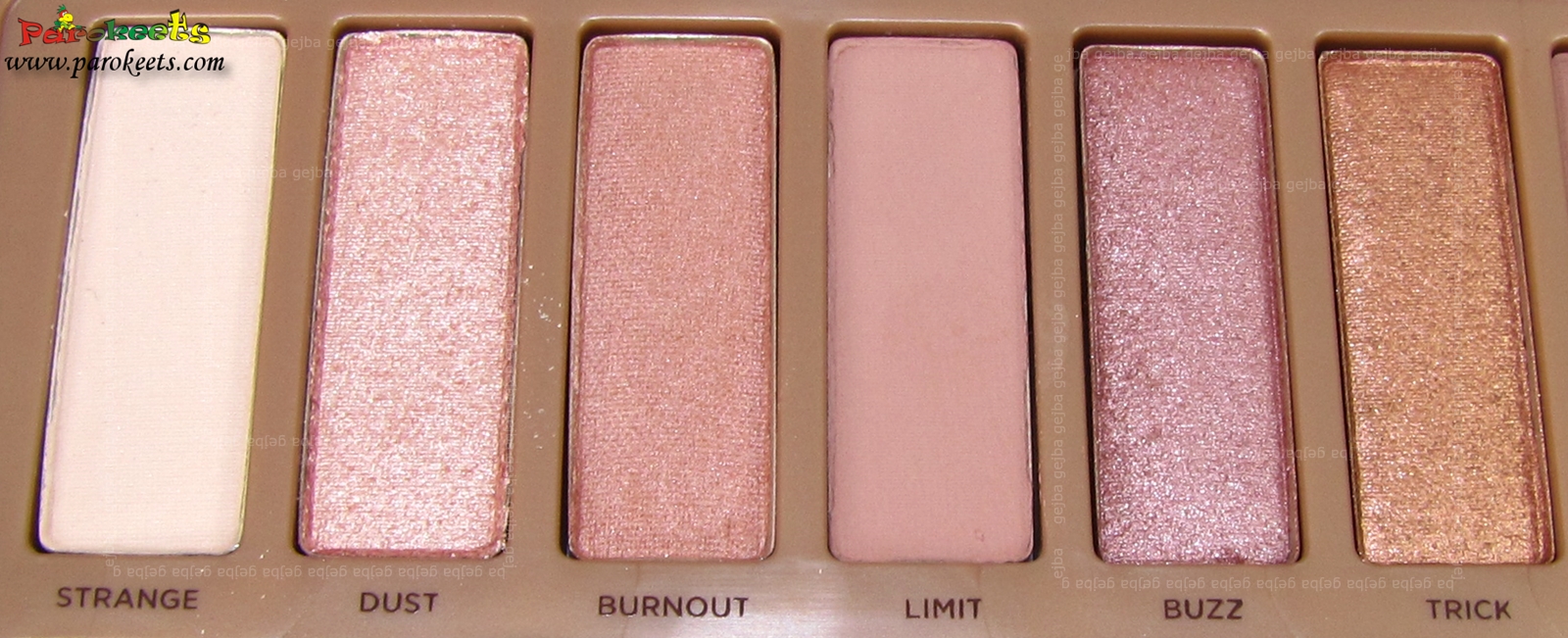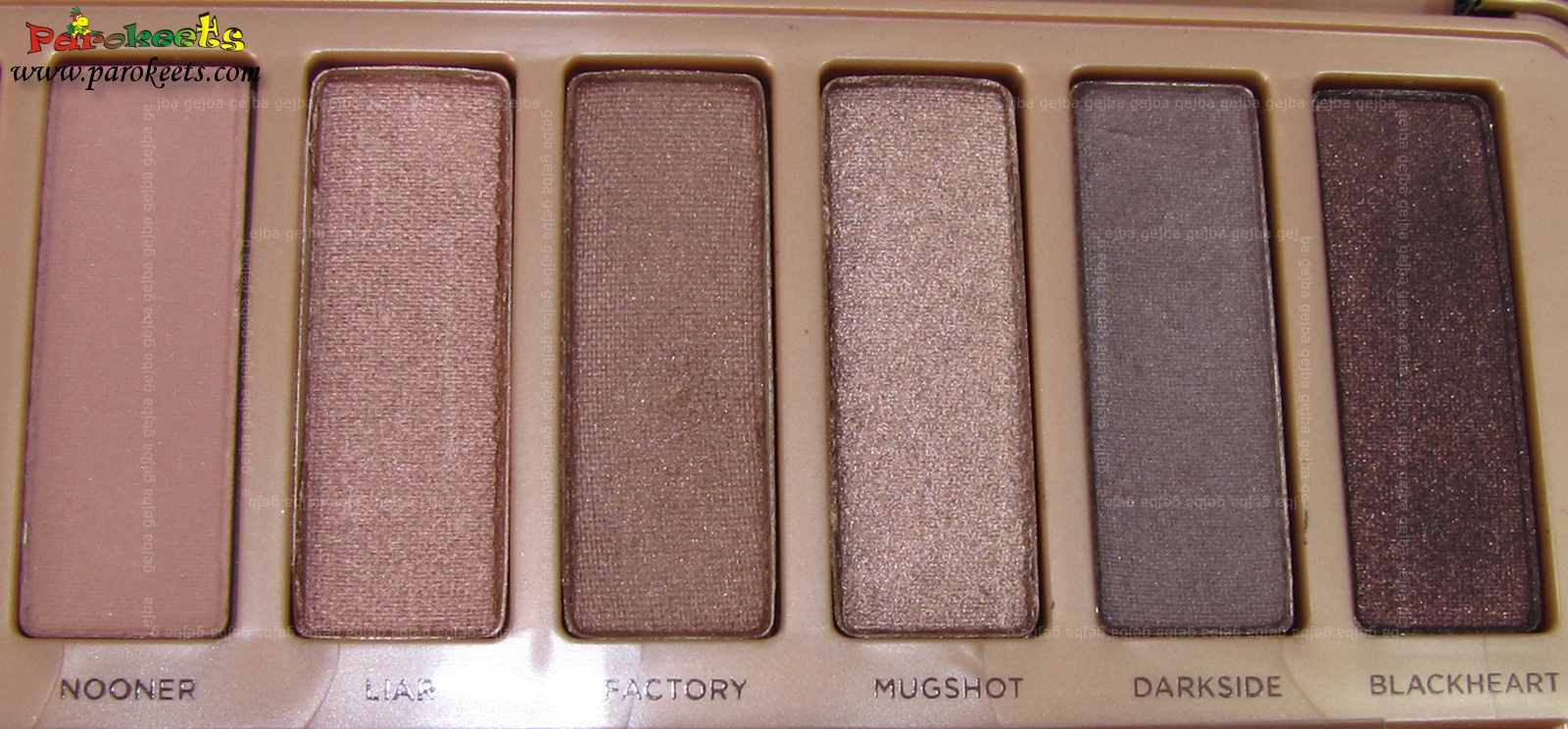 Swatches I made in lightbox completely suck so I have to redo everything in daylight and when I have the time. Fortunately my video camera shows more color-true colors so I was at least able to do video with the swatches.
I'll add photos of swatches and update on my play time with eyeshadows in coming weeks, but …