OMG – I almost fainted when I swatched Catrice It Pieces (all products will be part of fall/winter 2014 assortment) eyeshadows in the store. Soft, buttery (velvet) matte eyeshadows in very usable colors. Whats not to like? I bought Vanillaty Fair – light beige toned all over or HL shade one me. Now – I'm only sharing my first impressions today – not something I normally do, but you tell me I really should do more. :D
It's been a while since I tried any of the Catrice mascaras (for some reason I like Essence ones better). So I gave a chance to Catrice Lash Extension Volume Mascara. Only downs side is there is no volume on my lashes, otherwise I liked natural looking longer lashes … without clumpiness and with weird looking but precise wand.
Last thing I bought was double sided brush. This was just because buy. This brush feels to me like something ELF would make – I'm not huge fan, but feels like something beginners might find useful.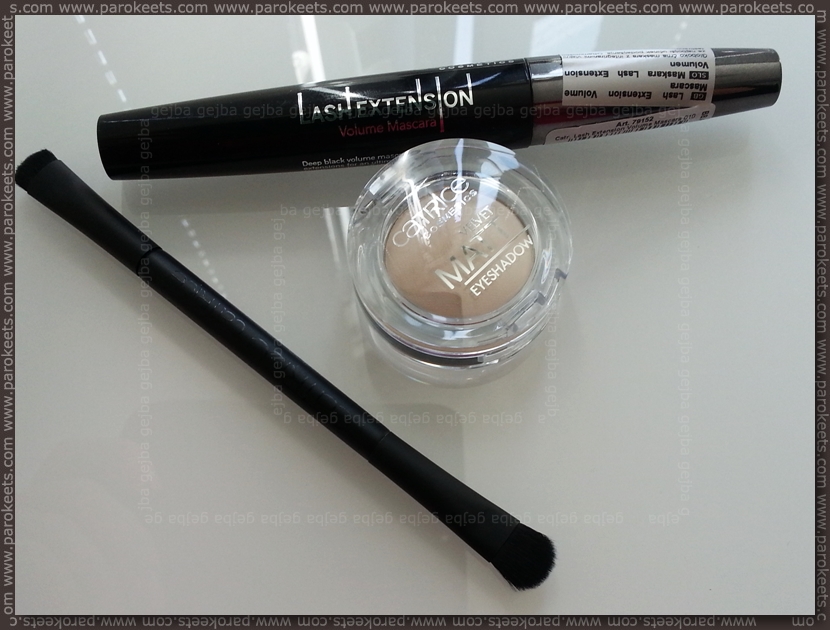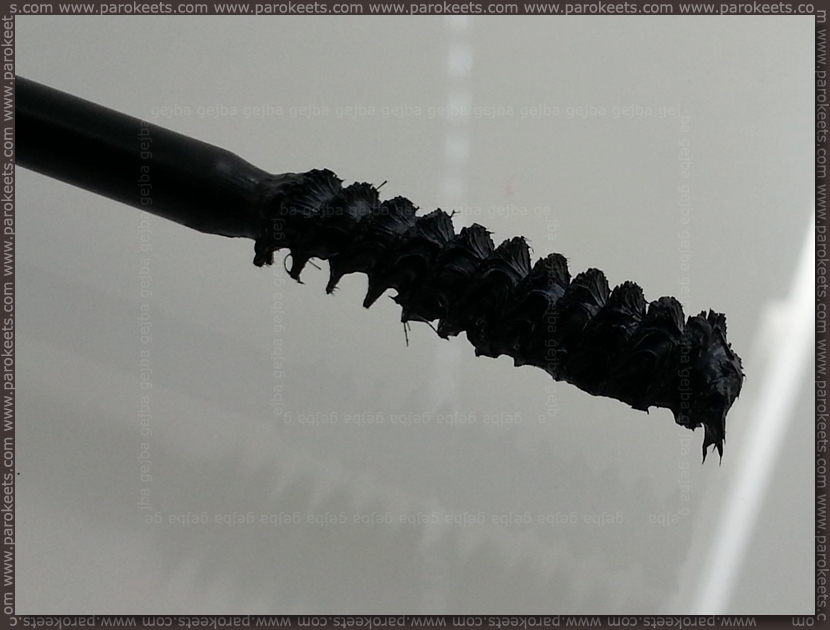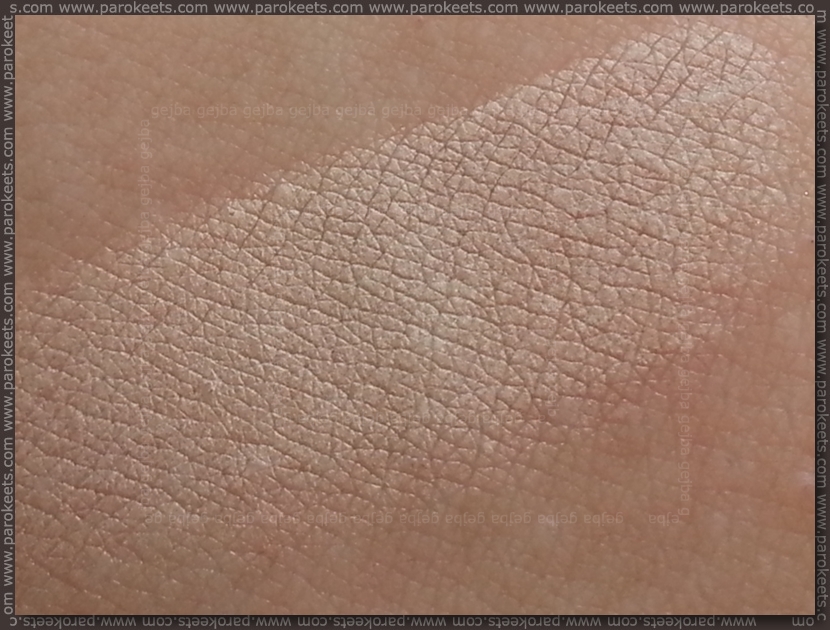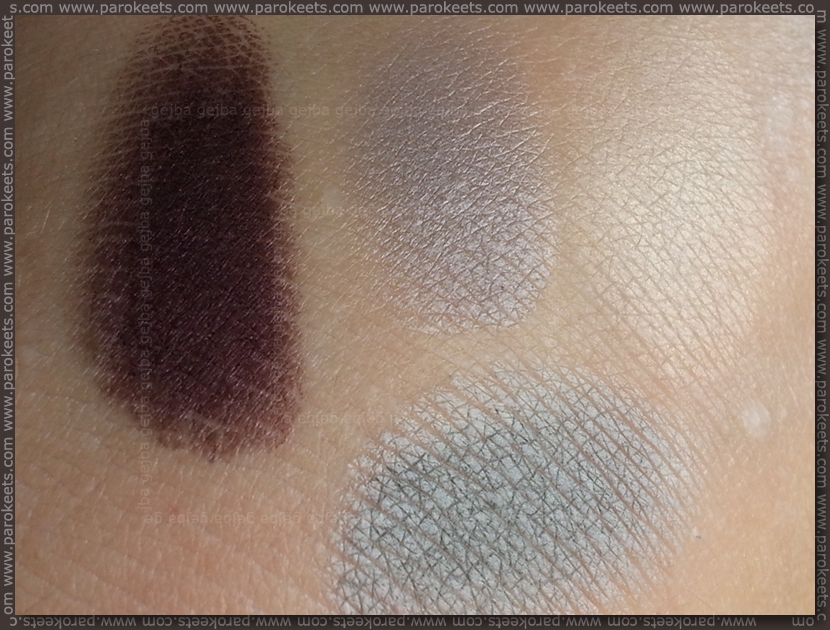 Raise your hands if you would wish to see preview of Catrice products coming this fall.