Essence/Catrice spring 2015 assortment change is here and first thing I bought were Catrice nail treatments and Essence color nail polishes. Even more interesting, I picked up 3 nail polishes from Essence The Nudes line instead more "me" colors.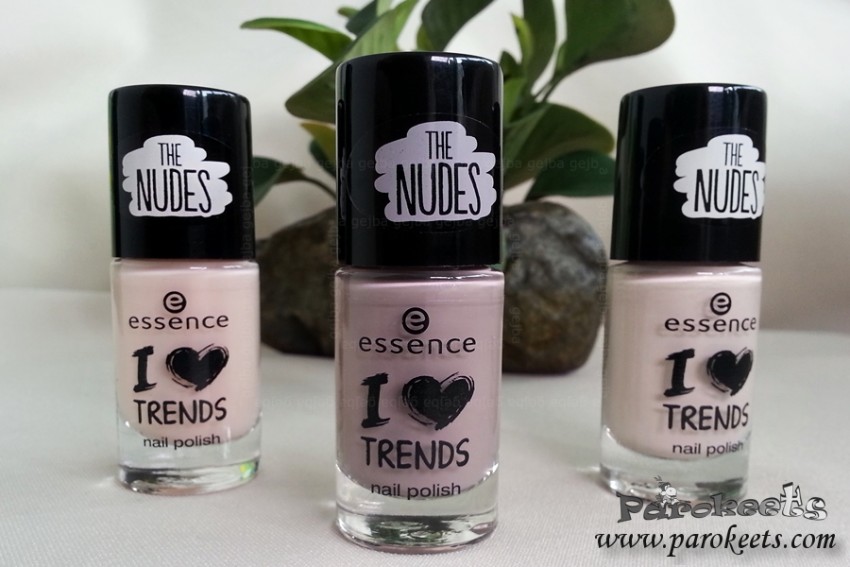 Essence Pure Soul has least coverage but I actually liked it … and it is even pink-beige toned.  I used 2 not so thin layers for swatch, but I think I could have pulled one too. It wouldn't be nice and even, but more of "your nails butt better" from the distance. This polish has best visible shimmer (or should I say glitter) in the sunny weather. I simply love the copper shade of it. Application was nothing out of the ordinary.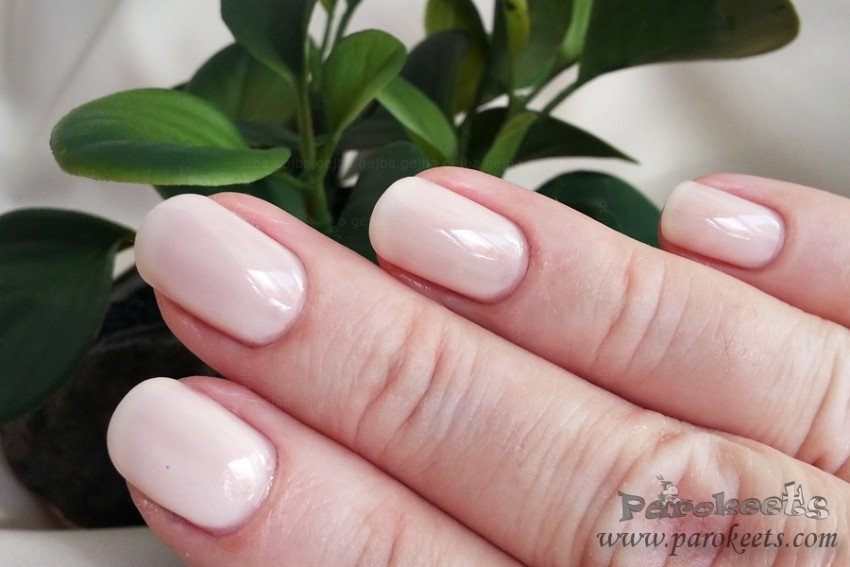 Essence I Nude It has more coverage than Pure Soul, and more very light beige/white coffee color. 2 average layers and nail line is not visible anymore. I would say than this nail polish really needs top coat to even out the surface. I Nude It to has tiny glitter visible in the sun, but it doesn't stand out as much as the kind of blend more into the base with their greenish-yellow color.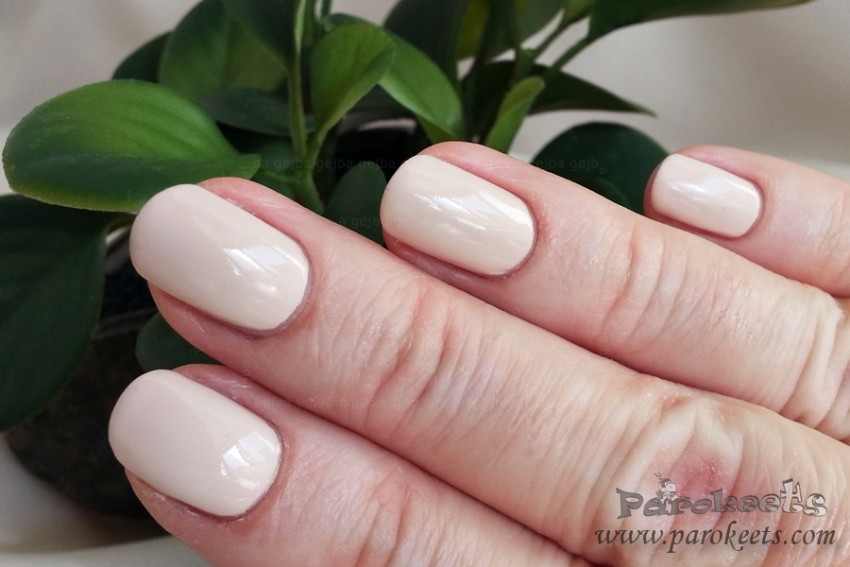 Essence Crunchy Cake was easiest to apply, not that other 2 were problematic, but this one has good formula. It is on the taupe side with purple undertone to it. I would like this shade more if it were lighter. Theoretically I could get away with one coat, but I prefer 2 for color depth and longer staying power.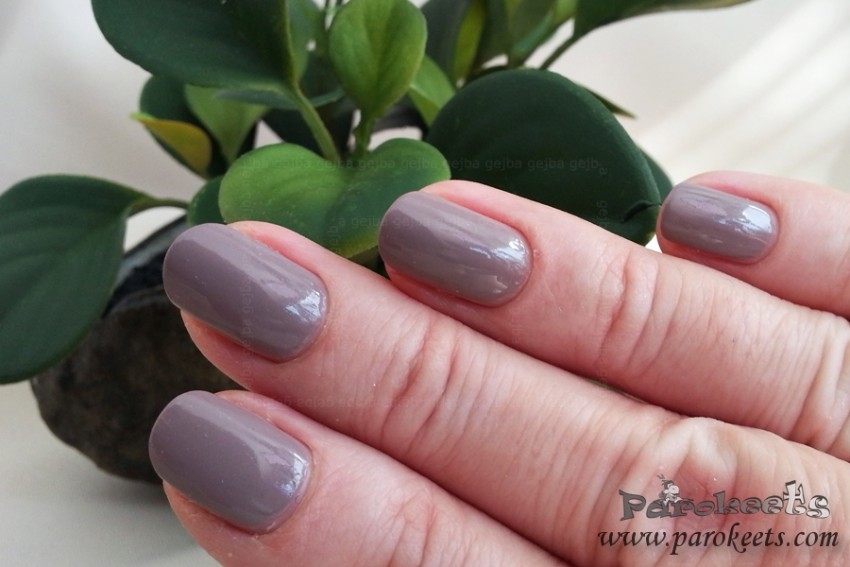 Tiny glitter particles are almost invisible without direct light light source, but sun really brings them to life. Removing nail polish is little bit more challenging, but they do add to lasting power. Brush is nicely cut and goes well with my application technique.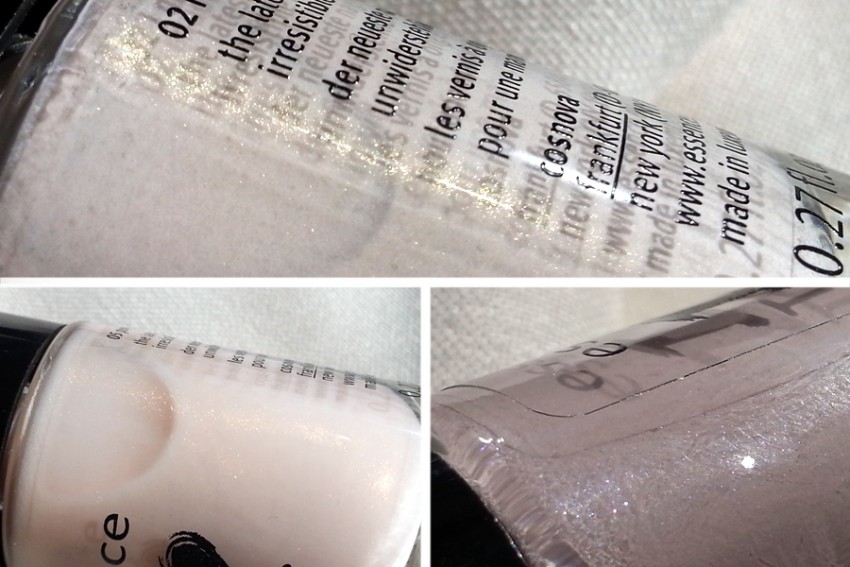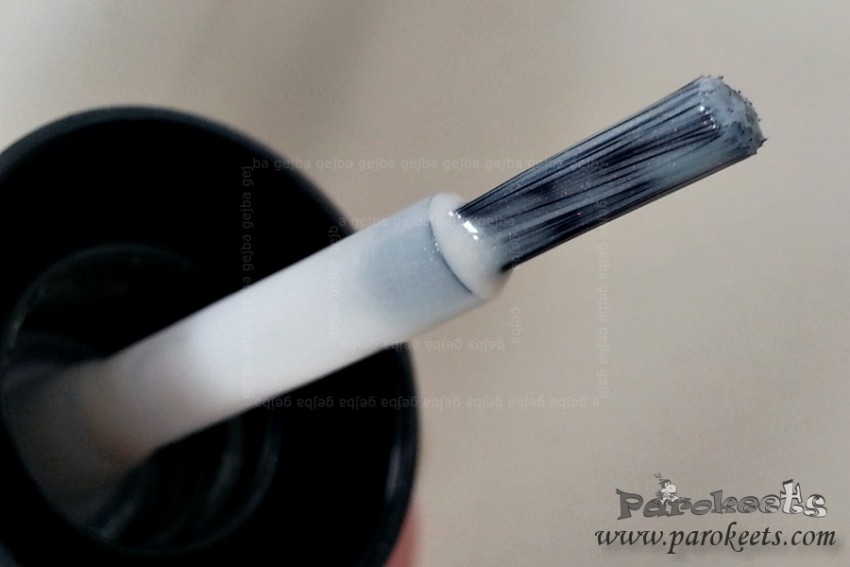 I think Catrice may have to take backseat in this assortment change as Essence nail polishes look really hot. Your suggestions from the new shades?