Bocassy is one of the newer brands on our market. It is skin care brand produced in neighboring Croatioa and one where you can see that is not all about flash but also about thought through ingredients. Here is how they describe themselves:
Our ideas will always transcend the demand; it is much wider; it conjuncts ecology and charity, it conjuncts awareness on ingredients and that which is best for our body and our planet. It is our necessity to offer luxurious product and make it affordable to everyone.
Our regular readers are well familiar with my crazy skin – clogged pores from thin air, irritation are part of my everyday …. Which is why I rarely agree to test skin care. I feel I would be doing products disservice as it not about them but my primadona skin. Bocassy convinced me to give them a try with their openness and ingredients which seem like something I would not get irritations from. They use lots of olive oil, butters, moisturizers, vitamins, don't go overboard with perfumes …  Downside – they use lots of glycerin which can be nightmare for me from time to time (depending on type of glycerin, technology and concentration). My Croatian colleagues had only nice things to say about them so I decided to be bold and started testing.
I loved the fact that all boxes are sealed which cuts down on the "unauthorized" use.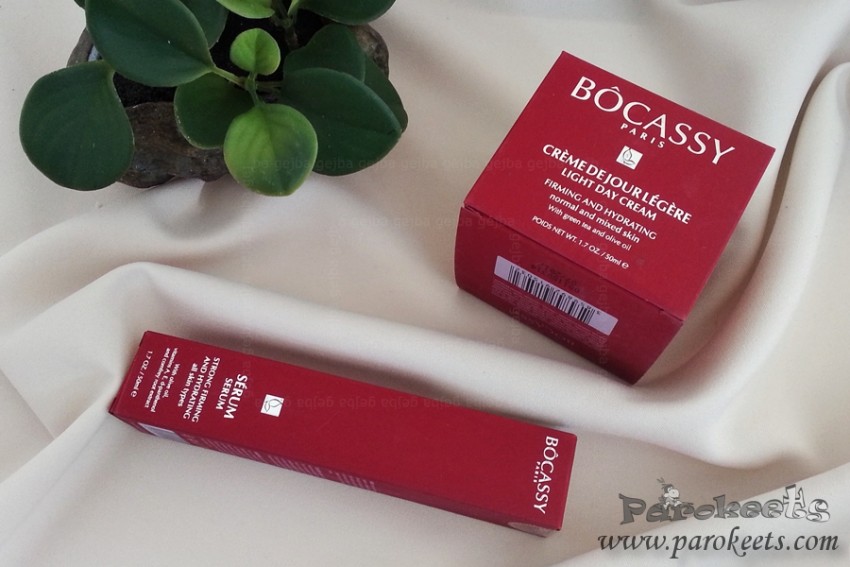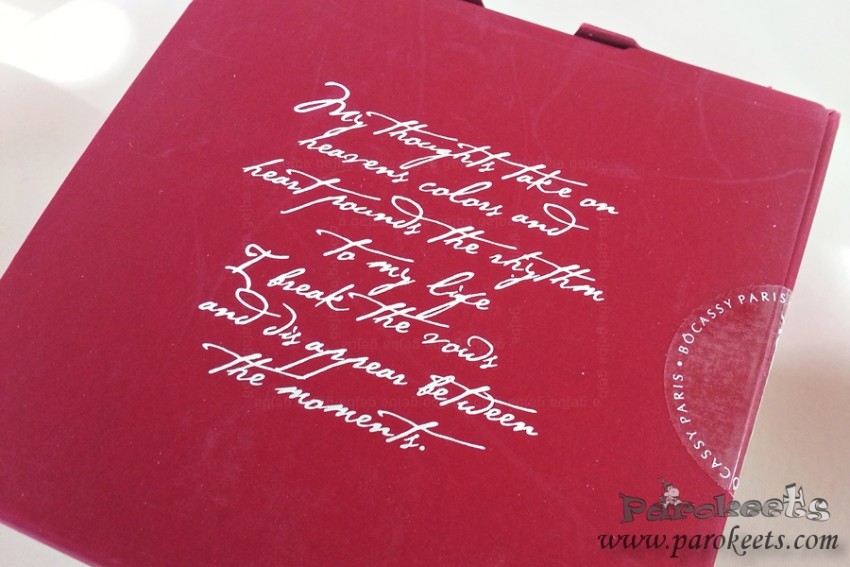 Bocassy Serum
Lightest product in their range is firming and moisturizing serum. They classify it as suitable for all skin types and I think that is probably true – enough on its own for oily skin and as base for normal to dry skin. Instructions on the packaging recommend you use it in the morning and put cream if needed over it. I used it twice a day as I just didn't have anything appropriate for my night routine at the time. My skin was completely dehydrated and started to flake abnormally so Serum twice a day it was. One press of the pump and I have enough of product to use on my face and neck. I'm relived to report that there were no outbreaks and my skin is not Sahara dry anymore. I did get few clogged pores during PMS, but that is it for downsides. Skin appearance looks a lot better and way less tired. Not sure it was the vitamins or simply hydration, but it worked.
I love packaging with pump – less preservatives and more hygiene. It's little bit to stiff pump for my taste but as long as it works, I'm OK with it.
It's been almost 2 months now and I used less than 1/4 of serum. I shake it well before each use, even though this is more light cream texture than actual serum.
Smell is slightly fruity but not overpowering. Serum absorbs quickly into the skin and does not leave film like residue on it. It containf enough moisturizers and nourishing ingredients for my oily parts of the face, but is not enough on the dry ones. I used Bocassy Light Day Cream on those problematic areas.
Price: 24,92 EUR for 50ml (in Slovenia available only at Müller stores: Čopova, BTC, Rudnik, Koper, Celje and Maribor Europark)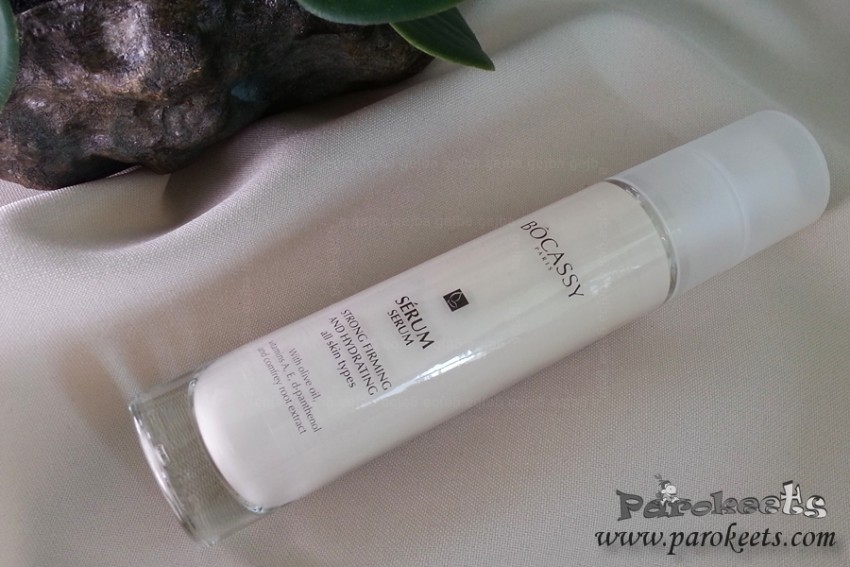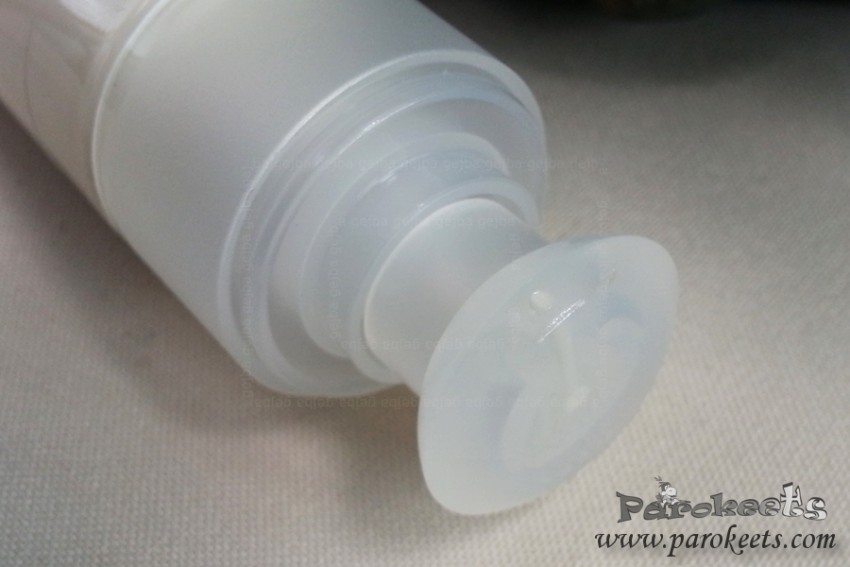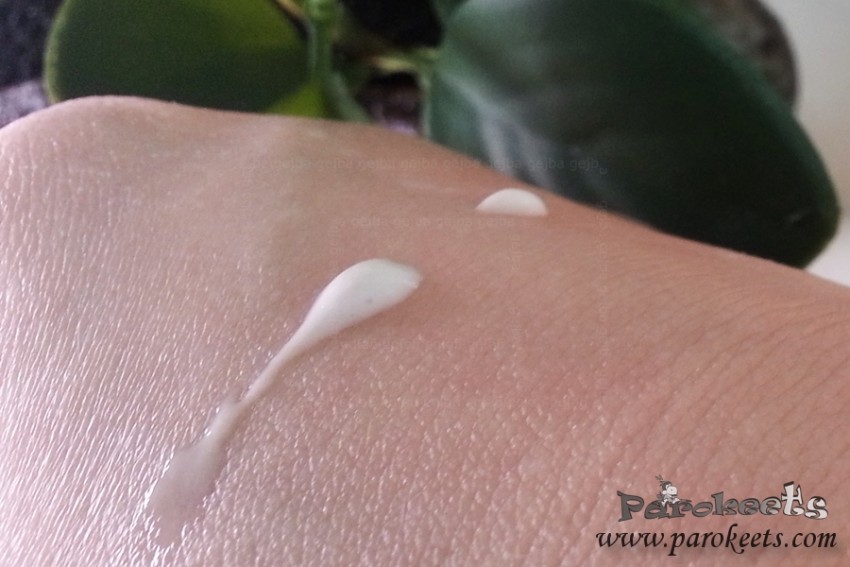 Bocassy Light day cream
Cream comes in heavy glass pot and is thicker consistency than serum. In essence, this is more nourishing version of serum and without vitamins.  I had no reactions but did get few whiteheads. I'm guessing majority wouldn't have same issue, but those of you who are as sensitive as I am should take it into consideration.  I must tell you that I did use it regularly – whiteheads or not. I still prefer few impurities here and there over flaky skin.
I would have preferred packaging with the pump and it does leave slight film on the skin. But at the same time, I am not sure if there is even possible to have nourishing cream that wouldn't act like that on my skin.
Price: 21,91 EUR for 50ml (in Slovenia available only at Müller stores: Čopova, BTC, Rudnik, Koper, Celje and Maribor Europark)
I liked the ingredients in their Dry Skin night cream too – butters, oils, wax, vitamin E. Looks perfect for someone with very dry skin. Which product looks most appealing to you?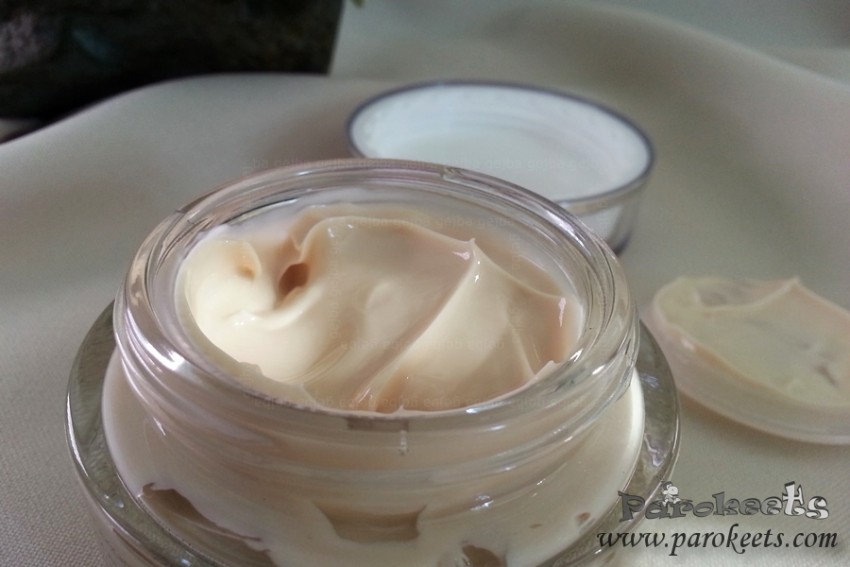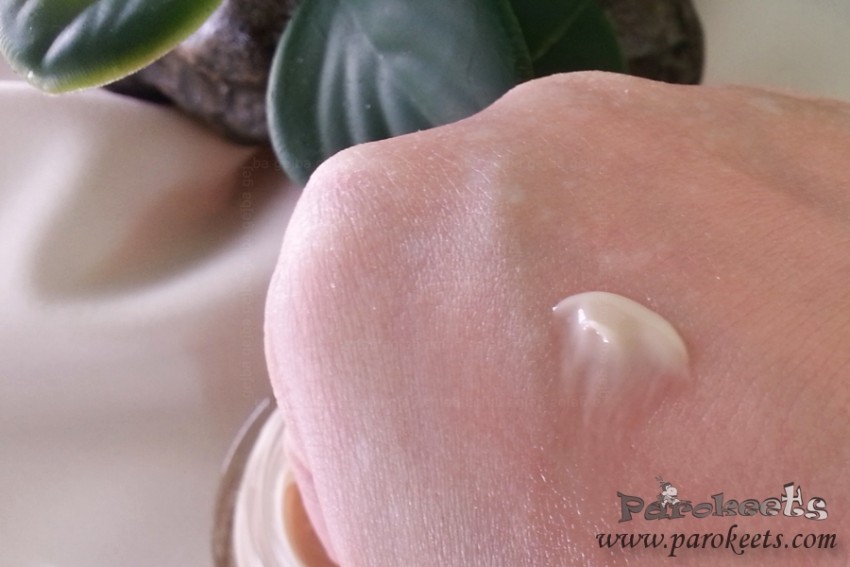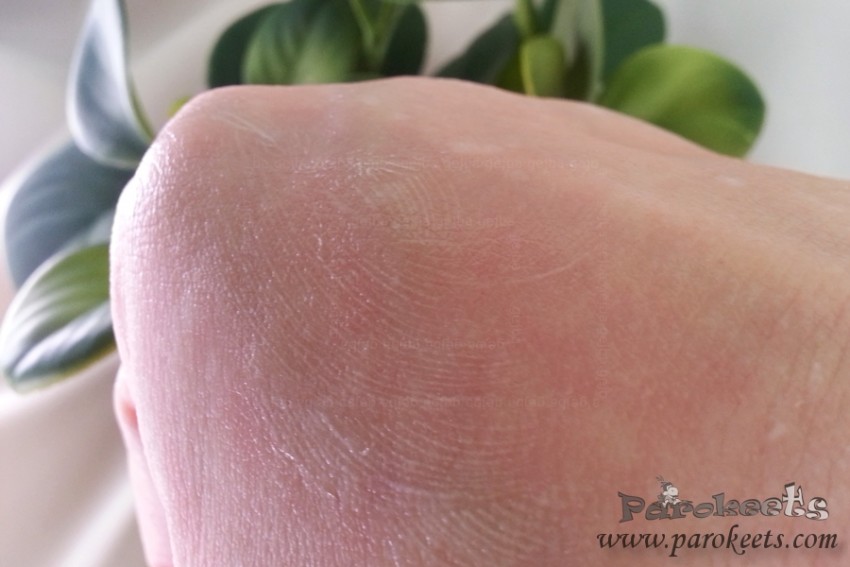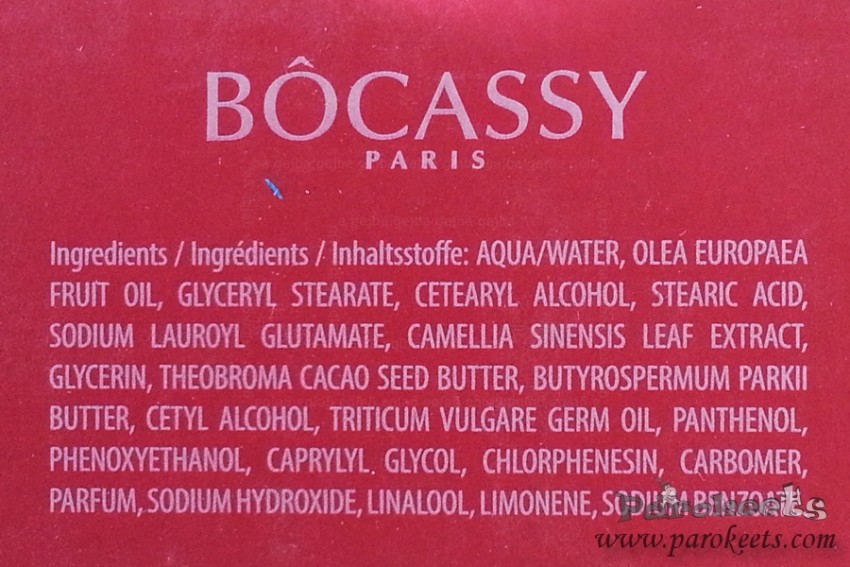 *items sent for review purposes