It's been a while since I held Avon catalog. They completely surprised me with variety of finishes and all those colors to choose from. Where should I even start? I made a list of finishes and colors I found interesting and almost had a heart attack when Avon Slovenija sent me all 19 of them.
I'll be swatching majority of them, but you can see overview on nail wheel to get better first impression (video is in Slovenian language on my Slovenian YT channel):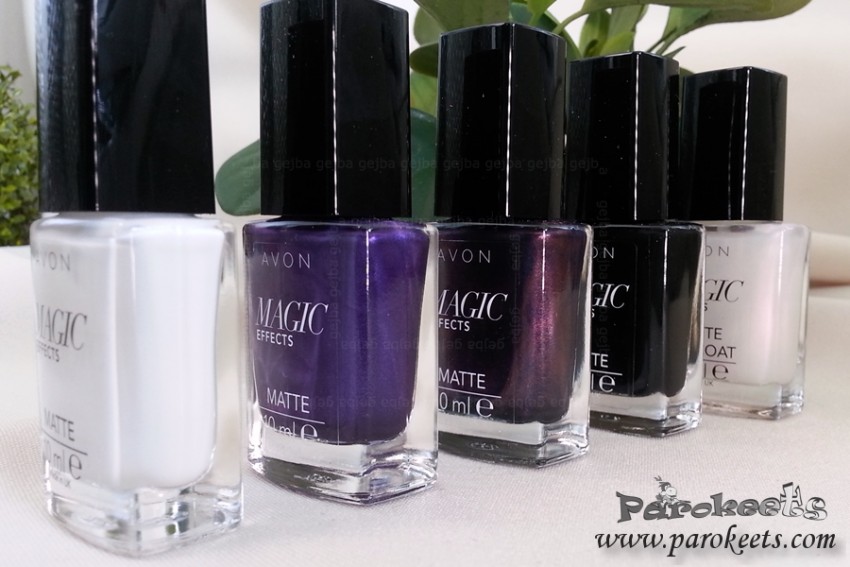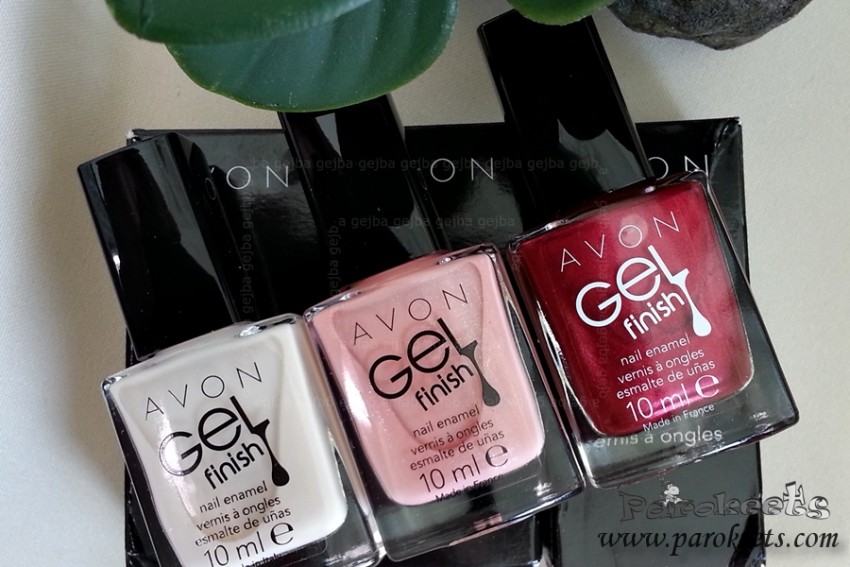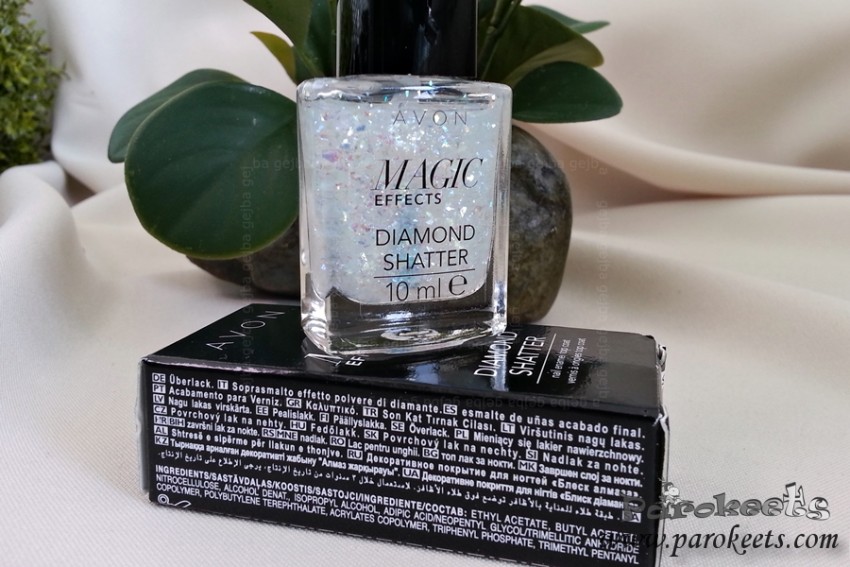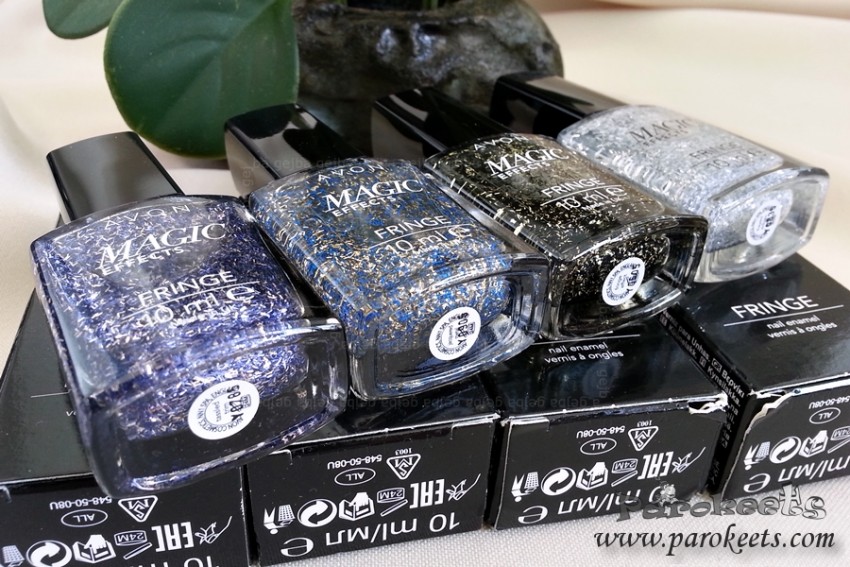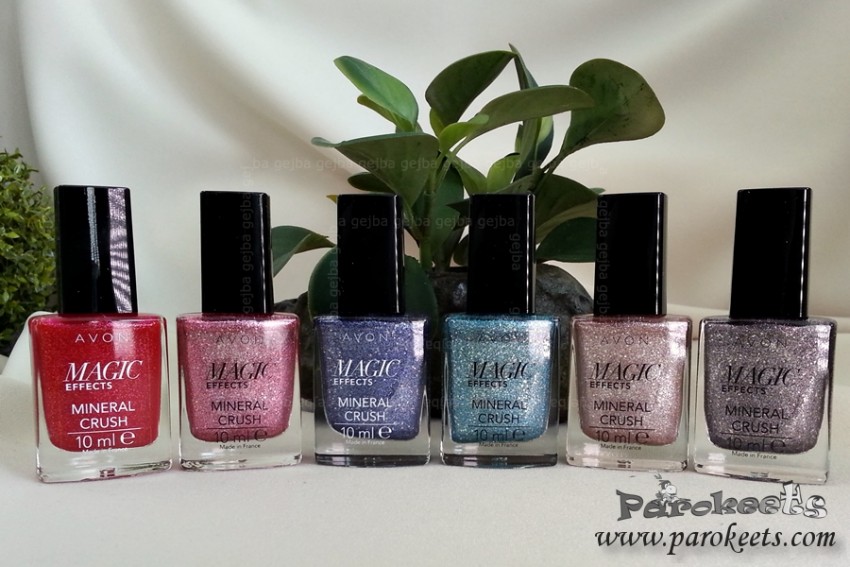 I deeply appreciate companies that make such a bold move even when I tell them that I'll write exactly what I think about each nail polish. This kind of gesture deserves more, so be prepared to see lots of Avon nail polishes on my social media channels. Just little heads up so you don't end up thinking I'm on their payroll.
I'll start with Mineral Crush line and I'm leaving decision about the next one in your hands. So, what are your wishes?
* I received products for testing purposes