This was one really weird August. After few months of strange black dots messing up my eyesight, I finally made it to ophthalmologist. Diagnosis: retina ruptures and emergency laser sealing. I think I'm still in shock over that one – how in the world did I ended up with something that usually impacts much older people (second youngest had to be well over 70. in waiting room) or those with much higher eyeglass prescription than mine? But they tell me I'm just one of those lucky few. Gee – thanks. :P I'm not allowed to lift up my baby girl any more, to dance … and that is providing everything goes well and I keep my eyesight intact. So far, prognosis is good, but I'm still waiting for the final verdict.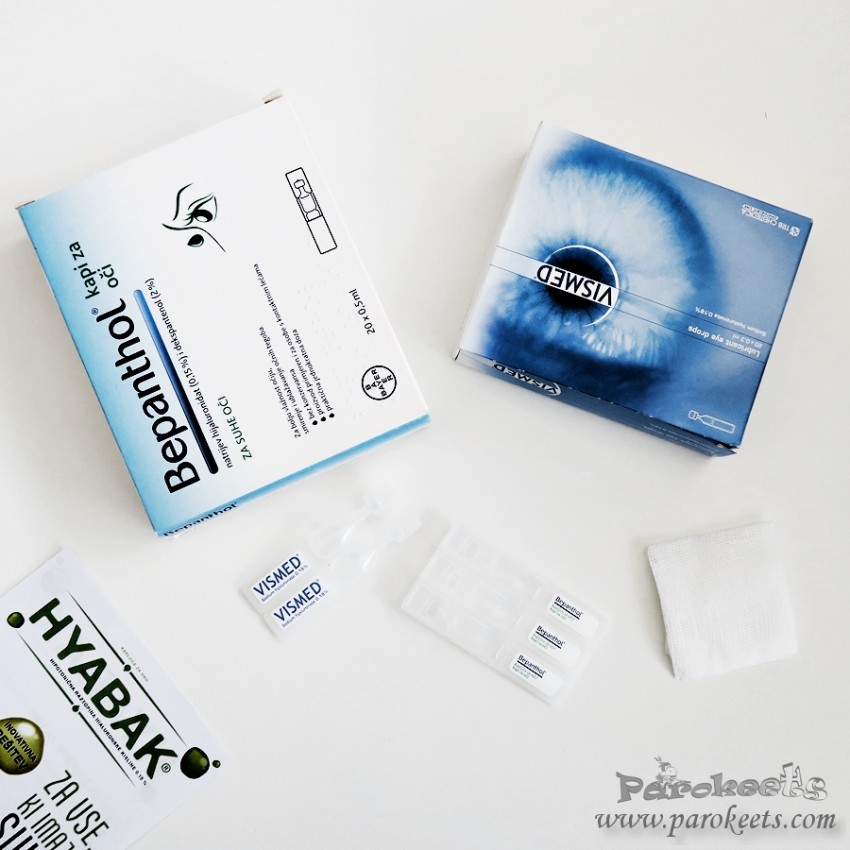 I ended up being on sick leave for the whole month and generally being really cranky half of the time. So, not really in the mood to blog even if my eyesight allowed it. But that doesn't mean I didn't buy few goodies, received some for review and got and early birthday presents. :D
Catrice fall-winter products are already available in Slovenia, so I immediately picked up the most interesting items. I'm trying them out now and will have short reviews coming up soon.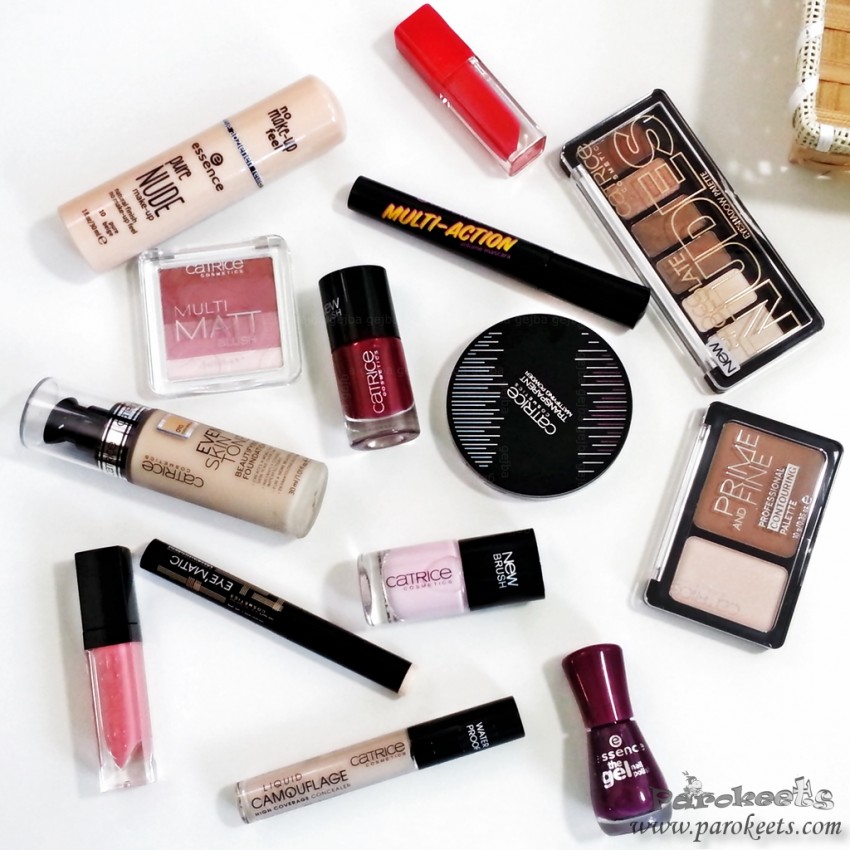 Bourjois Slovenia made my day with 2 of their new lipglosses. I'm not huge lipgloss fan, but I somehow always manage to own at least few of theirs. And Sweet Kiss is by far my favourite line from their gloss range so far.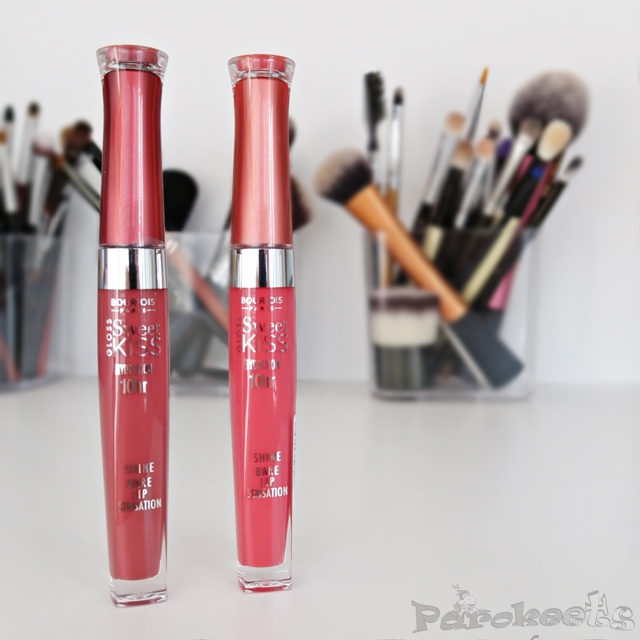 Mom and dad gave me something I had on WL for ages now as an early birthday present – Philips Lumea. Let's hope it is at least a little bit helpful in battling unwanted fur. Thx to Tara's info about the sale, it cost way less that its normal price.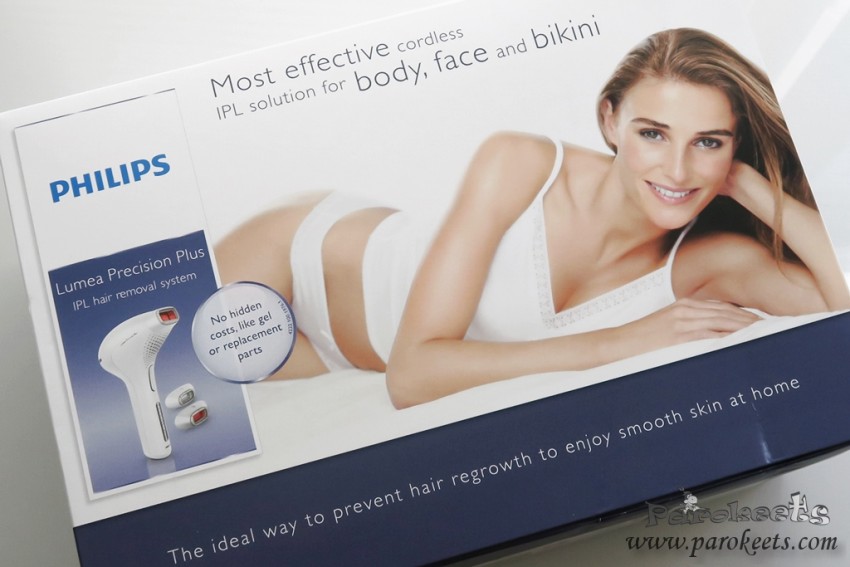 My darling wanted to cheer me up with new Gabor shoes, but our little one confiscated them immediately and told me that she likes them better. To make matter worse, she actually can walk in them. Erm, size 44 (US 10) vs. 23 and look what full heal does. :D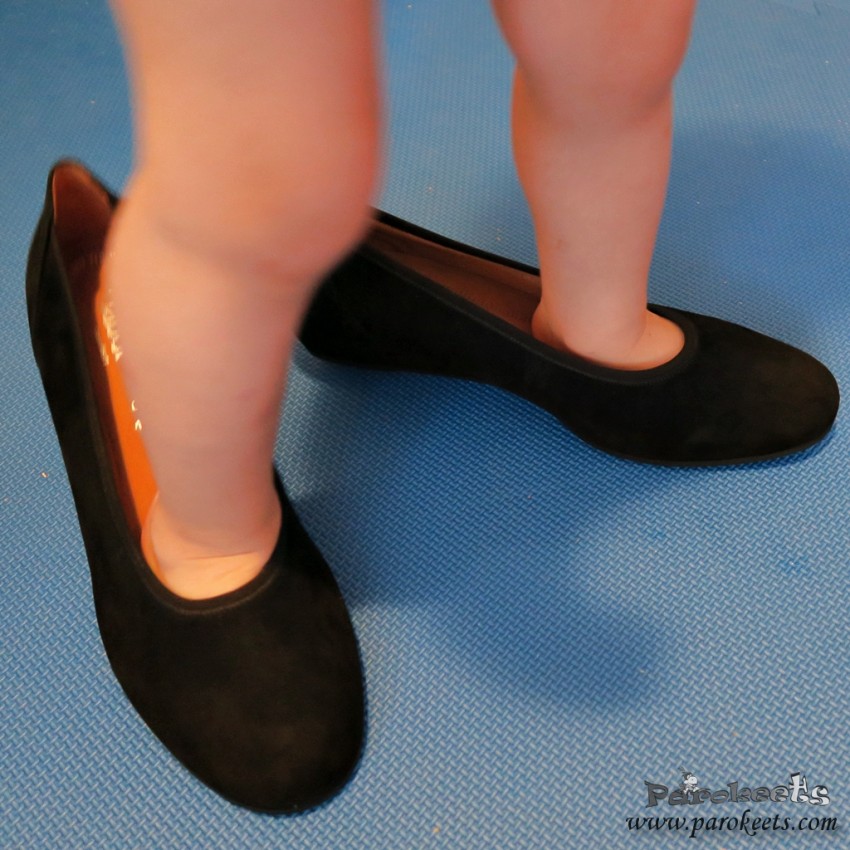 My new bag from George, Gina and Lucy arrived just before my health went south. First impression – I want few more. :D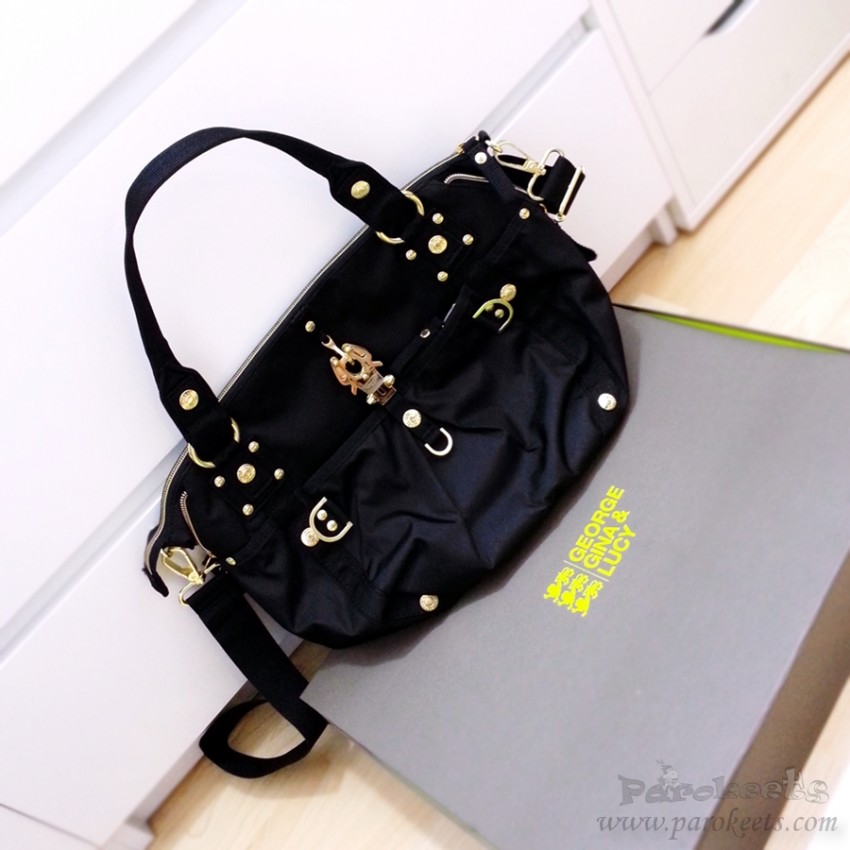 And did I even show you the smallest ever Germany haul from previous month? 40°C is way to high of a temperature for shoping.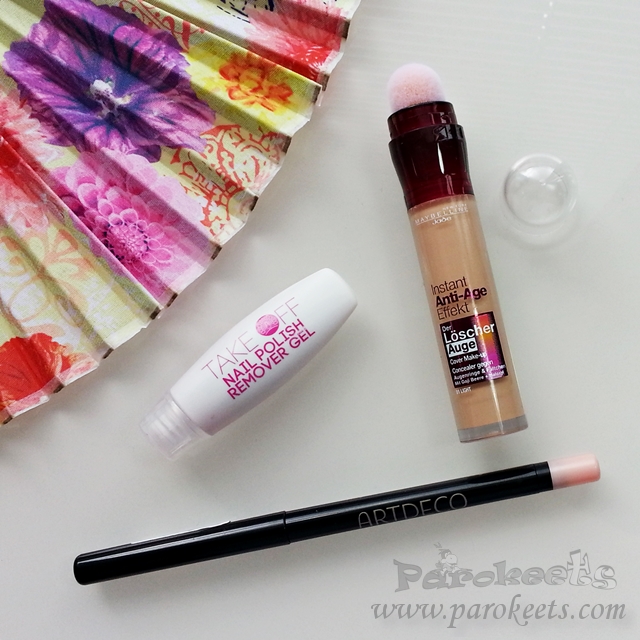 Final highlight – Etiketa Magazin chose me as beauty blogger of August 2015. Thank you, you really made my month.