Not too long ago you were still hiding in the safest place on earth. Under my heart.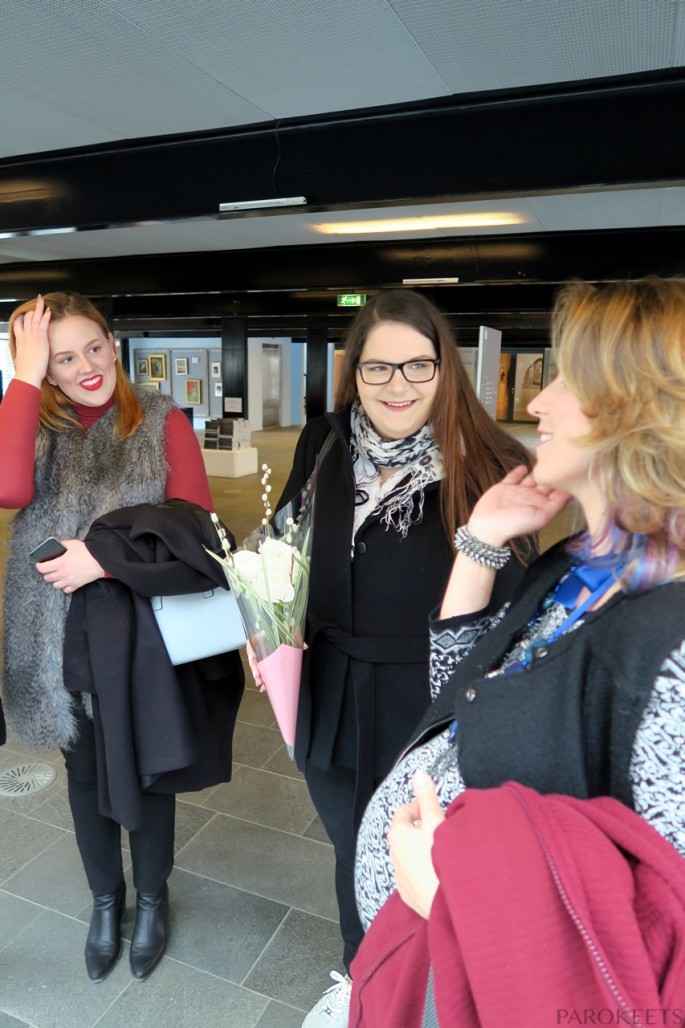 And now you are already in my arms. Sprinkled with kisses.
Erik Tristan, welcome to this crazy world we are living in! Let your life be filled with joy!
I am endlessly grateful for the privilege I've had … to give you the very first kiss.
It was magical!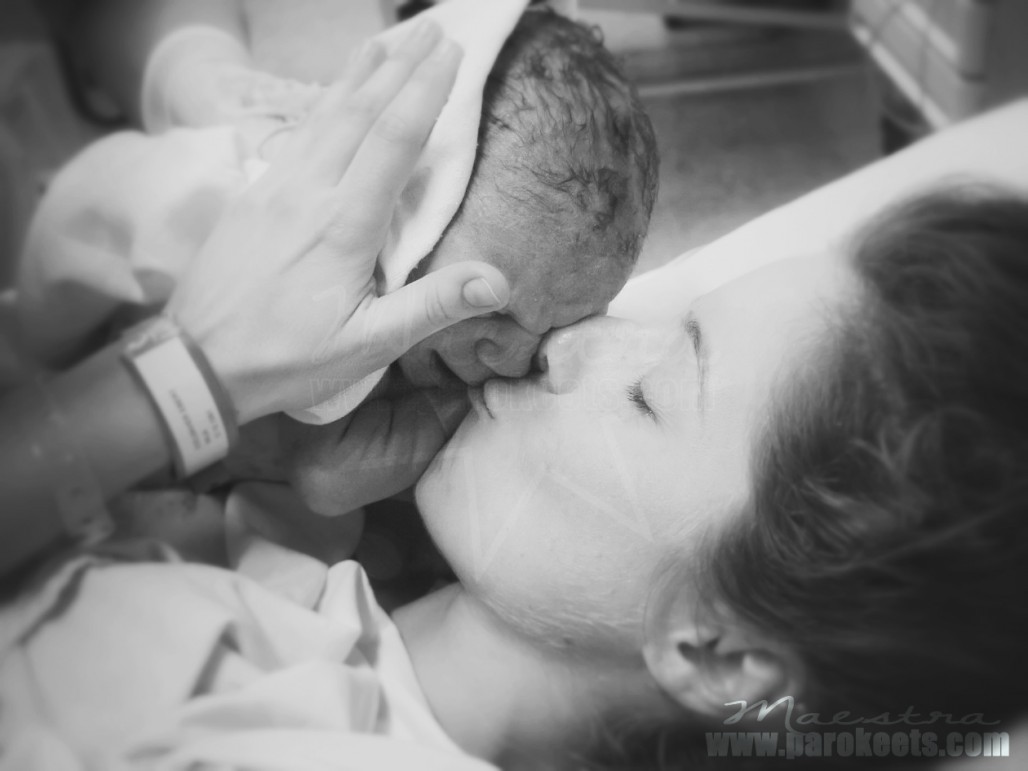 The miracle of life and the source of endless love!
… this is why we are here …