IsaDora Riviera is one of the best surprises among 2016 spring editions. Mat lips, velvet nails and sparkly eyes are bit unusual combination but one that works.
Twist-Up Matt lips come in a form of jumbo lip pencils with velvet mat formula. I really love these pencils, but more really is less with Twist-Up formula. I normally apply first layer, blot, add second layer with final blot. But I tend to look like little girl playing with mom's make up if I use my standard technique with these lippies. One layer + blot is all they need to stay put for hours and then gracefully fade into oblivion.
IsaDora Vintage Pink is by far my favourite. Velvet mat lips in happy colour without drying out my lips is dream come true. This pretty pink shade is just what doctor ordered to bring energy and lighten up my tired spirit.
IsaDora Bare 'N Beautiful jumbo pencil is too similar to my lip colour, that you can hardly see it. It feels a lot like Vintage Pink shade on my lips, but I honestly can't tell you anything else as I can't see how it fades away. Sometimes I even forgot I had anything on my lips.
Nude Rose quad is following tradition of IsaDora's shimmery eyeshadows without executive fallout. My personal favourite is the only mat shade of course. But is does make lovely and fresh duo with velvet pink eyeshadow from the quad.
I use shimmer shades more in a way to highlight centre of the eyelid and create extra dimension.
There were some pretty aesthetic swatches in my store, but I fortunately decided to go for IsaDora Pink Sugar 829 nail polish (Velvet Matt Nails), despite swatches that promised had to apply shades. It is never super easy to apply pearl or metallic finish nail polishes, but I had no major issues with sugar pink shade.
It will take little bit more effort as this is velvet mat formula (I am looking at you, streaks!), but nothing that would make me stay clear from this line. I love this light pink colour with velvet finish paired with one of the grounding colours to make subtle, but lovely manicure (one will be waiting for you in upcoming post with spring manicures).
Is any of the Riviera products your soul mate?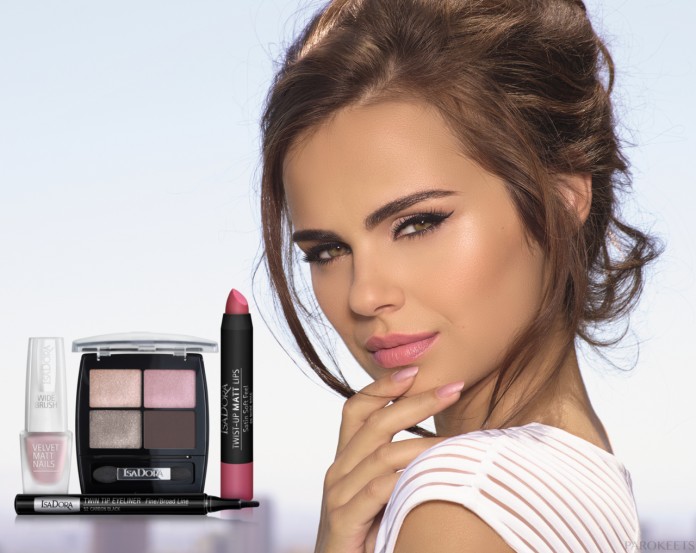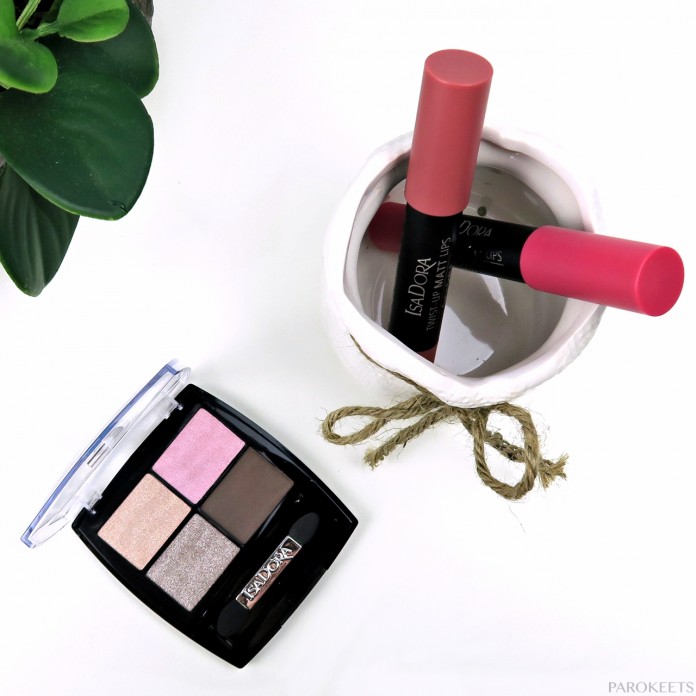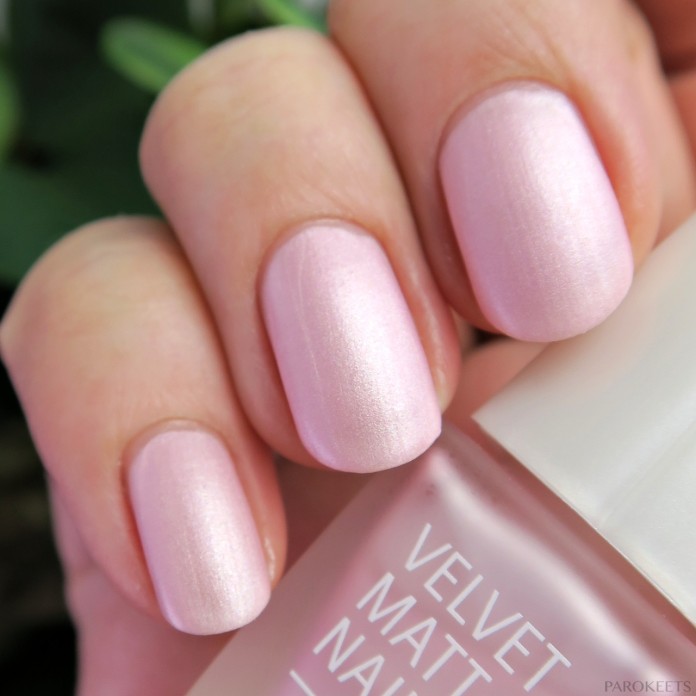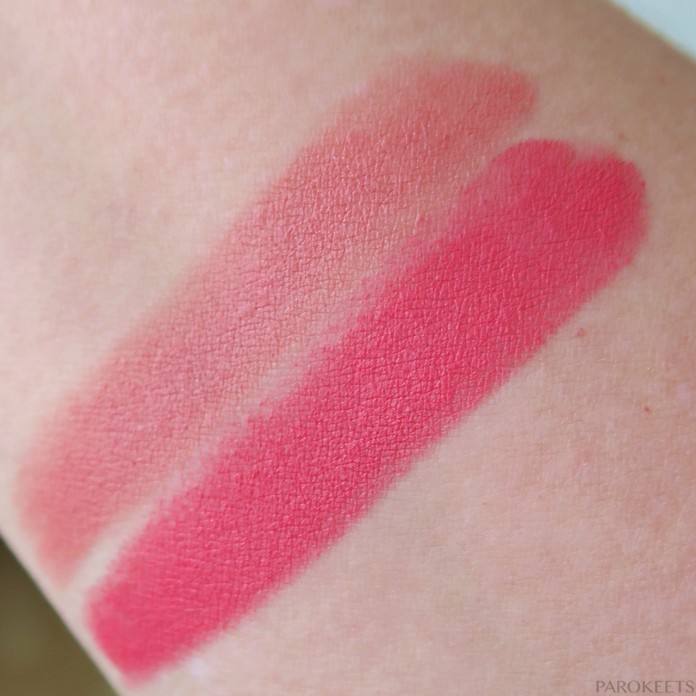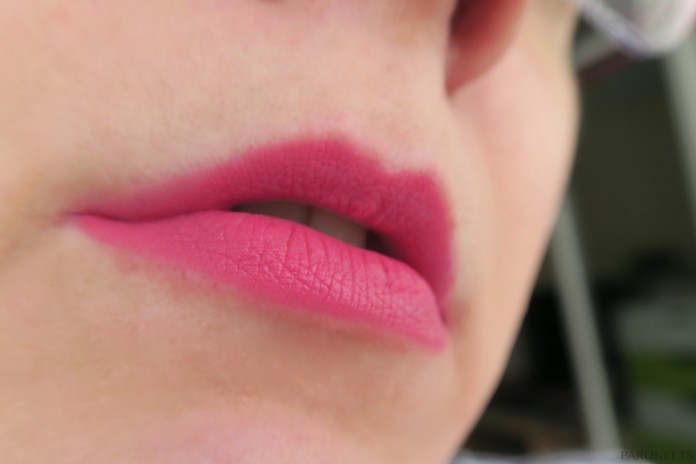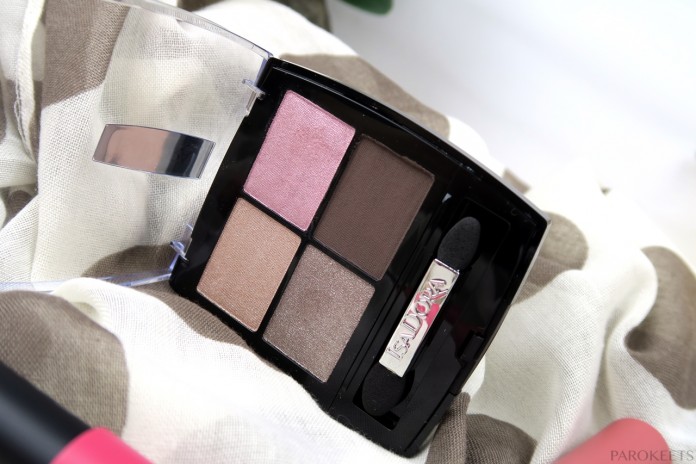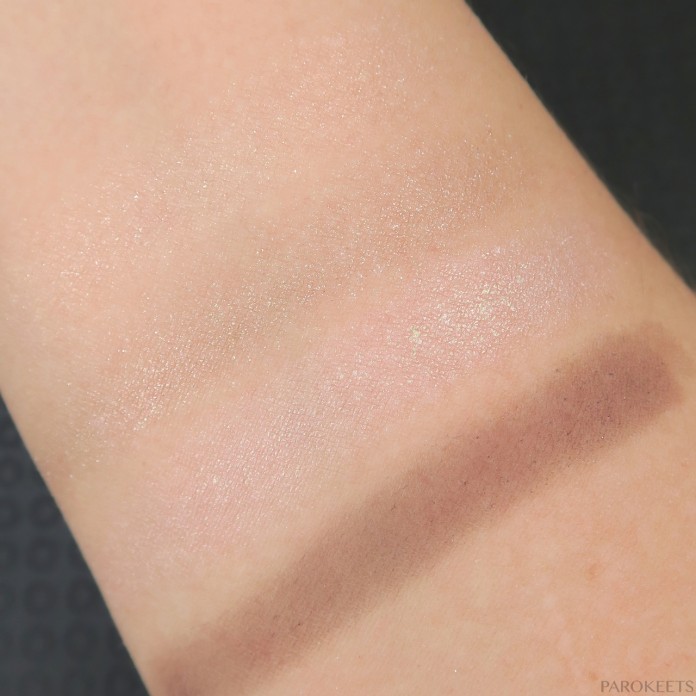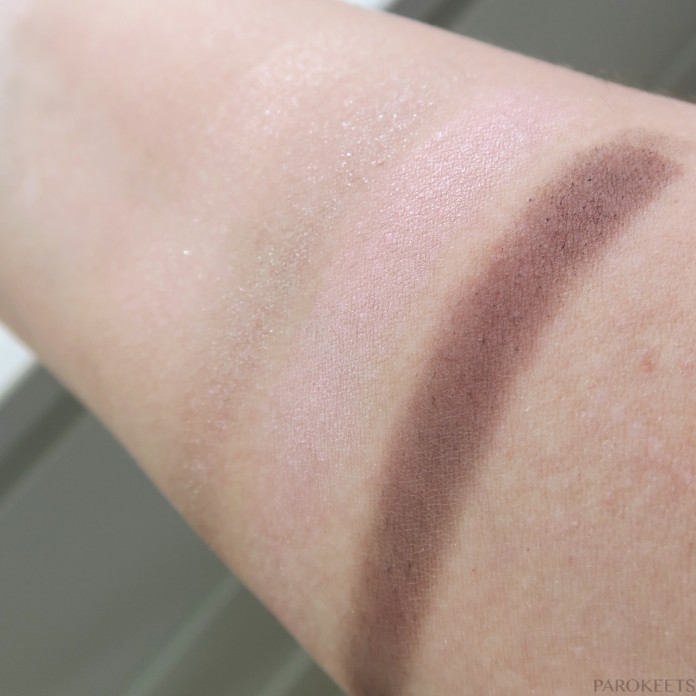 *I bought nail polish, other items we received for consideration