Be Sensual is the new collection by Beyu. The collection is inspired by nature's soft pink, romantic rose and earthy brown tones. The colors are soft. It offers everything from sheer lip oils, light peachy blush, eyeshadow palette filled with pink tones, mascara, lip pencils, retractable lip crayons and a beautiful highlighter. Everytime I look at the products, I have Spring and Valentine's Day on my mind. Birds chirping, flowers blooming, sun shining, smiling with no reason, …
Be Sensual Eyeshadow Palette
There are two color variations in the collection. Each of them contains six shades. The shadows are powdery and on the drier side. The pigmentation isn't good. The eyeshadows don't stick to each other which means it is hard to layer dark shades on top of light ones. Color combinations are nice. Eyeshadow palettes are ok for beginners and people who don't like very pigmented eyeshadows. You can create very basic everyday looks with them.
On their web site I found a tip: "Using a damp applicator will increase color distribution for a more intensive result." I have to try if it helps with the pigmentation.
Sensual Delights 01 combines creams and browns with satin, glitter and shimmer finishes
Sensory Appeal 02 combines variations of light and intense pinks and rose shades
Sensual Lip Oil
Lip Oils are sheer and give slight sheen to the lips. Although these have a bit of tint to them, they look clear on the lips. They are comfortable on the lips and very easy to reapply thorough the day. You can apply them on their own or below or on top of a lipstick.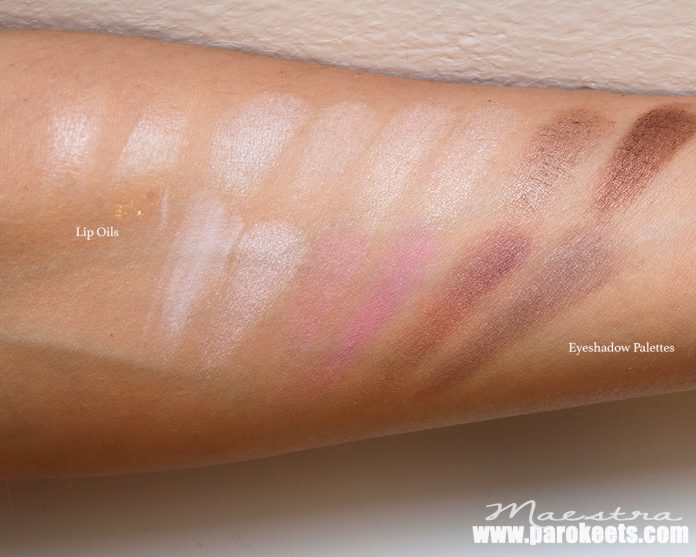 Multicolor Powder Blush
Three colored blush that contains light peach and pink shade and also a darker dusty rose shade. You can use every shade on their own or mix them together to create your personal shade. You can get a very soft look by mixing the lightest shades or a bit darker look by mixing the dark shade. The pigmentation is light and buildable. The texture is dry and powdery. People with dry to very dry skin might be careful by applying more layers as it can look too dry on the skin. It is a nice blush for fair skin.
Model Mascara Intense
Mascara truly impressed me as it gave me tons of volume and length with two to three coats. The formulation was perfect from the first stroke. It is one of those mascaras with drier texture. I prefer drier formulas over wet ones. I don't know if it will dry out quick or not. For now I love the effect it gives me.
Color Touch Lip Biggie
This is a fat retractable lip pencil. It is moisturizing and creamy and very comfortable to wear. The pigmentation is nice. It is easy to apply. It tends to bleed a bit outside the lip contours. Nothing a lip pencil can't solve. It has a nice vanilla scent.
Be Sensual Highlighting Powder
Showstopper of the collection is definitely the highlighting powder. I don't have it in my possession, but I've seen it in person as Gejba kindly showed me hers (yes, she kept it for herself!). The powder looks gorgeous. It looks great in Instagram photos. ;) I do not know if it shows on the skin, if it is ok for brightening under the eyes, if it is ok all over the face or just as regular highlighter. Please let me know in the comments, if I need it?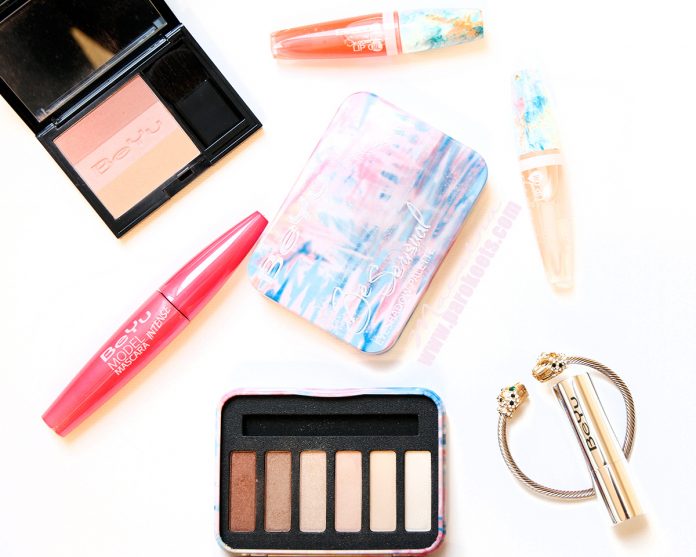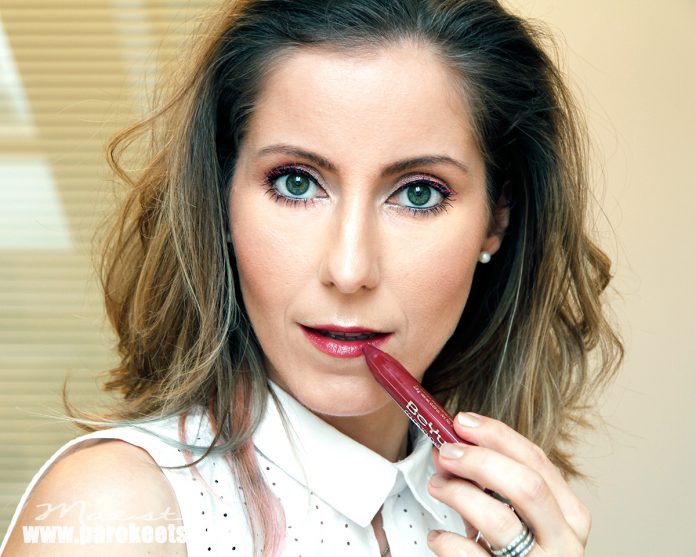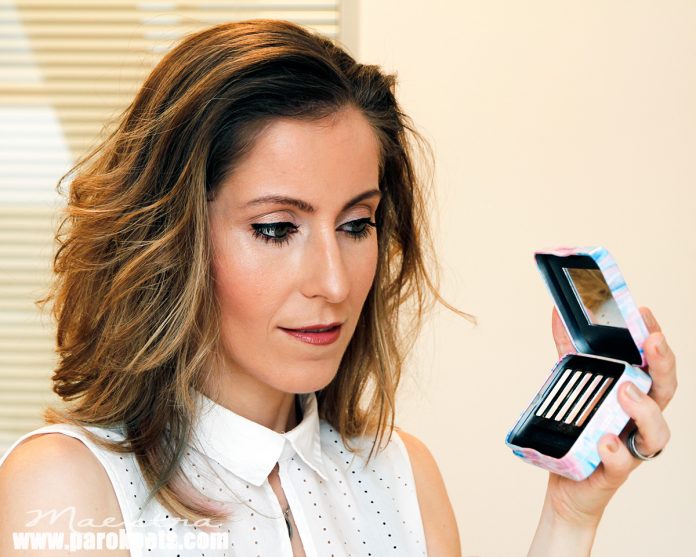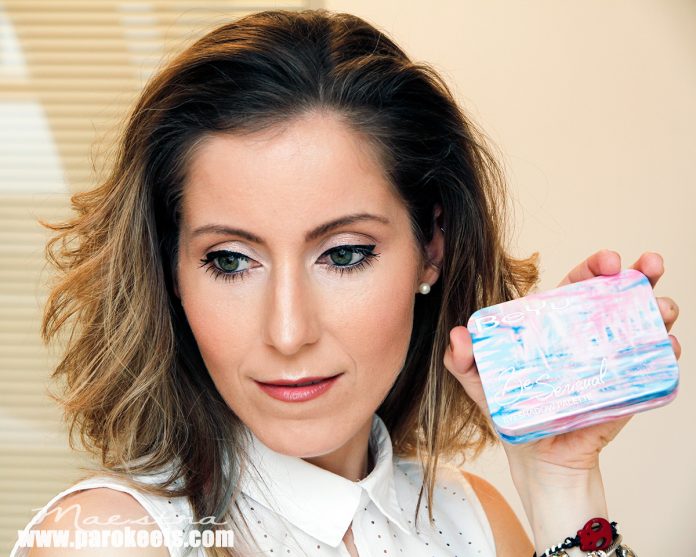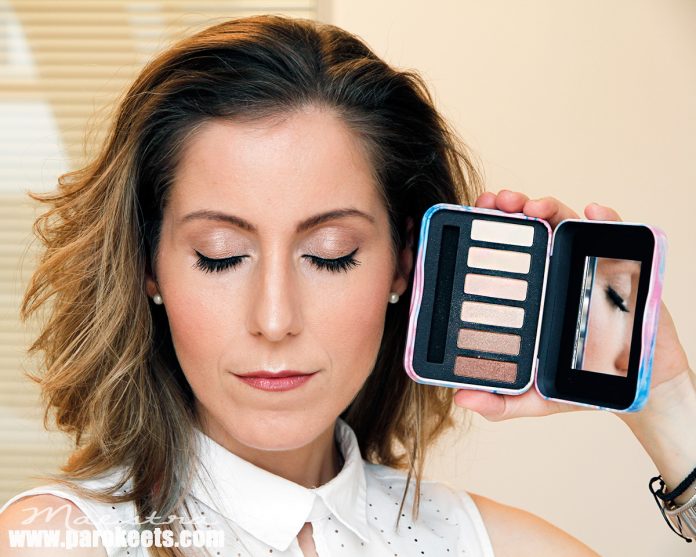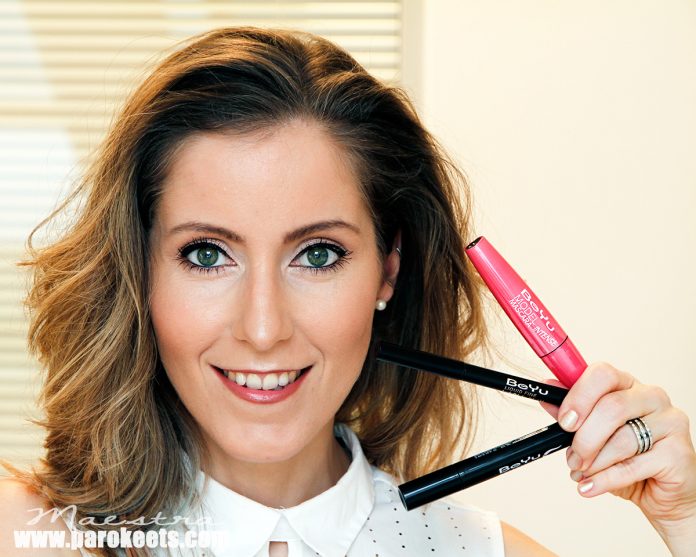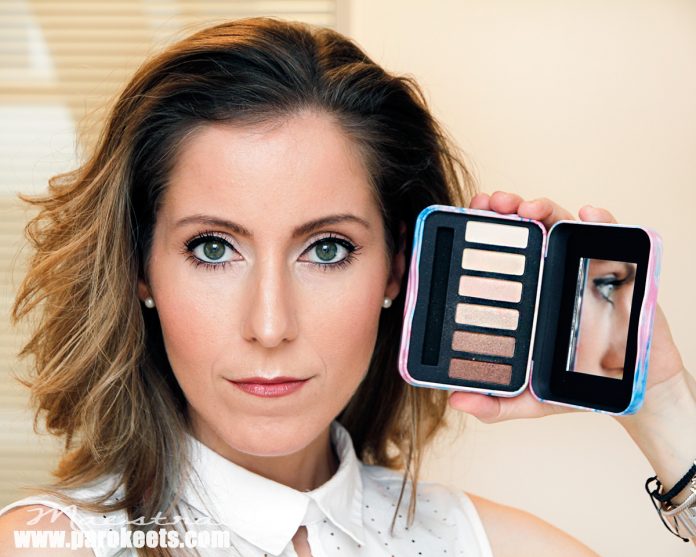 *The products were sent to me. The opinions are my own.