I never told him he had to go … honestly. He cruised around while I admired new spring/summer looks.
Lets go at the beginning of this story. Last week we listened radio show in which they experimented with Victoria's Secret volume lip plumper. They had some good results so I went on line to searching for one.
… when hubby comes to me and tells me he found one.
He was right. Deborah has Volume & Colour Lip Plumper.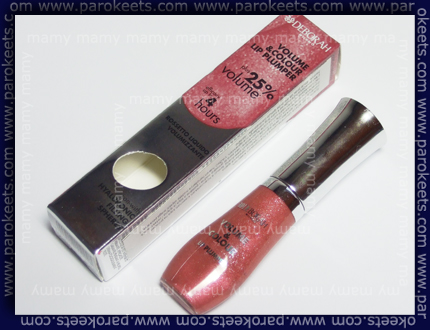 Of course I had to buy it right away.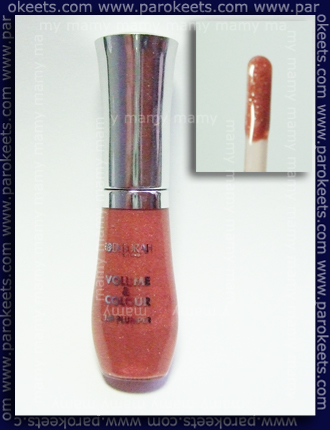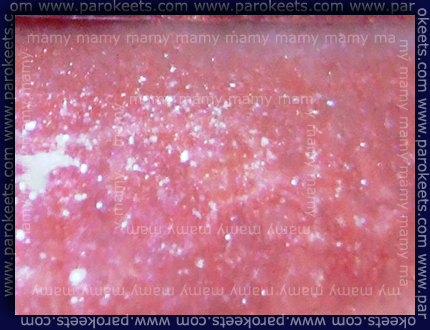 Gloss contains hyaluronic acid. Applicator is made from silicone, so application was kind of weird.
There was no 25% volume increase (as publicized), but there is more blood flow to the lip, so they do look little bigger.
Gloss is very shiny and moisturizing, but you do get buzzy feeling after applying it. I have 02 Sunset shade.
It does last about 4 hours – and you feel it all the time. I find that little bit irritating. But you have to suffer a little bit for beauty.
Today I found similar items at Dior and Clarins stand, but their price is over 20 EUR, while Deborah costs around 10 EUR in Slovenia and around 8 EUR in Croatia.
All I wanted to say is, it's not always bad thing to go shopping with your guy.