Today I have something different for you. It's not a nail polish and it's not make up. It's some jewellery. Making jewellery was kind of my obsession some time ago. This was a sort of relaxation technique for me. From time to time I still make a piece or two but not as often as I used to. I don't know… obviously my creativeness moved to the other things…
Let's move on to the pictures…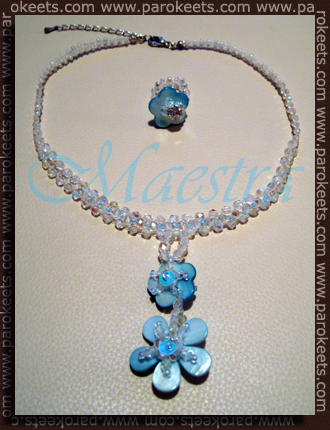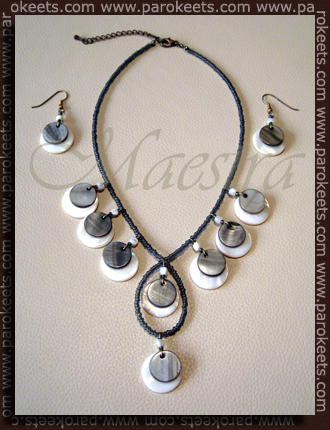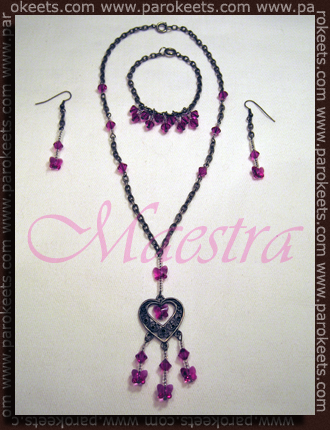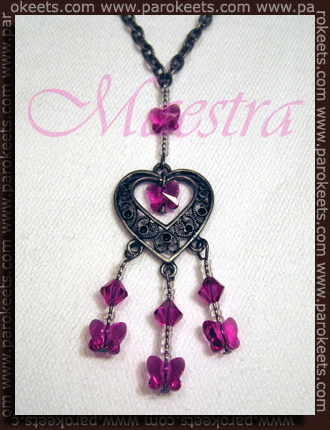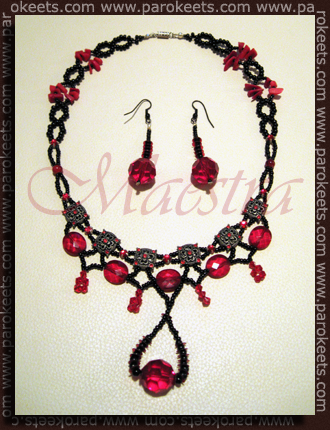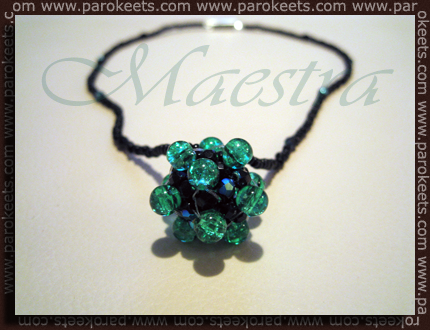 I really don't have a lot to say about my jewellery. Most of them were made for various occasions or to match my outfits. I also no longer remember what my inspiration for making them was. Sorry… I hope the pictures speak for themselves.
I can only say one thing. My jewellery isn't something spectacular, but I still love each and every piece…
This post is also available in SLO.