I normally don't post about my hauls and stuff because seriously, I'm not excited about reading about somebody's hauls and I think it's not interesting to write about it. But today I'm making an exception, because I'm too excited about the package that came today from USA. Inside were three wonderful nail polishes from BB Couture.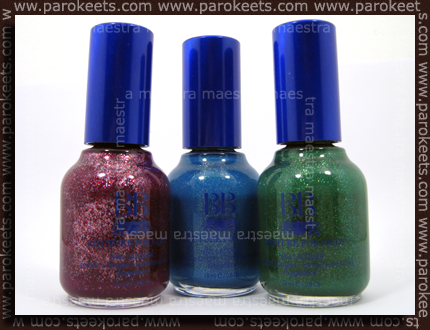 I ordered them from Overall Beauty. They were $9 each. And the bottles are huge. They contain 0.6 Oz. which is 18ml!!! People at Overall Beauty were so kind and added something extra to my polishes – a manicure set. Very lovely!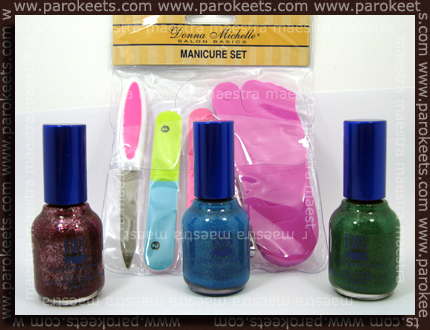 That's it for today about BB Couture. I'll soon write a full review about them and of course I'll add some pictures as well.