I was very happy, when our huge package with Ciate Paint Pots arrived. But the package looked weird…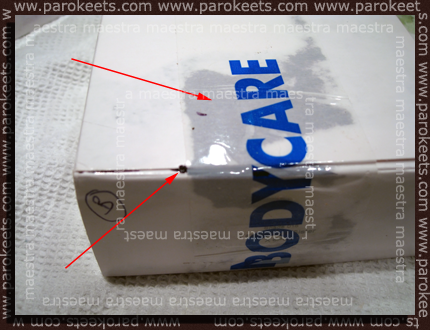 Look, what was inside…
Glass shards "glued" on other nail polish bottles.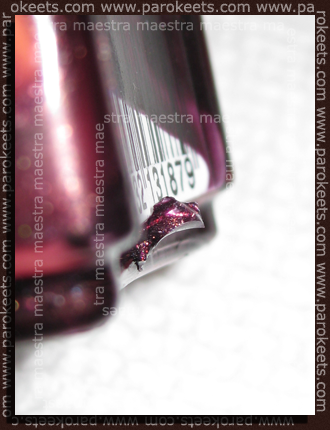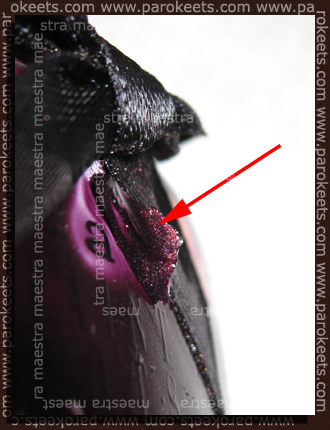 Nail polish bottle "glued" with dry polish in the box. And no bubble wraps in the box.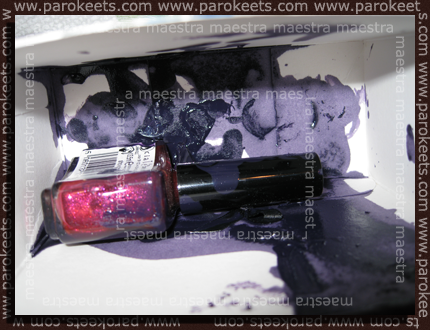 I was afraid I would cut myself when pulling the polish out of the box.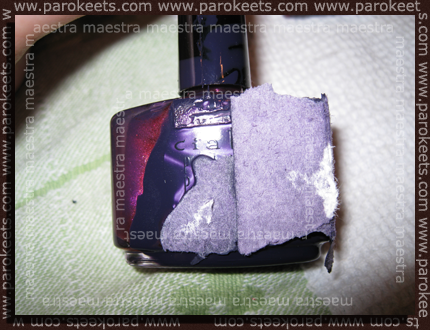 R.I.P. our Ciate Paint Pots.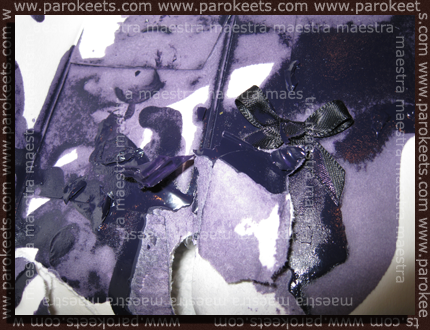 The seller handled the complaint correctly. It's still in the process. When it's 100% done I'll tell you the whole story.
I was just wondering why is it so hard to wrap each nail polish bottle in bubble wraps? Or at least to bind them tightly together and then wrap them all in bubble wraps. I mean, I really don't get it. Everybody knows, how the mail is and everything. I mean, would you send a glass vase in a box without proper protection? Fortunatelly, as I said before, the seller took the responsibility, which is fortunate and I appreciate it!