My BF just showed me this news. OPI-Dell partnership. What? Apparently Dell will manufacture their consumer targeted laptops in 26 colors of OPI's famous nail lacquers. They will even issue seasonal designs and periodically revise the color choices depending on what's popular.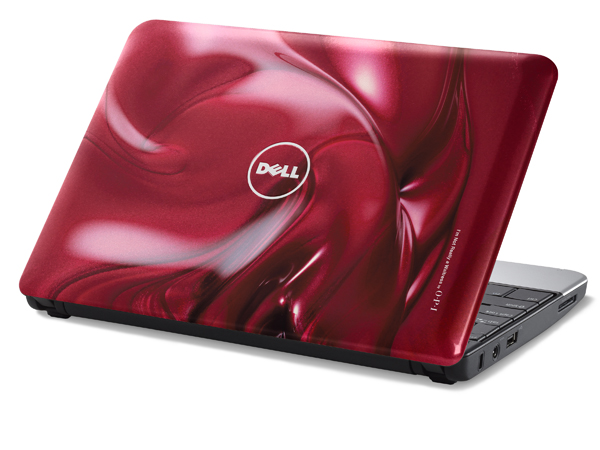 "Beautiful nails really are the ultimate accessory to any look," said Suzi Weiss-Fischmann, OPI Executive Vice President & Artistic Director.
What do you think? Will you buy a laptop to mach your NOTD?