My Christmas land in shrouded in dark purple night and only thing you can see are pink paws. On the lonely meadow dear is looking around for other wild life.
I used Fauxnad H21 and H28.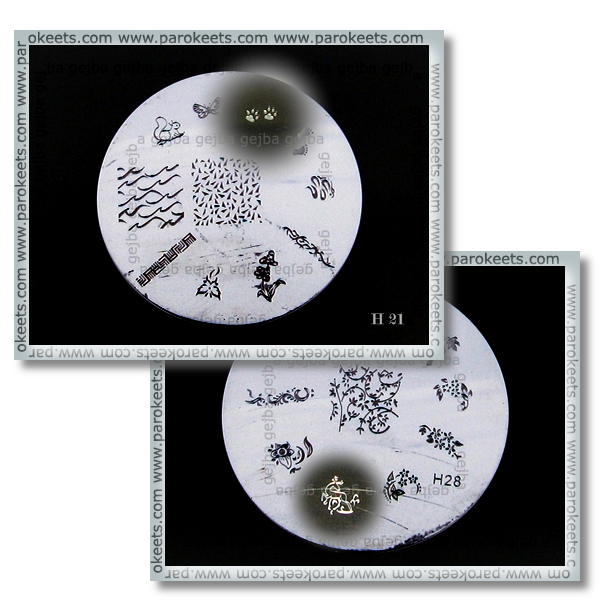 My "night" is Essence All I Want Hohoho nail polish. Pink paws and dear are made with Avon Polished Pink Maestra kindly got for me. You really have to be quick using Mirror Shine polishes, but I wouldn't mind acquiring few more. :D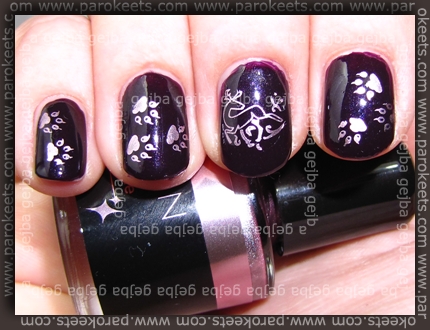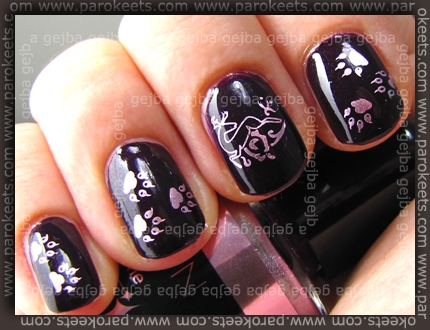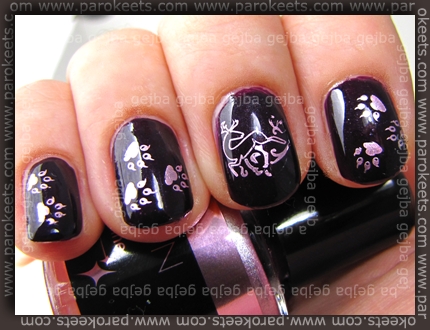 Hope you like konadicure. I had great time making it.