A few days ago I went to Austria and of course I had to visit Claire's store. I didn't leave empty handed. I bought six nail polishes.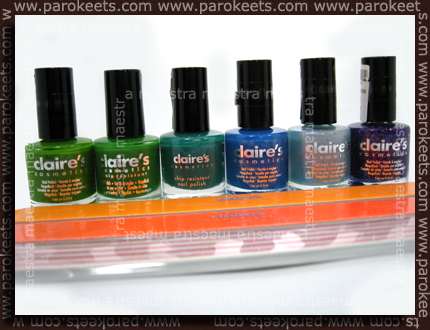 The nail files were for free.
The two green ones on the left, aren't dupes.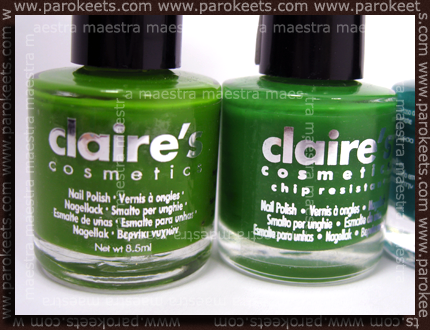 And a funny "behind the scenes" picture …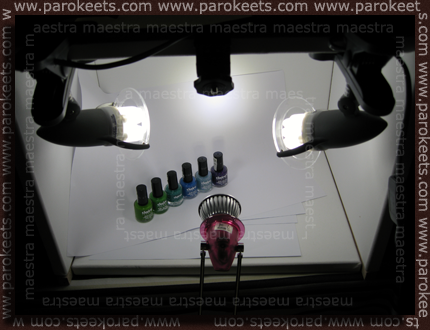 This ultra short post is all I have for you at the moment. Have a nice day!