Our lovely reader Mylanqolia reminded me, that I've been ignoring make up recently. She commented:
By the way, I'd love to see more eye make ups again as I'm more into eyeshadow powder, which make me feel high.
Here it is, dear Mylanqolia, I went through my archive and found some unpublished photos of a make up I did way back in November 2009.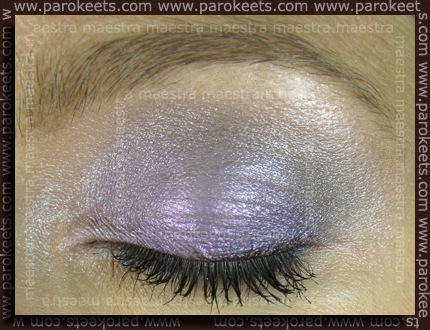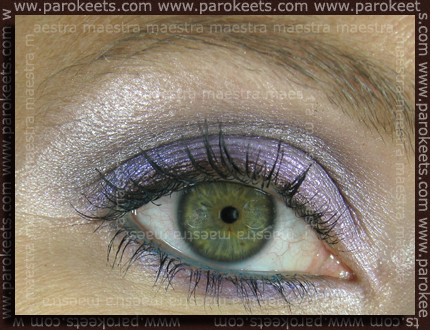 Nothing special, I know. Just a soft everyday lilac and gray combination with some brown and turquoise eyeliner. I can't remember which products I used for this make up.
But I've already made some new make up photos, which are ready to be edited and published. So, stay tuned …