As every day in the week is different from the other, so is this post different from my other posts.
Sometimes work in the kitchen calls for nude nails. Today was one of those days for me and I wanted to share it with you.
It started like this: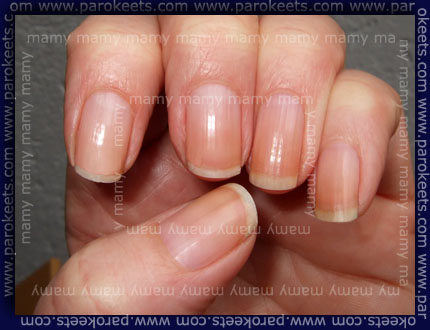 I prepared plum dumplings, that we simply adore.
Next came the kneading of the dough, shaping of the dumplings …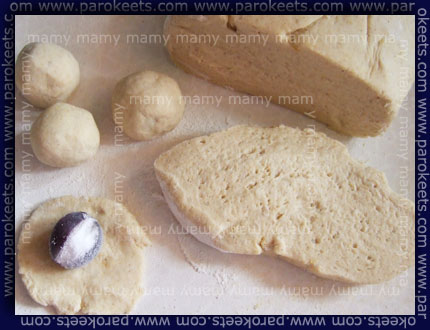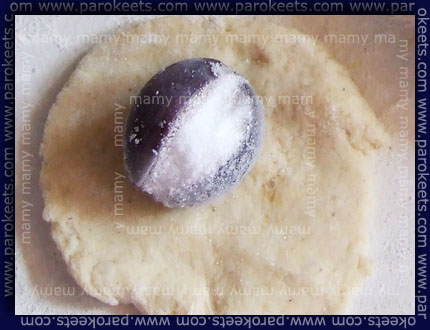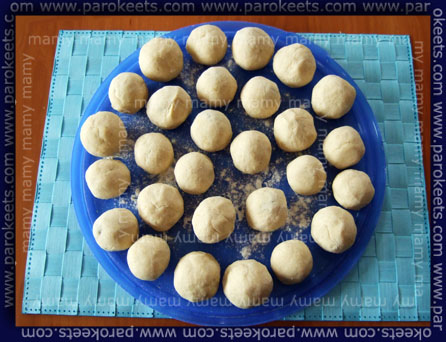 … dober tek, bon appetit, dobar tek, dobrou chut', eet smakelijk…