Spring is the perfect time to visit European capitals.  It's still not to hot to hike around the town, we have more free time …
I suggest you take time well before May to pick a town, make traveling plans, choose camp/boarding options, find interesting sightseeing points … Don't forget to research about the culinary goodies and you're good to go. I would like to invite you to join me one the memory lane of the cities we visited.
In the 2005 we visited Vienna. Gorgeous city with interesting architecture, cozy, refined, more uniformed than not, paradise for all of those with sweet tooth.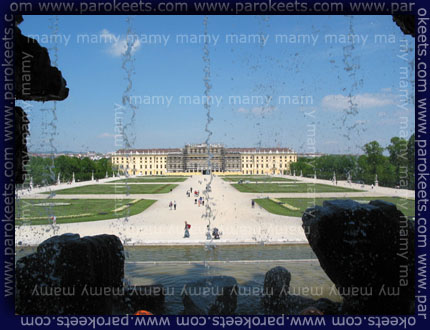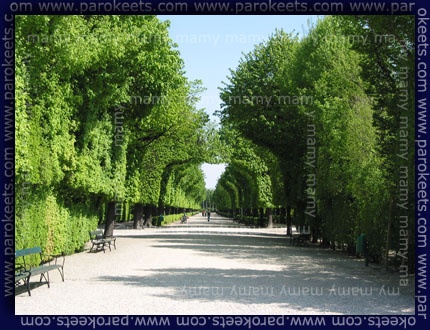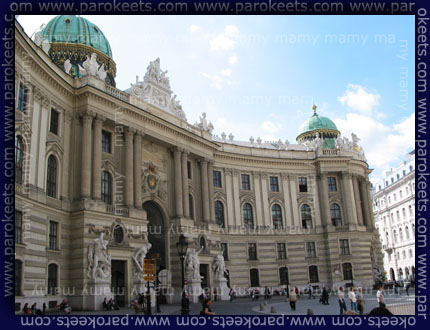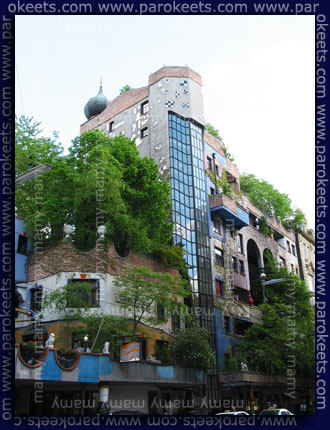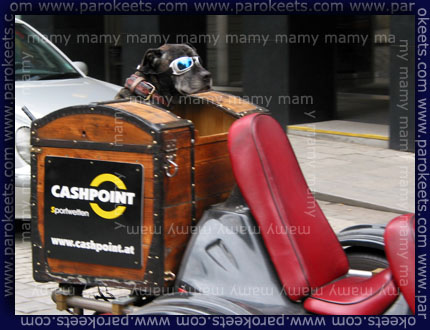 World of sweets in Vienna: former emperor's confectionery Demel – Sacher and cherry cake.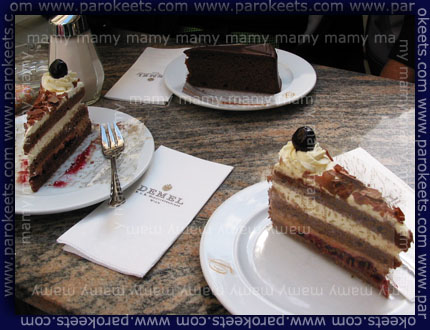 If you want the real Wienerschnitzel (Viennese Schnitzel), go to the FiglMuller. They have the best and biggest ones.
May holidays of 2006 were in the name of Prague. Prague and Plečnik (Slovenian architect)  go with hand in hand. Holidays were to short to visit all of the things worth seeing. This if one of the prettiest cities in Europe with countless of treasures. Tourists were everywhere so we didn't get to see everything we wanted.
We'll definitely visit Prague again.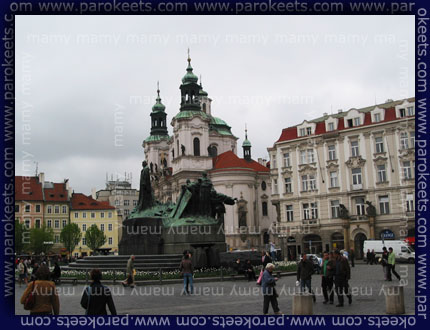 Remember good old soldier Švejka? Then you must visit the inn named by him. Party and beer guaranteed.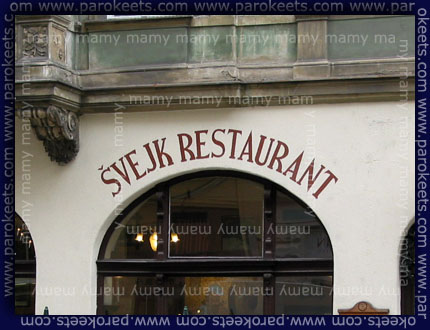 Karlstein castle 10km from Prague with fantastic view on the surrounding area.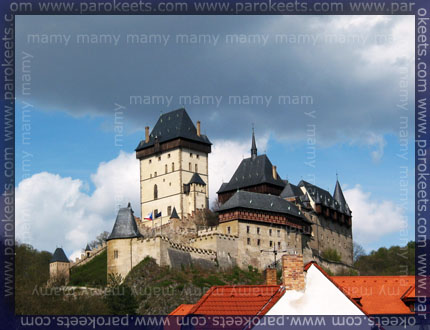 We traveled with this practical and comfortable beauty.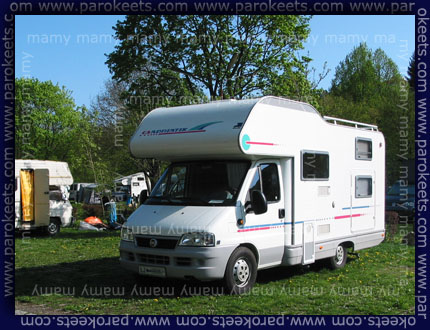 Hope this post gave you and idea where to go for May holidays.