I already showed you trees & co. from my garden in Spring in the garden post. Today I have for you photos of my flowers.
Flowers are one of my greatest passions in life. I love all about them – from planting to simply enjoying in the view.
After a long and cold winter I could hardly wait for spring to come this year.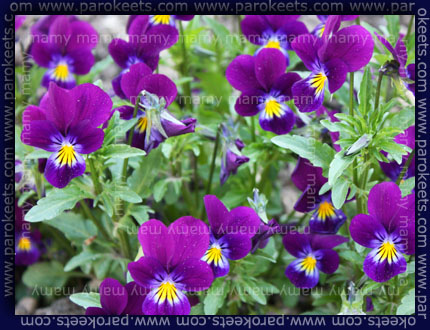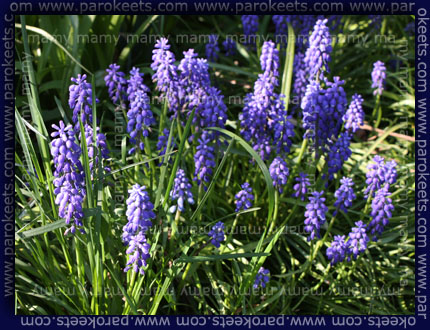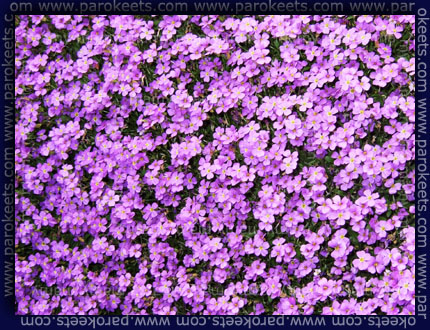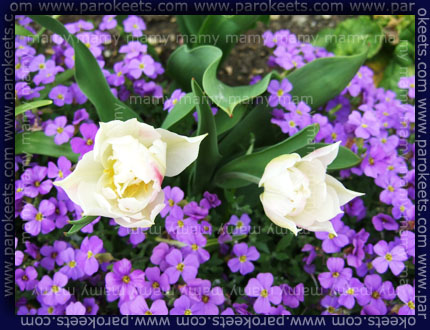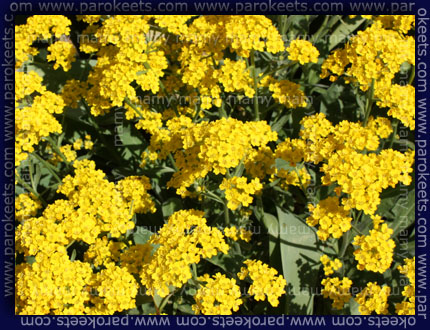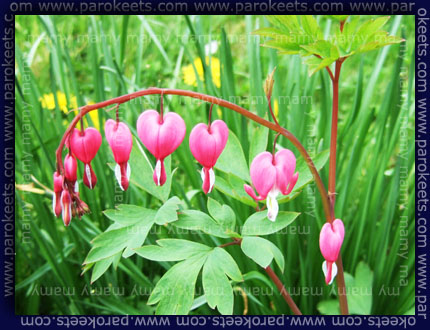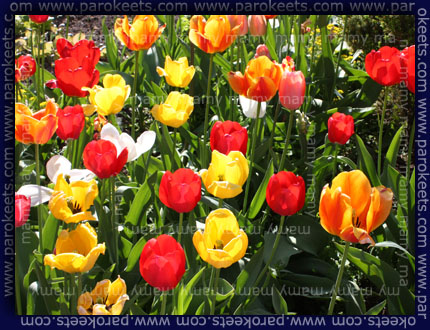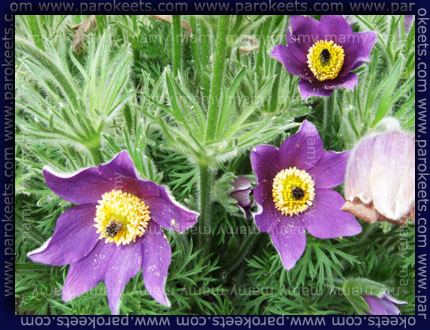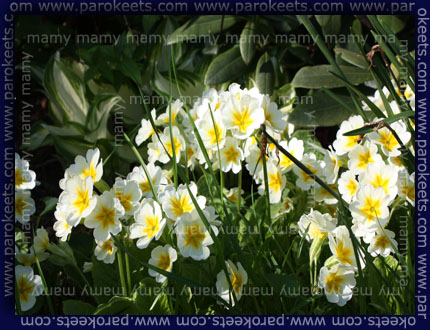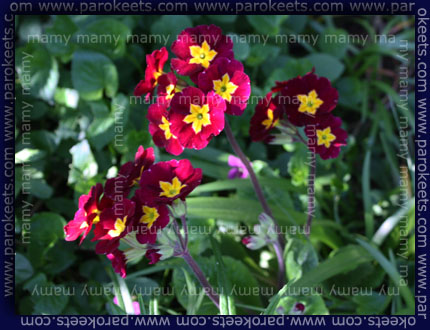 I don't have a favorite flower – I love them all.
Enjoy the spring.