One of the polishes from last Trans Design package is also China Glaze Orange Marmalade polish. Every time I see this pretty polish, I think of Nati and her crush on Marmalade. :D
If I didn't really like this collection last year, I simply love it this year.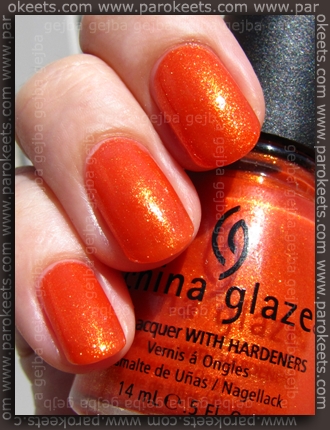 True orange base with glass flecked formula.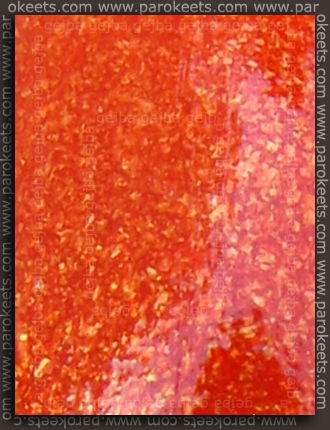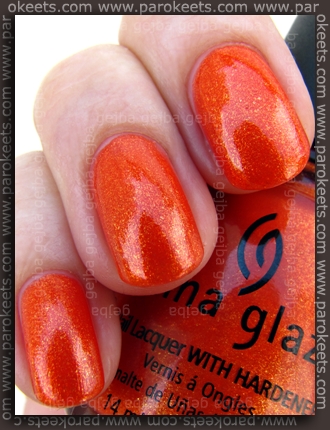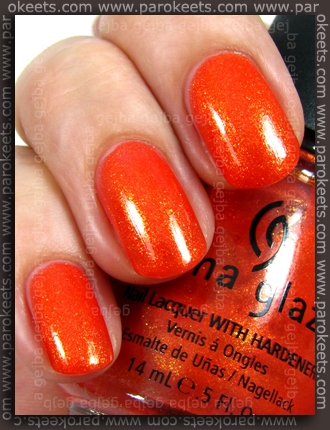 I used two layers with no top coat.
Only 50 GFC followers till the next giveaway.