I love my fantastic "new" camera, but I need a macro lens and a tripod!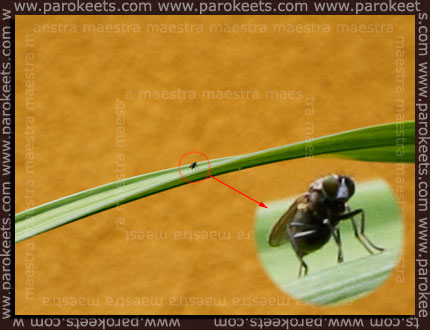 Do you see how crapy my picture of the fly is? It has to be sharp to be interesting to look at. Well, I better stop buying polishes, so I can buy a new lens and a tripod sooner.
This post is also available in SLO.