Finally we can see the preview of the mysterious Eclipse trend edition which will be available in July and August.
Click on the photos to see larger images.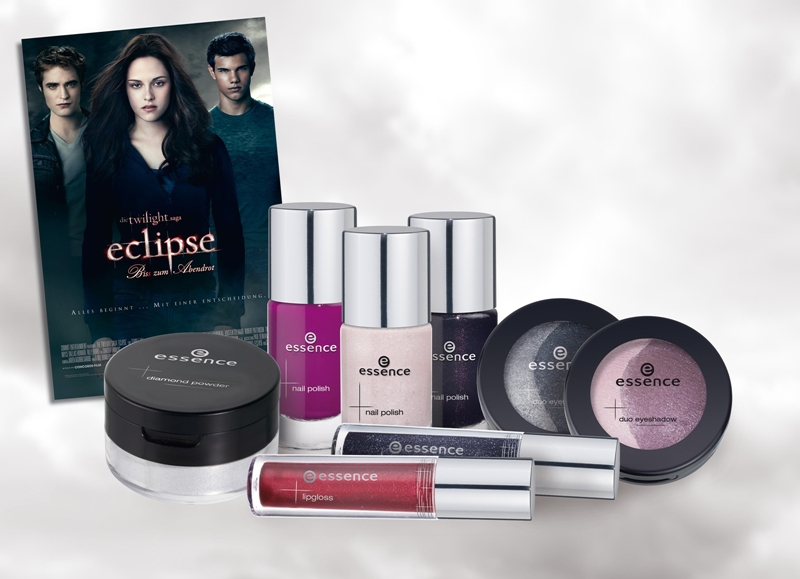 This TE will be launched little bit before The Twilight sago: Eclipse movie airs in EU.
Collection will be made of: duo eyeshadows in three color combinations (2,49 EUR), glittery eyeliner (2,49 EUR), glittery compact powder (3,49 EUR), four lip glosses (1,99 EUR) and five polishes (1,69 EUR).
Here are few photos of products that will be available in this TE.
Red and black nail polish: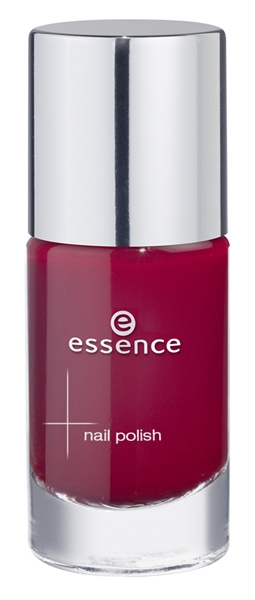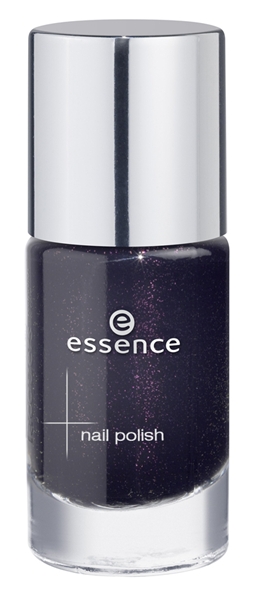 Dark eyeshadow duo: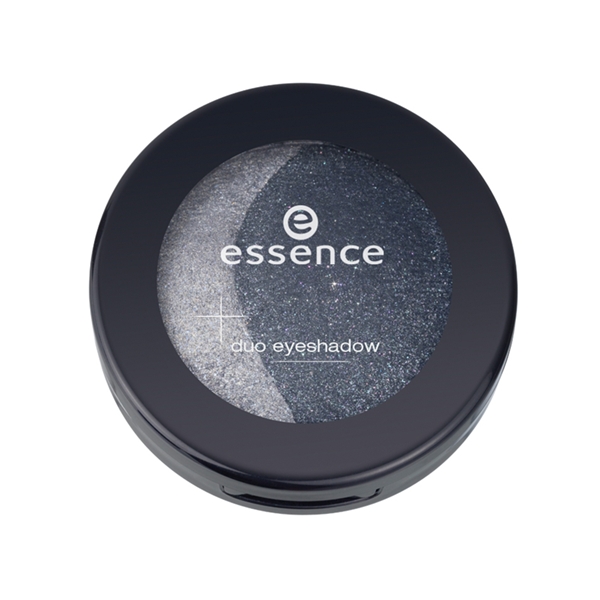 Diamond powder: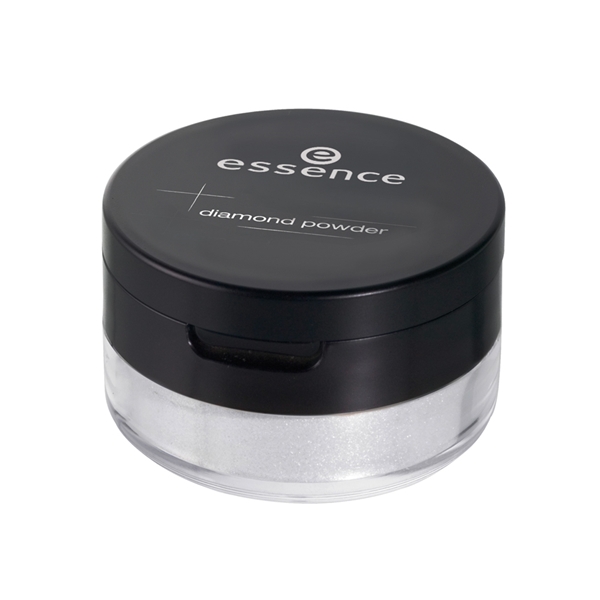 Red lip gloss:

After seeing this preview, I'm lemming black polish and eyeliner which will supposedly have sponge applicator. What would you like to have from Eclipse TE?
Photos are property of Cosnova GmbH.