I love red polishes. I used to believe that there is no prettier polish color than red, but my horizon has stretched very far since then. Nevertheless my love for the red polishes is still there, especially for neutral red ones.
There is no better polish for showing you pure red polish than H&M – Red Nail.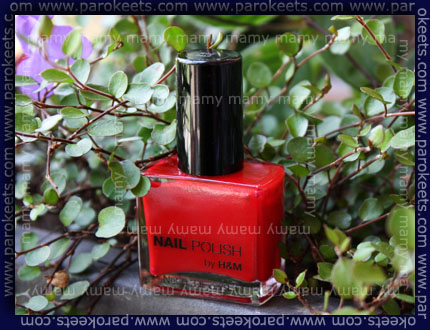 Polish is very opaque, I used two coats but one would be enough, it drys quickly, application is great, finish is creme. Anything else? No, I think that is all I have to say. If you're red polish lover, I highly recommend you get your self this shade.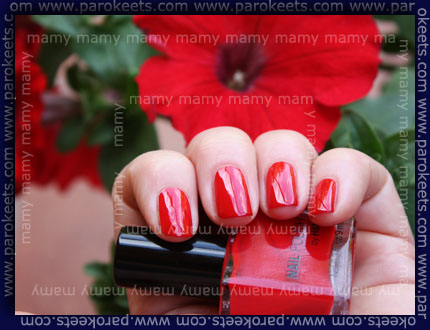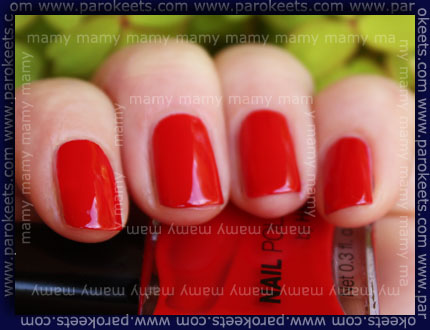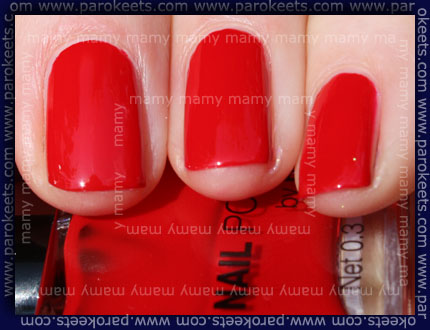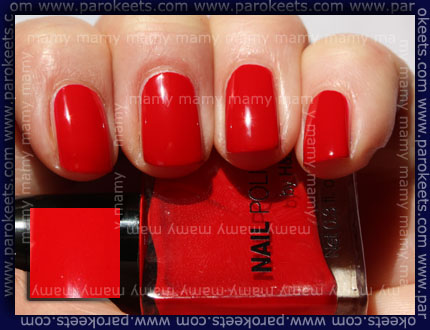 Red variations …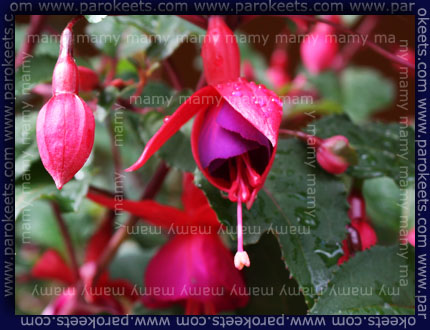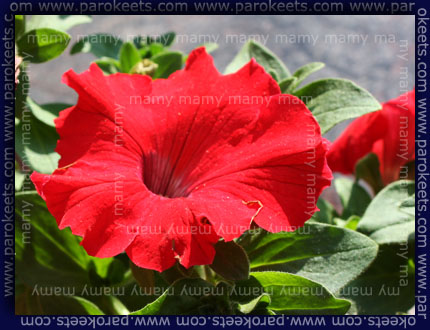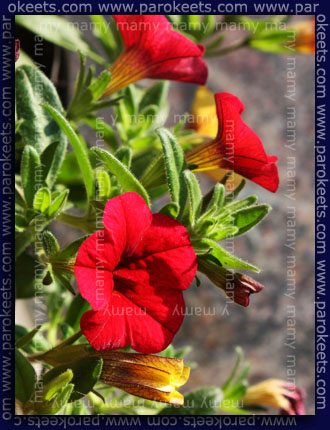 And there are many more to come in one of my future posts.