I'm feeling really, really, really lousy lately, so I'll just show you photos of my current favorite among red polishes – Catrice Bloody Mary To Go.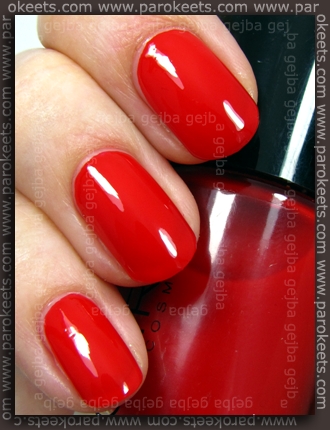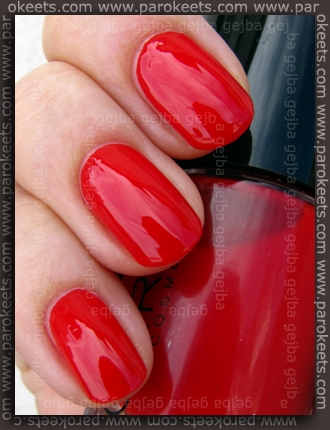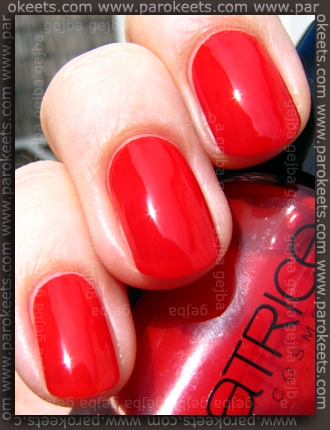 Fantastic application, almost neutral red, great brush, 2 coats over base coat and that is the whole story. :D
This post is also available in SLO.