Wow, we have day 5 already. It was another lazy day at the beach.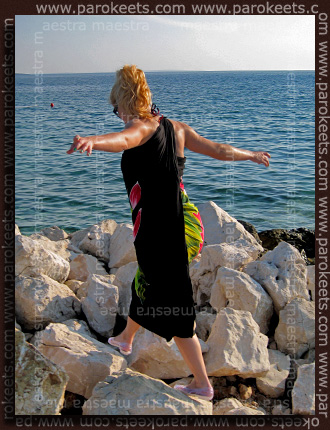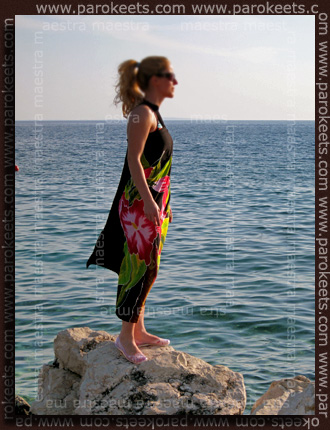 Wrapped in my favourite sarong which I bought in the Dominican Republic.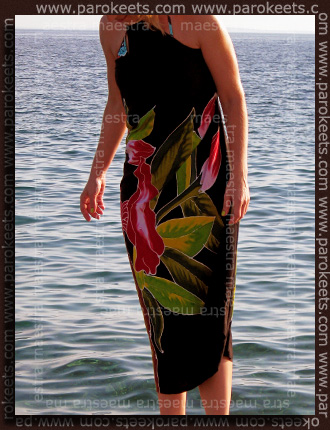 Look, Maestra can swim!!!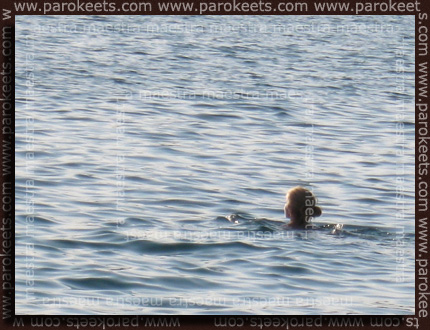 The NOTD was …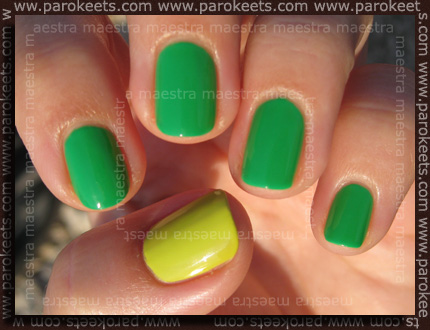 … and in combination with pedicure …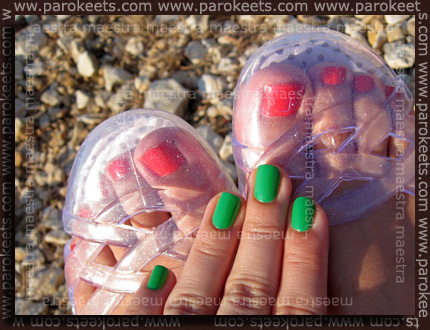 We took some pictures of a wonderful beetle that landed on our balcony …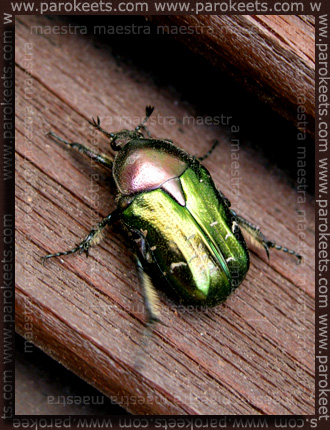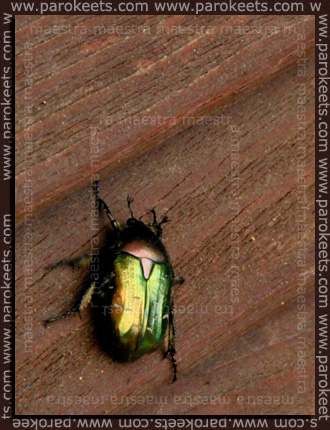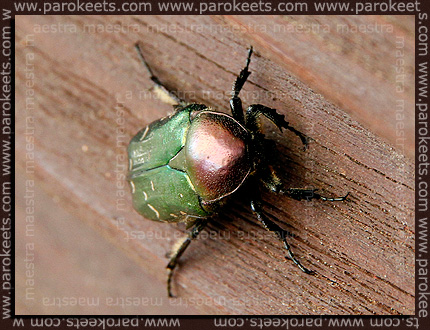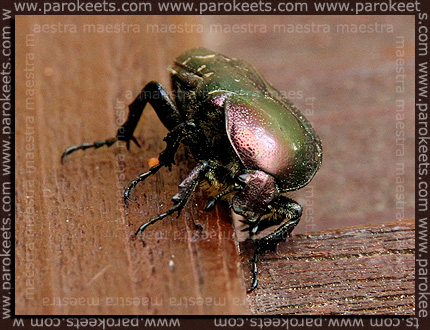 Did you see those wonderful colors?!? What would I give for such a multichrome and metallic polish!
And last but not least … I invite you to join me on our balcony.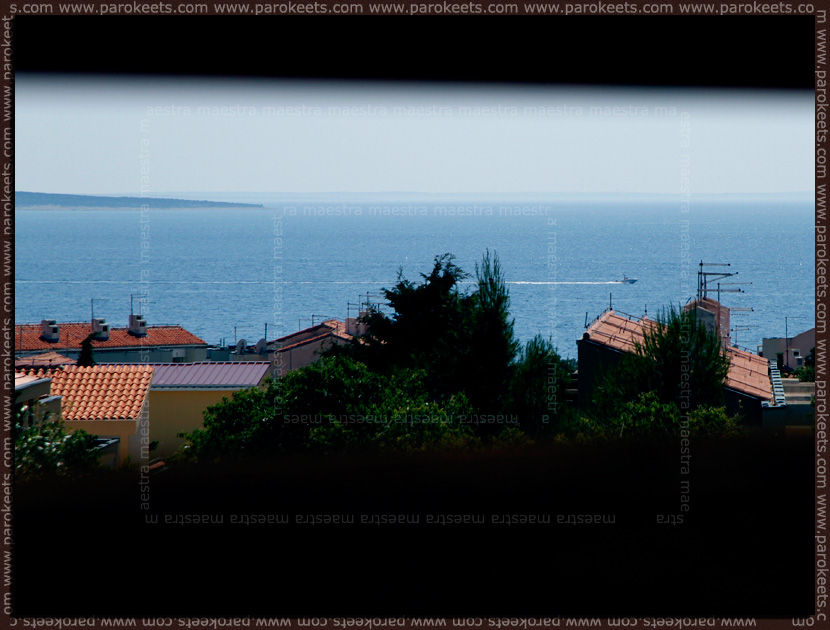 Picture taken through the fence of our balcony. Don't we have a great view?