I was shopping at Sephora yesterday. Among other (two nail polishes, a lip gloss and an eyeshadow) I bought my first Too Faced product! I'm excited! Look, what I got!
I love the funny writings on their packaging, like "Product tested on celebrities not animals" or "Forget Wall St., invest in make-up!" Aren't they funny?
I can't believe that I bought a palette. I usually don't like palettes, but Too Faced palettes are just too cute and mine was on sale! And you know what? I love it! I love every single thing in it!
I tried it today and everything included works great with my skin tone.
I also bought two single eye shadows Label Whore and Socialite and a lip gloss Girls Dig Pearls – Tropical Pink, which was also on sale.
You can imagine that I had to test everything today. Here's my EOTD …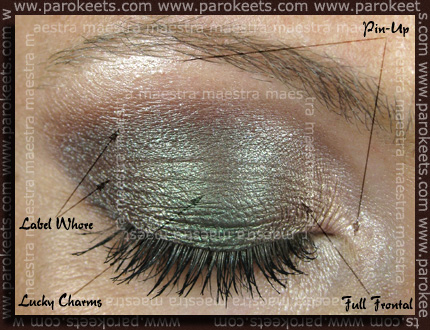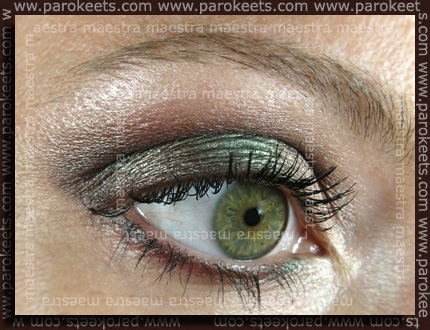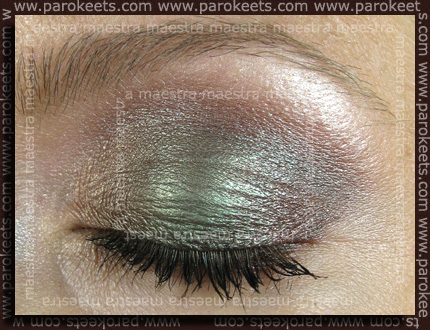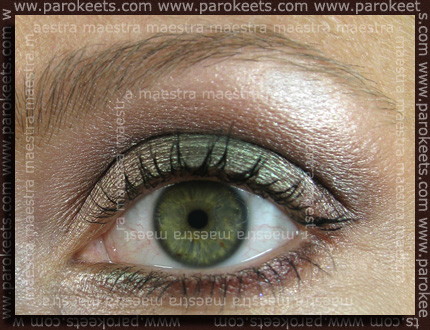 And EOTD + NOTD …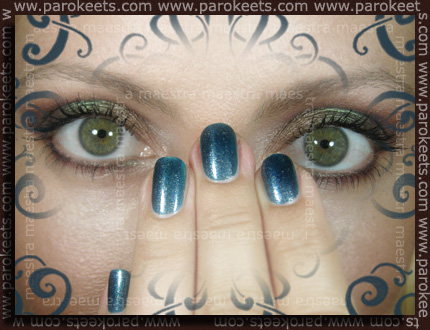 NOTD = 1 coat Aura – On The Edge + 1 coat Aura – So Different + 1 coat CND – Gold Sparkle.
I hope you liked my EOTD and I would be glad to hear your thoughts on Too Faced make up. What are your favourite products etc. Let me know in the comments.