Today is the day for the rest of the hot summer shades.
Very hot summer collection – Color Club Poptastic Collection 2010 includes few of the breathtaking shades.
I have three polishes for you from this collection (we already wrote about last two).
Green neon polish Feelin' Groovy needed three layers for full opacity. It has satin creme finish. I just can't stop looking at this polish.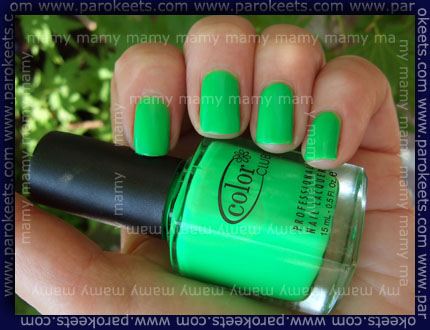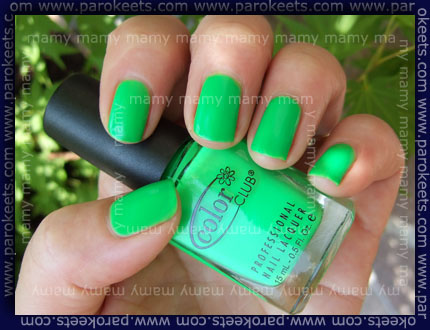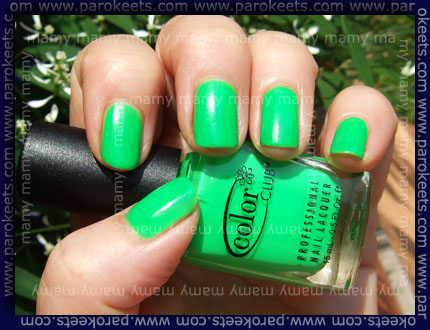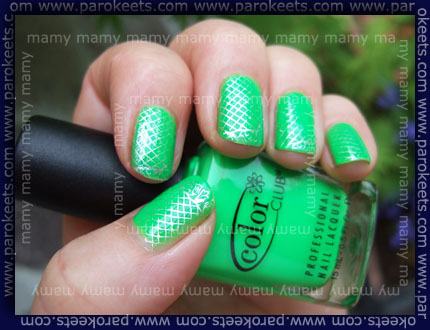 Color Club – Chelsea Girl: completely blue color, very similar to Color Club – 220 Volts shade. Three coats for full opacity.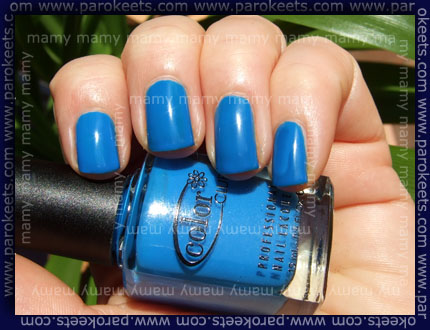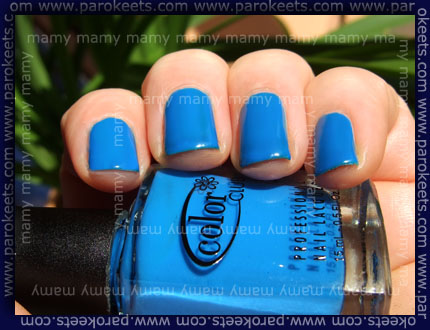 Color Club – Pucci Licious, purple shade, three layers. All three shades have following in common: three layers needed to eliminate VNL and they have satin creme finish. They dry pretty fast.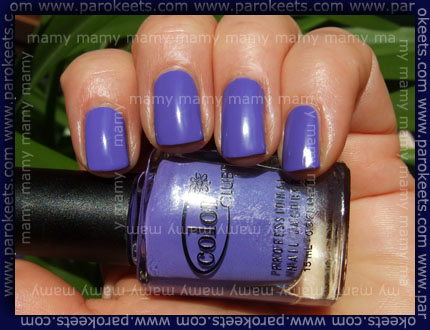 Yellow color is color of the spring. Example: Golden Rose With Protein št. 323.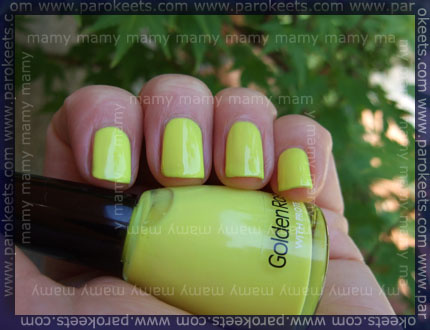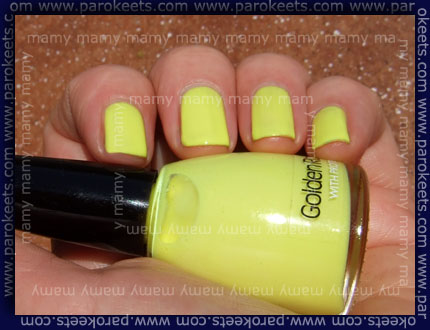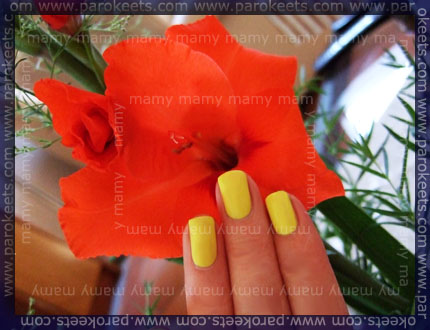 I hope you liked the polishes I showed you. I think they're ideal for the beach. Vamos a la Playa…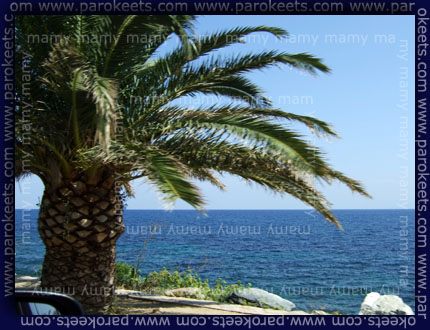 Enjoy the hot summer.