I'm sure I don't need to write a lot about the beautiful Ivanka. You have seen it probably a thousand time already. I won't write much about it. It's gorgeous and one of my favourite greens! Here she is …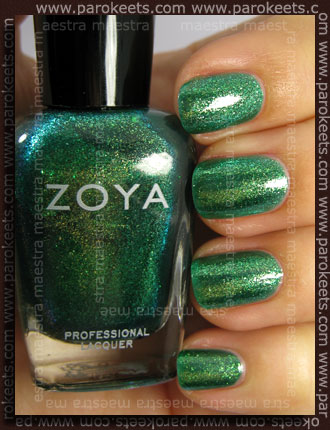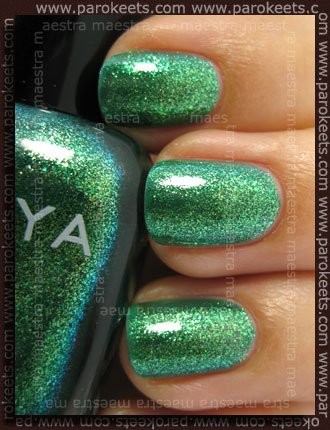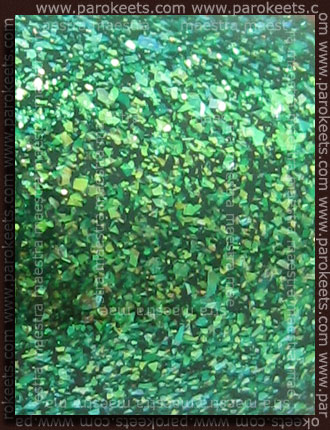 Isn't she a magnificent creation? You just have to love her!
This post is also available in SLO.