I'm still uploading programs and files on my computer after the upgrade, so I have one of the archive swatches for you today.
Catrice Clay-ton, My Hero is one of those shades you love or have. Polish-holicks tend to love it and other … well not so much.  :D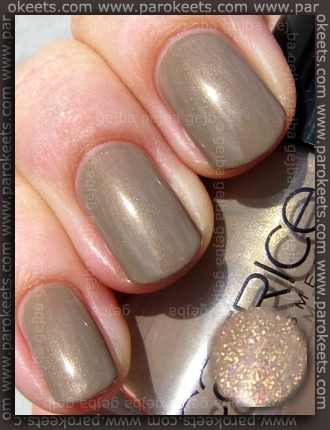 I can't say I love gray base with little bit of brown undertone, but the shimmer …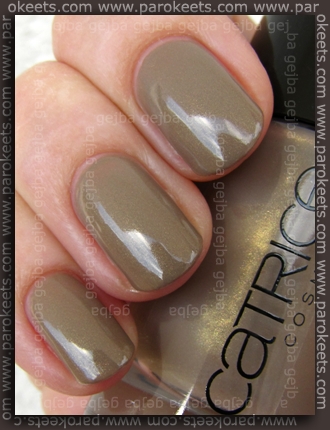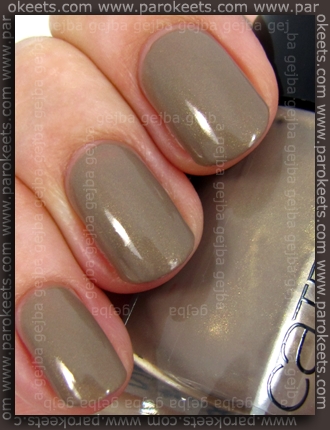 To conclude: I love Clay-ton, My Hero in the sun, otherwise … not so much.