Quick hello from me with photos from Hvar, Dalmatia. It was hooooot …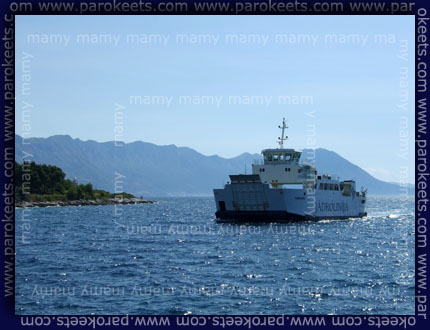 Port city of Sučuraj.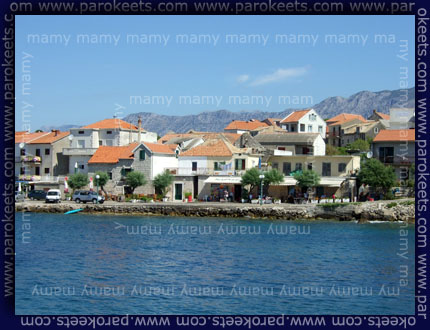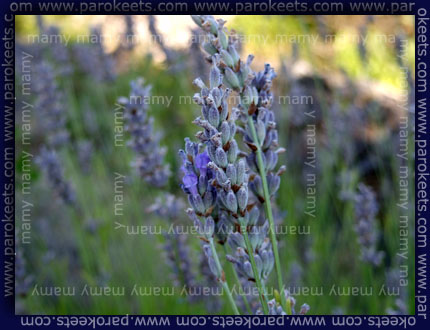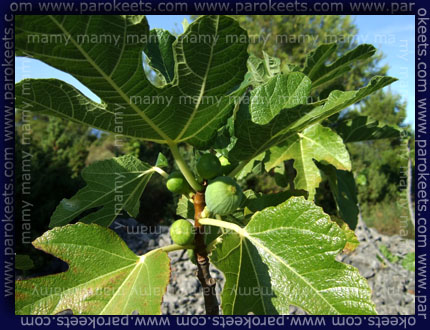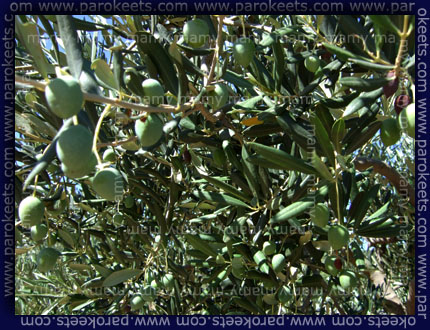 Of course I had to try out nail polishes in summer colors. I was impressed with Nfu-Oh polishes.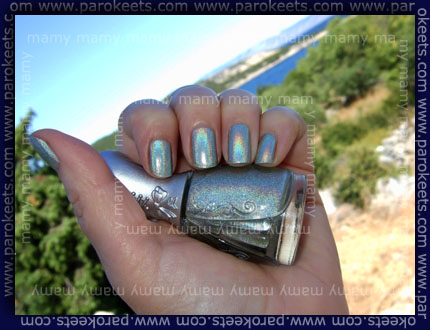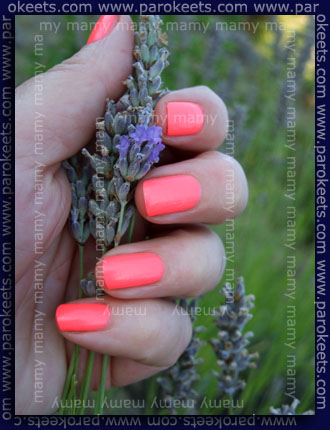 Must have return through Neretva wally.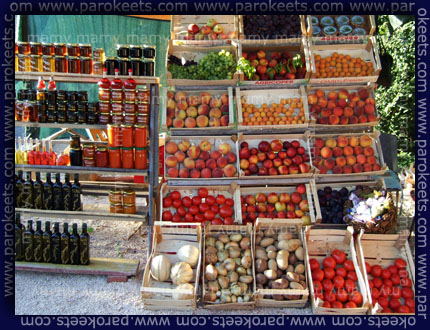 We're already planing our next trip. I'll let you know where we're going in a day or two.
Have fun and enjoy the summer.