Here are couple of photos from the day spent in our capital city – Ljubljana.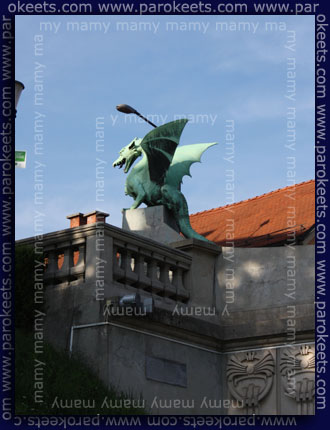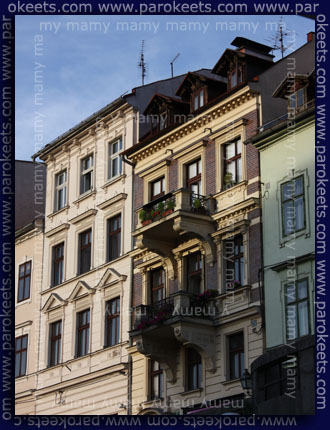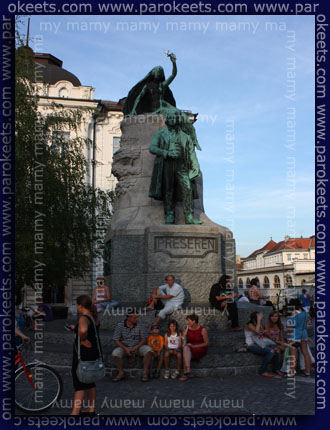 We took a boat ride in the hot afternoon.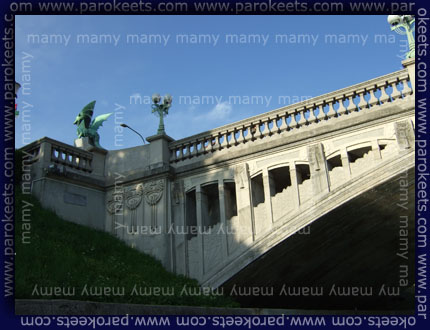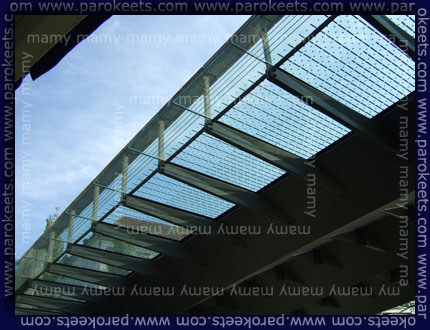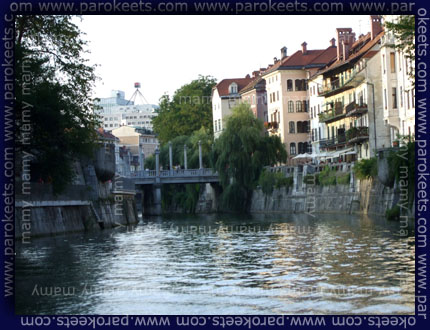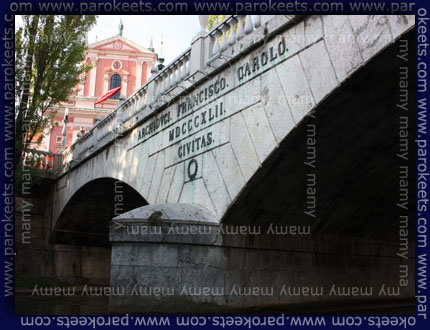 After years of neglect, Ljubljana's center looks lovelier than ever. Life is slowly returning to the old city quarter and I can proudly say that Ljubljana became true European capital, capital we can be really proud of.
Nephews we took with us on this trip, were excited with the town and boat ride on Ljubljanica.
I recommend you take a day off and visit our lovely capital.