Our Let's Rock With Numbers challenge is now officially closed and the winner is known.
Congratulations, ORLICA!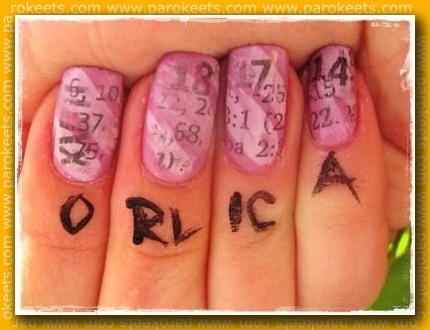 Essence main prize is yours. Enjoy your new goodies!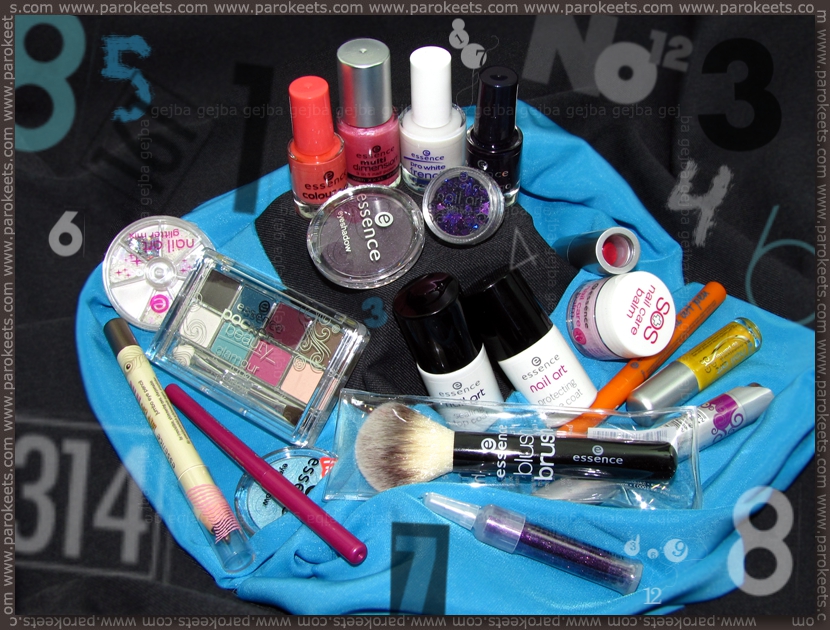 Thank you all for entering our challenge and to those who voted. We know you had a little bit more complicated job than usually, but this is the fairest voting we were able to come up with.
For all your hard work, we choose one of you who will get the second Essence prize.
And the prize goes to … TASSA.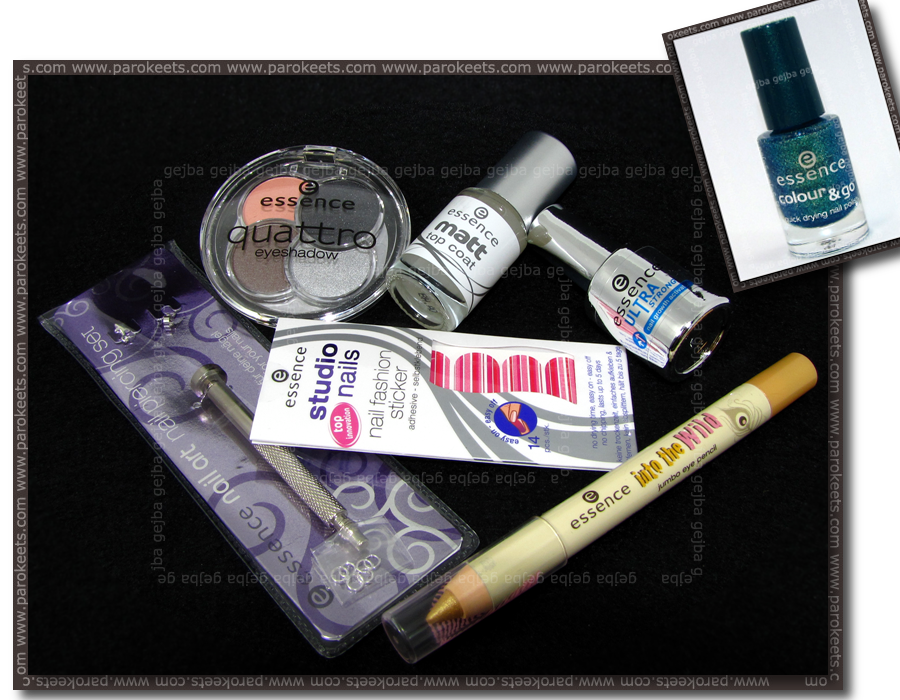 Thank you Slovenian Essence for donating both prizes.