There's not a lot to say or write about the jewellery that I wear the most right now. Here are the photos …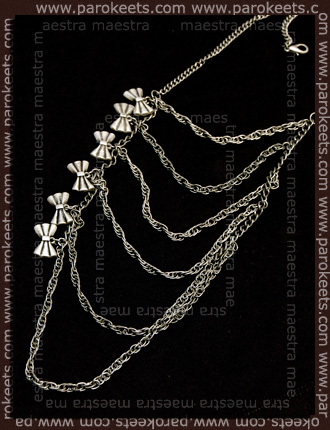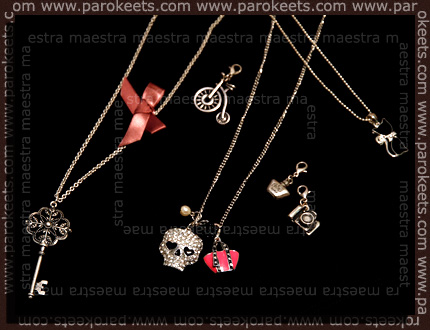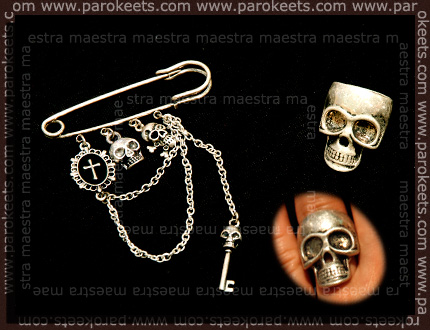 I'd like to add only one thing. These are all cheap items I bought in different stores.
Is there anything you'd also wear? Or is my taste in jewellery strange?