Today I have for you violet polish – Nfu Oh #282. This shade is part of the Pure Colors series.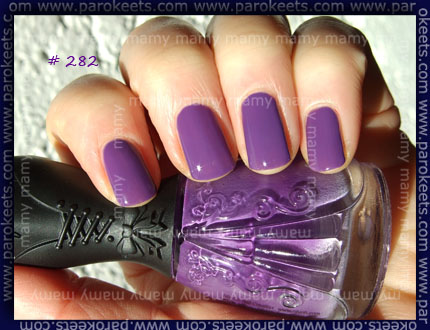 I'm a purple lover, so I was satisfied with the shade. Opacity was little bit less satisfying – I needed three layers to cover up visible nail line. Another minus for this shade is that it took quite a while for all the layers to dry. Finish is creme.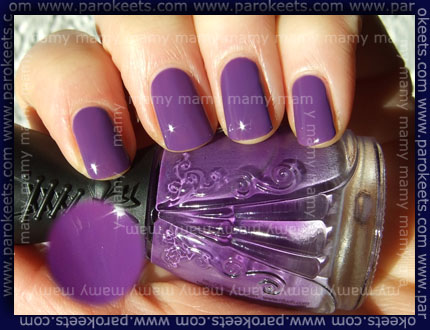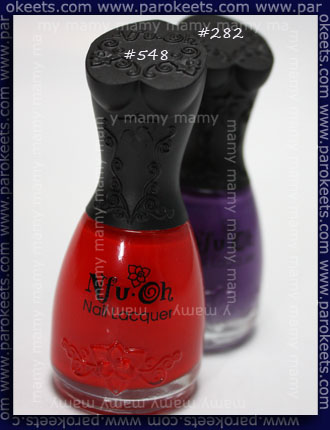 On the above photo are the only shades I have from Pure Colors series.
Since I have quite a lot of Nfu Oh polishes, I'll definitively be writing more about them in the future. Hope you like them too and that you'll love at least few of the shades I'll be showing you.