As I mentioned HERE:
That is all I bought … in Finland. Estonia and Slovakia hauls are coming soon. And trust me – I really went overboard.
I'll let photos tell you the whole story, but I can tell you that I'm very satisfied with my purchase.
Part of Nfu Oh polishes I bought.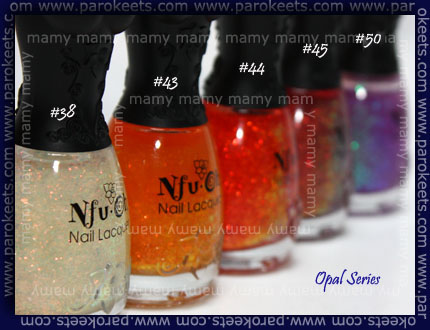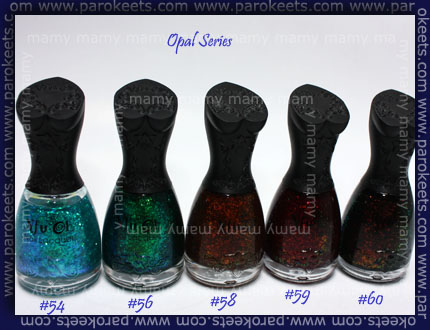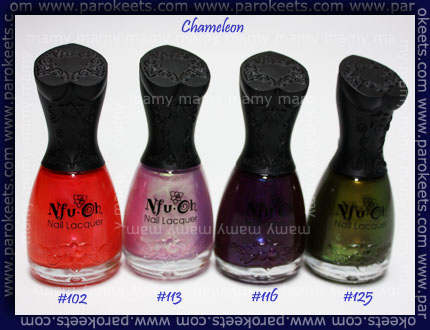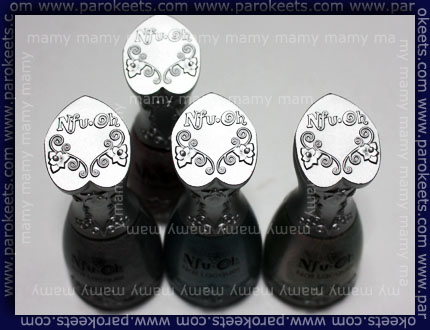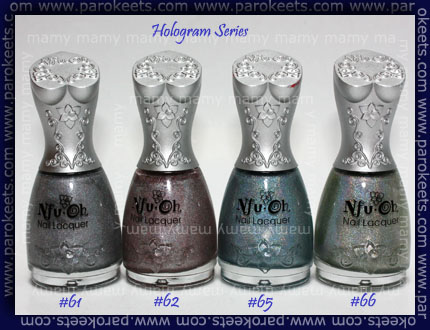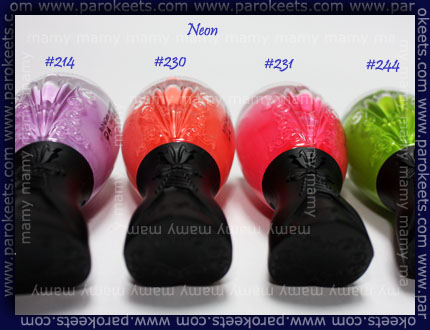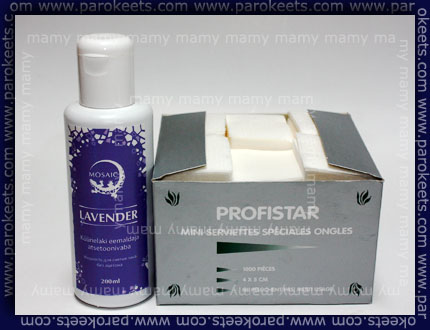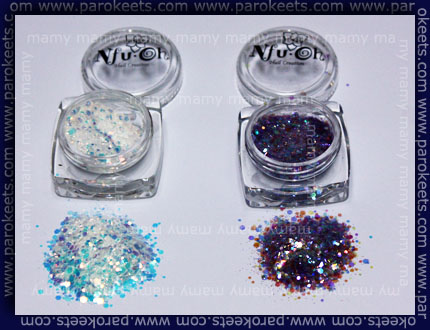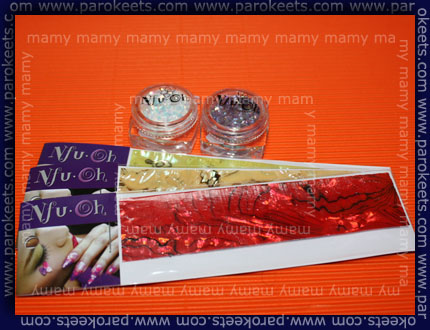 On our way to the north we stopped in Slovakia. There I bought gorgeous BeYu and Sally Hansen polishes. I'll be writing about these polishes in the future since I really love them.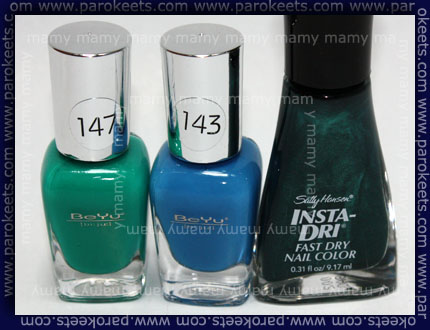 I can honestly say I have enough polishes for the time being. 
There was nothing special to see in the drugstores – the same brands we have here and more expensive to boot. But I didn't explore further after I bought all the beauties I've shown you.
Have a nice weekend. If you can – spend it in nature.