This beauty deserves a special post.
This lipstick was on my wish list for a long long time. And finally about a month ago (with coopeation with Gejba) I found Violetta on ebay for 20€. For someone it is maybe too much €, but I really love it and wear it almost every day.
At fist sight it looks scary blue colour/lilac, but on lips…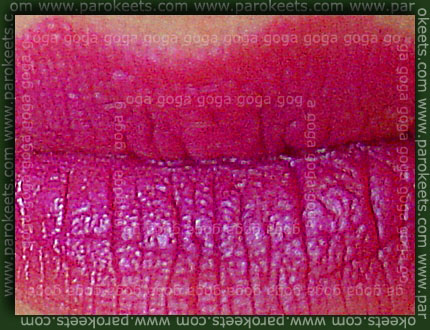 Isn't it georgeus…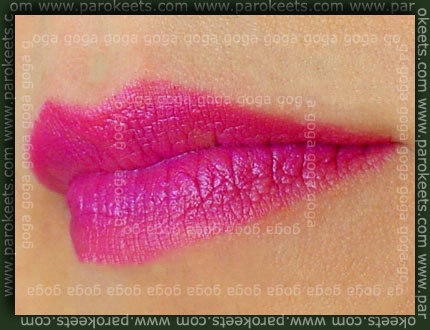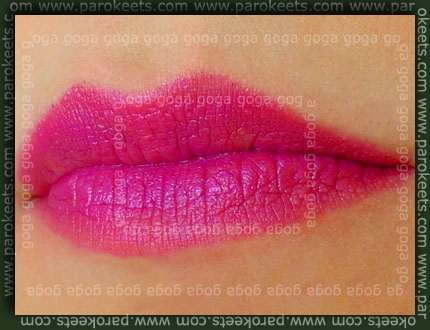 What do you think? Is it better than Milani Magenta Madness? I though those two were similar (not dupes) but as you can see … no way…
This post is also available in SLO.