Why? Because the post you're reading right now is our post number 1000. I guess it's official – we really have a lot to say. :D
I was given the honor to publish one most memorable photo from each of the Parokeets ladies.
Let's begin with our youngest member who wrote majority of the posts and is filed with energy and creativity. Not so long ago she posted photo that just screams – MAESTRA. She really put a lot of herself in Pin-Up Look with Illamasqua's Throb collection post and think it shows on the outside to. This is a post with soul.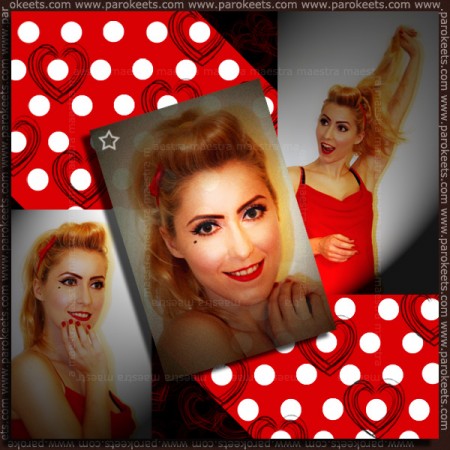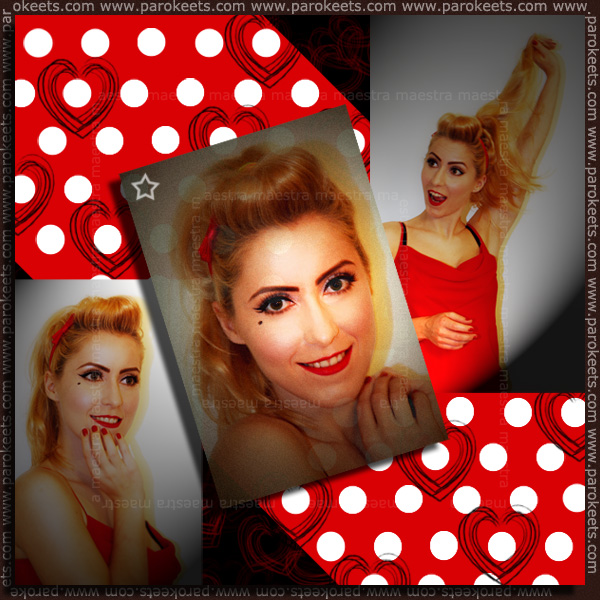 Let's stick with red color for a little while longer and take a look at sexy red lips that belong to our GOGA.  Another Parokeet with energetic personality. She always manages to impress us with her lipsticks, lip glosses …. P.S. Neon Orange lipstick is already waiting for you.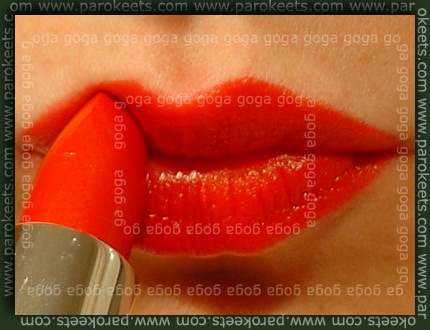 And our MAMY? I love reading her posts about flowers, trips … But I almost fell from my chair when I read her Shopping in Tallinn and in Slovakia post. Look at all those Nfu-Oh beauties!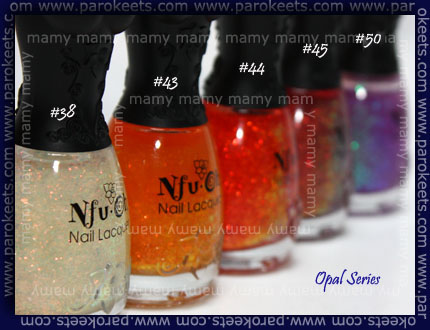 My favorite photo? Each of them is precious, so I couldn't really say that I have a favorite one. Te one I remember the most though is a Essence Eclipse Thirsty + Nfu-Oh 59, combo that looks like fire.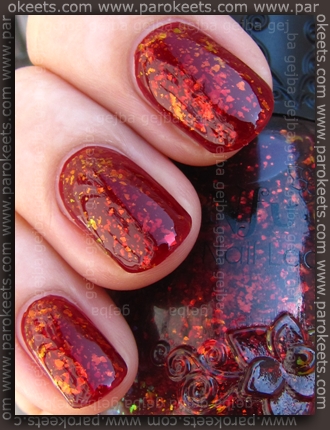 Those were my favorite photos and posts. Which one was the most memorable one for you?