A while ago I saw on Facebook that Bundle Monster is launching the second series of their stamping plates. I didn't get the first one as I love all over images and their first series had smaller sized than average ones. But when I heard that there is lots of all over images + bigger one to boot, I flew to Amazon and ordered the set of 25 image plates for about 18 EUR (26 USD) with shipping included.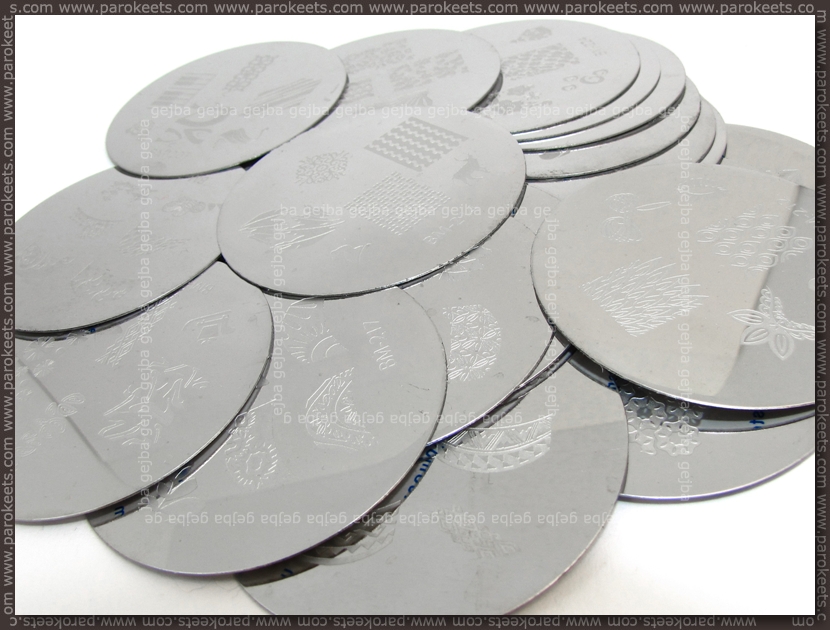 It took the image plates more than a month to reach Slovenia, so I was not really happy about that. The only other thing that bothered me was the "dirt" on some of the plates. But all in all nothing that would lower the values of the plates in my book.
One of the things I like about new Bundle Monster plates, is the color of the foil that comes on them. Instead of the clear foil they used a blue one. Why is that a good thing? Because a lot of people has problems with spotting the foil and then they think their plate is "broken". If you add the white backing which helps to lower the number of cuts, you get much more "user-friendly" plates.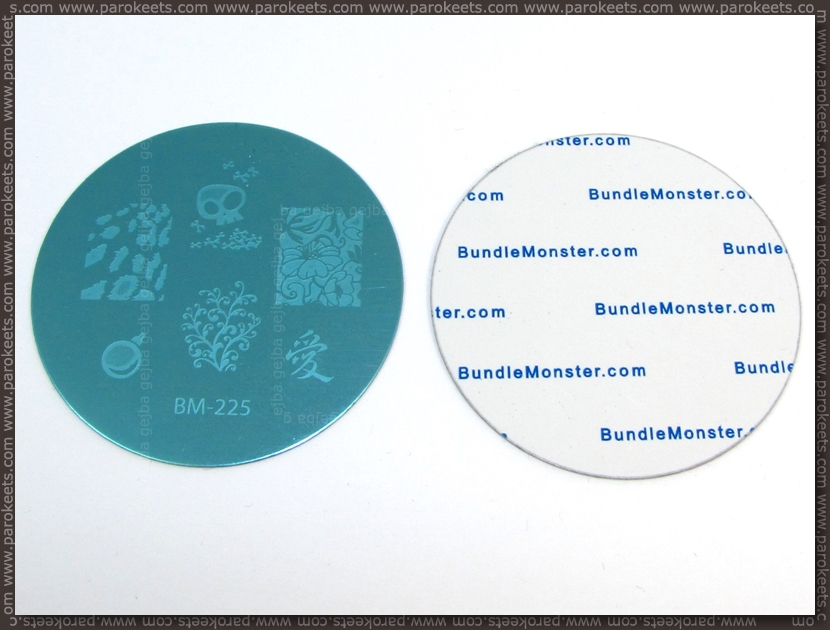 I edited all the photos in two ways – in a movie and as separate photos. So you can choose the way you wish to browse through them.
I already tried out couple of images and so far I didn't encounter any problem.
Here are couple of photos of Bundle Monster plates in action: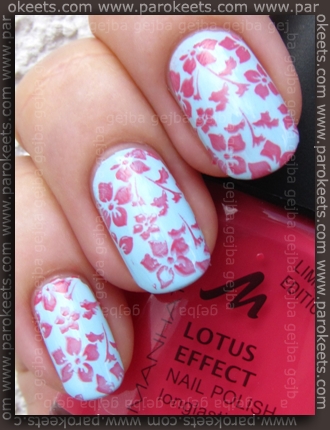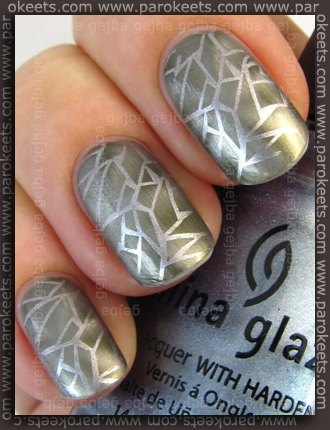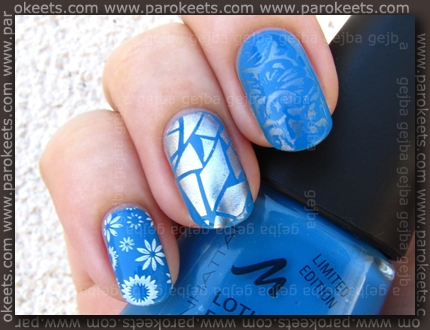 Do you already own the set? Which image is your favorite?