We were very excited to get a chance to test few of the new Catrice products for spring 2013. As I already said in the preview post, I liked the idea behind few of their new products and was ecstatic when I actually got few of them for testing (magically there is more room now on my I need WL for new Catrice nail polishes ).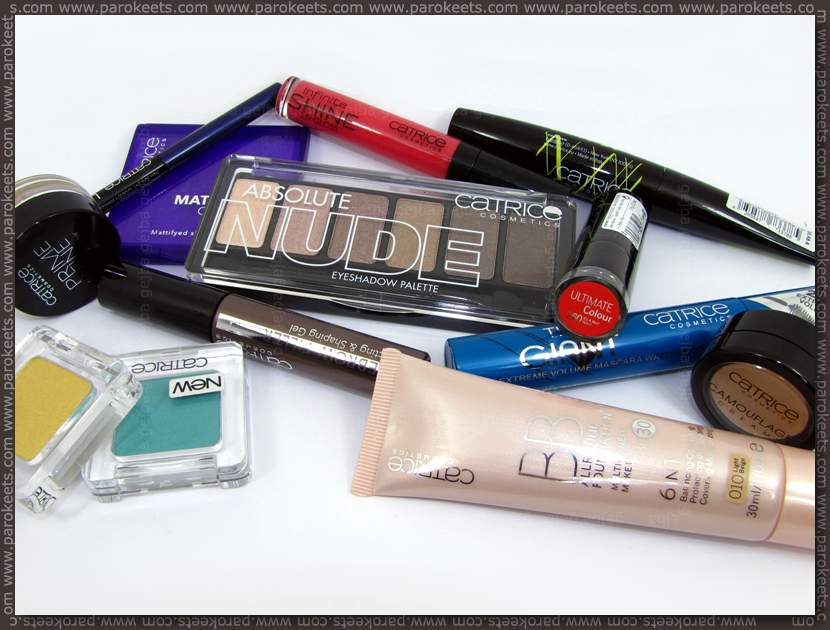 Maestra will be testing the "creative" part of the package, while I'll be doing reviews off the more "classic" part.
I tested all of new Catrice products and compared them with few of the new Essence products. You can see what are my first impressions in the bellow video.

My plan is to review BB foundation first as I tested it the most, but I'm also open to you suggestions.