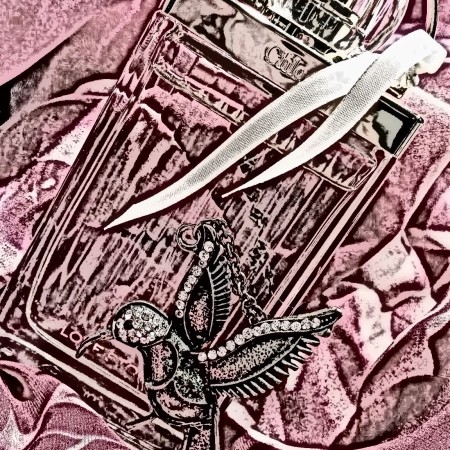 Chloe Love Story is the newest edition to the Chloe perfume range. It was launched in September 2014. Although it was launched in the fall it isn't your typical fall/winter scent. It is a modern floral scent. It is sweet and fresh at the same time. Right after I spray it on my skin, I notice some bitterness and sharpness. After a while the scent gets rounder and softer but not powdery. The scent isn't overpowering, but is still noticeable. To me this is an everyday scent. Modern and chic. I can imagine wearing it to the office, on a date, when I am shopping … you name it. The only down thing is the longevity. I wish it would last longer on my skin. After three to four hours it is almost gone. I can still smell it very close to the skin and on the clothes but for more I need to reapply it. The longevity is still better than with the See By Chloe, but much poorer than with the original Chloe one.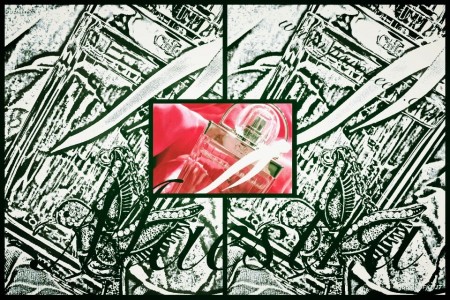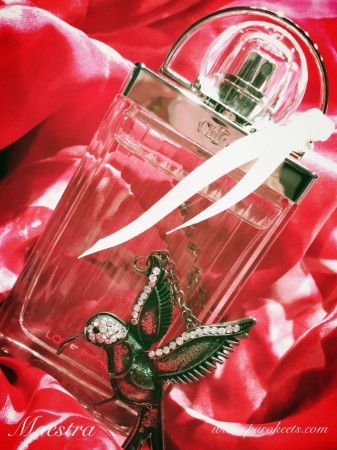 So, if you like floral scents, than I suggest you give this one a sniff and let me know, what do you think of it.
The next time I'll write a mini comparison between all my Chloe perfumes: See By Chloe, Chloe in Love Story.
P.S. Slovenian girls – take a look at Slovenian version of this post.
*I got the perfume to review