It's not everyday you get the chance to buy otherwise expensive cosmetic brand at much lower prices.
Not so long I go, I stopped by Douglas drugstore in City Park (Ljubljana) while on my way to pharmacy. Detour payed off. Few of Kanebo products were 40% off.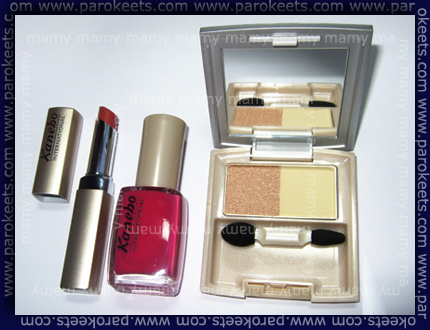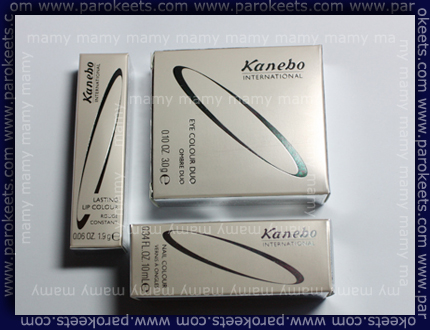 Off course I was happiest to get polish in 04 Rose shade. It's in the color of the cyclamen and applies easily. You could get away with one layer, but I put on two. Picture was taken in sunshine.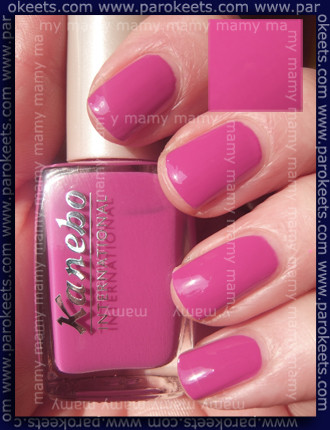 I also bought Lasting Lip Colour 22 Dressy Pink lipstick, which is moisturizing, not very pigmented and feels like gloss on my lips. In other words – just the way I like it.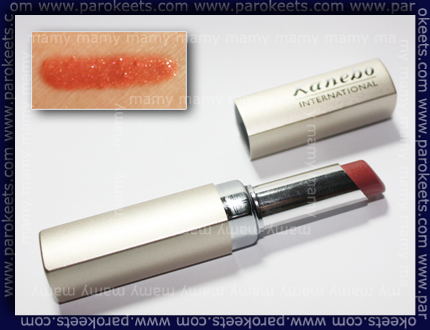 Eyeshadow came as a gift with a purchase. I got beige shade Kanebo Eye Colour Duo 25 Peaceful Beige.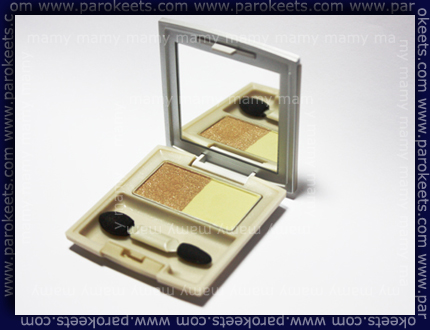 I noticed that polish requires the use of top coat, otherwise it chiped really fast. It's such a nice shade, I'll overlook this imperfection.