OMG, these shades just glow! Remember to wear sunglasses!
Punchy Pink is a wonderful neon pink shade. It leans a bit towards coral.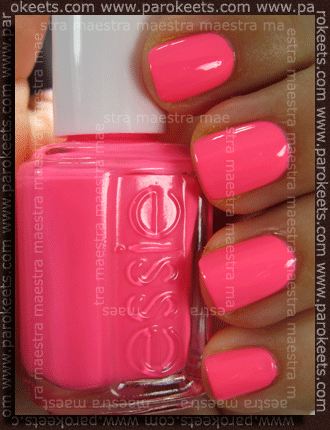 Flirty Fuchsia is also a neon pink. But this one leans towards fuchsia.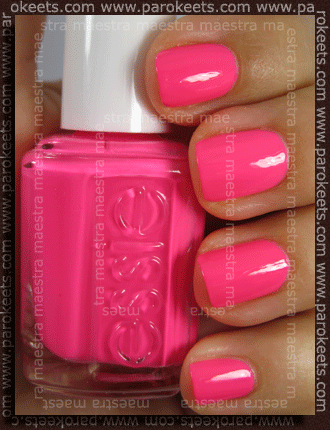 Punchy Pink and Flirty Fuchsia are really simillar, but far from being dupes.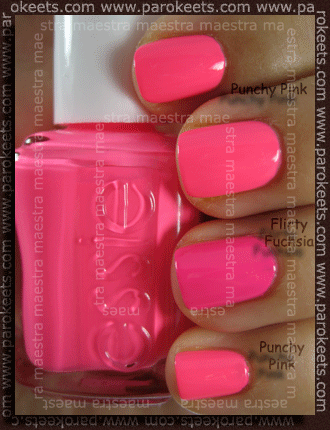 Funky Limelight is eye-burning shade. It's unbelievably hot! It glows!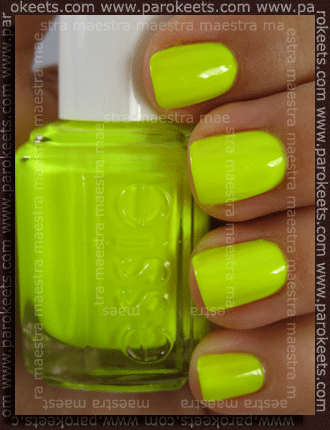 The application on these wasn't the best but it also wasn't the worst. For the pinks I needed three coats and for the yellow one four and could still have added another one. I love them all and that's why I forgive them the application issues.
What do you think? Do you like neon shades for summer or are they just too much?