Catrice presented new LE in July. Its called Limited Edition Haute Couleur. Its all about vivid, lively colors.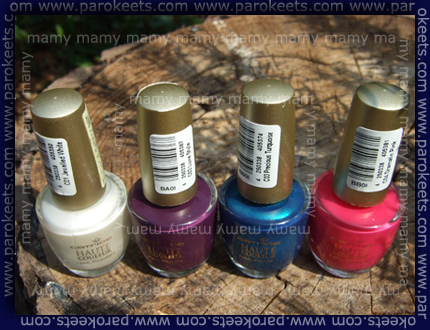 First in line is 01 Jewelled White, pearly white color. It has good coverage. I wondered if I should buy it or not. Well, I don't "need" it, but …
What do you think?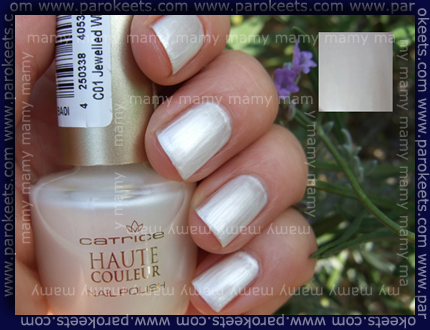 I never have doubts about whether to buy purple polish or not. I loved Catrice 02 Luxe Style right away. I liked application little bit less. This creme shade is quite thick.
But it is beautiful.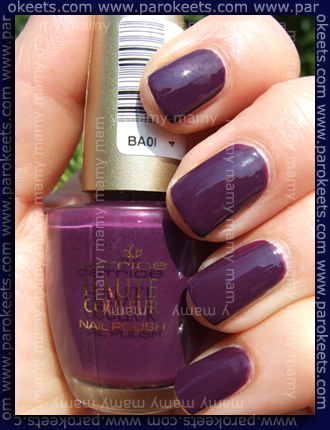 Blue. Catrice 03 Precious Turquoise. It reminds me of Gosh – Ocean polish, but I'll have to compare them side by side to see if they're really similar. This one was the first to become NOTD. :D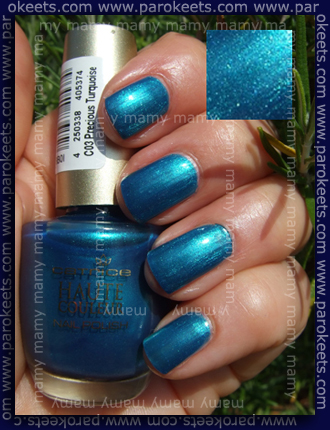 It actually more turquoise (as you can gather from the name itself) than blue you see in the picture.
Last one from this LE is Catrice 04 Dramatic Pink. Is any comment necessary?
Judge for yourself.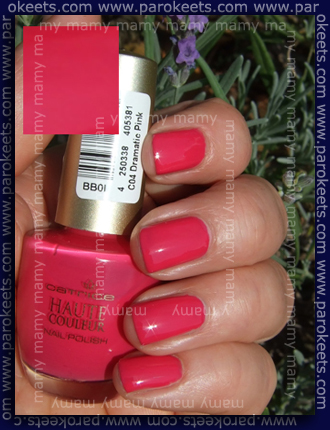 This butterfly was so curious about what was I doing, that it belongs in the post.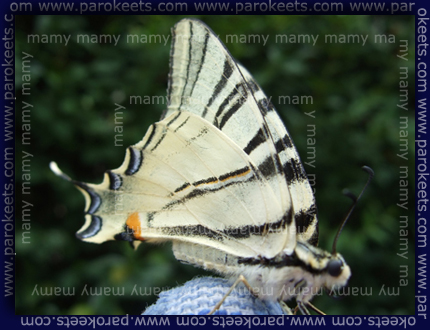 We had quite a rainy period in last few weeks, so I was glad to see the sun. This is the rainbow I captured in the late afternoon.