I already showed you few of the Manhattan Crazy Colours limited edition polishes in THIS post.
Yesterday I found another polish from Crazy Colors LE – no. 69. This shade has eggplant base with red shimmer. It's quite opaque and glides onto the nails. I used two layers.
It look as a lot like Collistar Melanzana Glitter at first glance, withe the exception of gold shimmer in Collistar polish. I compared it with Jessica Cinderella Red also, but they look nothing alike.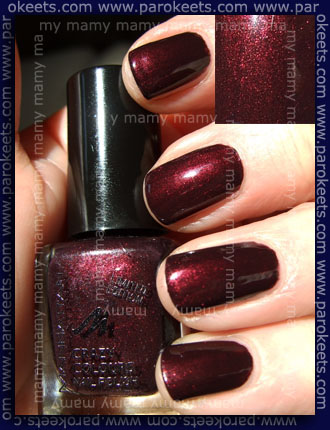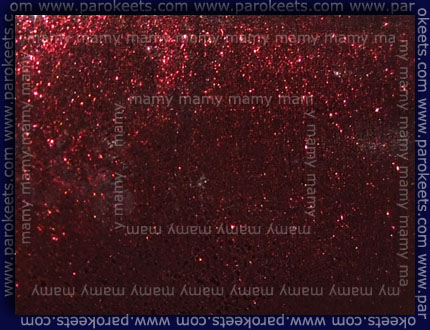 Comparison between the mentioned shades. They don't look very much alike, do they?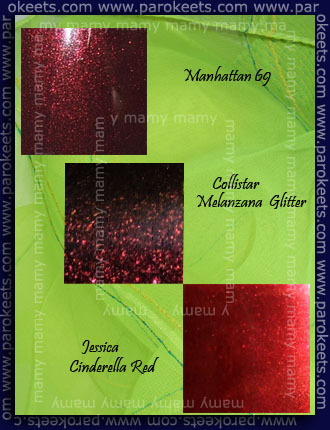 You get 5ml of polish in the bottle – ideal for all of us who like to change polish regularly.