Yesterday was very gloomy day, so I had to do something cheerful.
Gejba started debate about red polishes, so I followed her idea and reached for Essie Red Nouveau from Essie spring collection.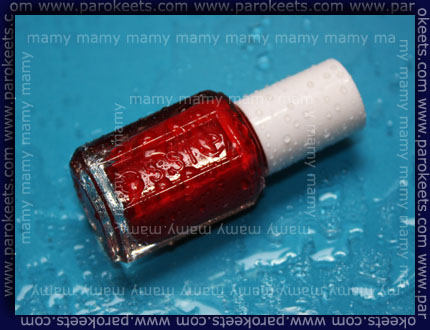 This is one of the six polishes from Essie Spring Collection we already wrote about.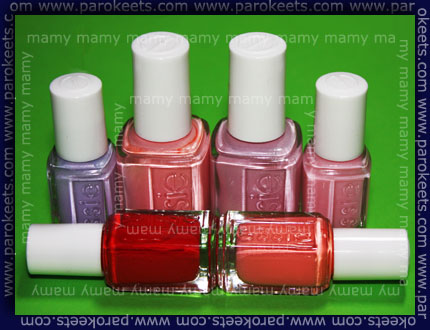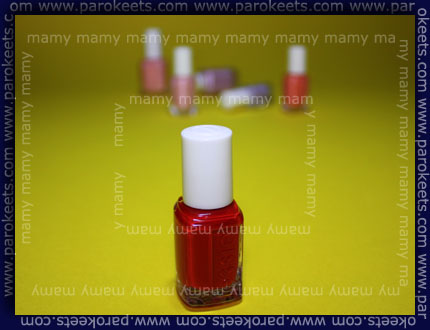 I love red polishes. I find them to be elegant and feminine. Even though Red Nouveau is classical red, I don't find it boring. Application was easy, I used two layers, but one would be enough. I like the mini version of Essie polishes. They contain 5ml / 0,16Fl. oz of polish. Finish: creme.
Sun: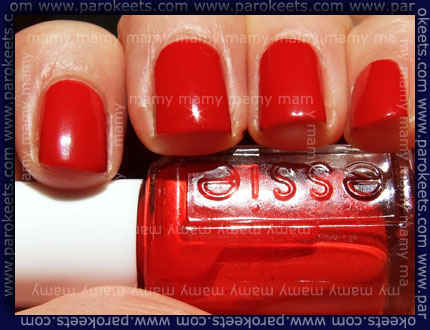 Shade: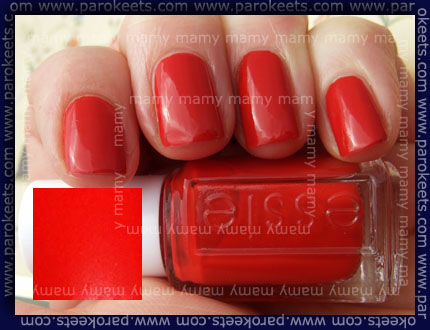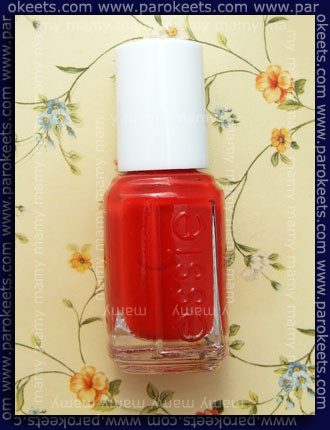 I simply adore spring time. Days are getting longer and warmer, all kind of "limited editions" become available …
And as it befits for a woman, I love chocolate. This spring Gorenjka brought us fantastic chocolates in special spring edition called Spring Dreams.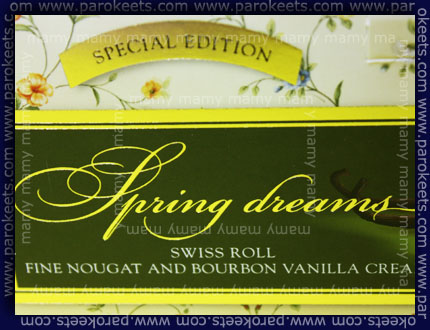 Anyway, spring is here and so is the April weather. Rainy and sunny at the same time. Have a lovely day!